I would choose for the builder and not for the cardiologist! For the same reason that I would not buy real estate in Costa Rica from an internet marketer either.
It's amazing how often I receive complaints from buyers. Of course, they realize they made a mistake by not buying from a builder. The words sounded to great in the advertisements!
When looking to buy real estate anywhere, the beautiful words and incredible pictures are usually too good to be true. The photos were probably taken elsewhere. Or the real estate developer shows renderings because they probably have not built anything yet. AND they don´t have more than some land in the middle of nowhere. That's because this happens to be a real estate developer is not a builder. AND, he has no experience building in Costa Rica either.
Our AE affiliate agents throughout Costa Rica do NOT show the properties they offer for sale with incorrect information and pictures about the property and false promises.
A money machine
For years, during the boom, the telemarketers of condo developments in Costa Rica and other pieces of paradise were very successful making money for themselves by promising heaven on earth selling building lots in the middle of nowhere.
Infrastructure and spec – homes are the secrets to all successful developments. Without infrastructure and ongoing construction of homes, those promises are just dreams. Be aware when a developer shows a website with pictures of land, lots of views and no homes but renderings. Therefore, we recommend you take our Costa Rica developer quiz.
Many of these developers sell lots or air and even more dreams. They put together a call center with well-trained salespeople who know how to work you on the phone. Check out this great video of a boiler room. This will give you an idea why you should make sure the developer is also a builder:
It shows beautiful, it sounds even better
Many marketers sell a development on paper and are nothing more than a call center. And many developers have just some empty land, beautiful words, and pictures that generally don´t represent what they sell. You are offered impossible bargain prices to hook you and then give promises you can sell for 10 times that in the future. Most as soon as most of the project is sold out, disappear, only to reappear under a new name, a new product in a new area, without finishing what was promised.
Most of the products offered are cheap or they make it sound cheap by offering owner financing with $150/month payments and other nice sounding promotions. They make it sound like you can buy a luxury home for very little but don't tell you that you also have to buy the land (of course!). On our Costa Rica real estate website you can see over 2,000 listings with the correct details, listed by knowledgeable realtors throughout Costa Rica, from coast to coast.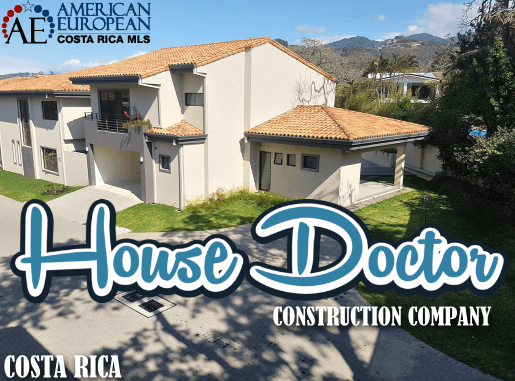 Buyer beware´
Today, in the Costa Rica property market, there are thousands of owners of home sites. They are mainly in beach areas with an ocean view through binoculars. Nonetheless, they were promised a retirement in a beautiful gated community. And most of all, with infrastructure and amenities and most people in them.
Now they realize they have been had. The developer is not to be found to finish the promised community, its infrastructure, and amenities. Check online for sellers of a piece of paradise like Paragon Properties and Columbus Heights for example.
Next month, I will tell you a bit more about buying property in Costa Rica through an internet marketer. Meanwhile, just be aware when you buy. Even better, call one of our affiliates. The American European Real Group has realtors throughout Costa Rica, from Coast to Coast.
An AE realtor sells integrity, knowledge of his/her product and the location of the product you want to purchase. An AE realtor will know which developments do well and which do not. We can also show you many more options. Then you can take a decision for yourself, what property you should purchase. Contact us now for an appointment with an agent.
---
Feel free to leave your comments on this blog. If you like this article, please feel free to share it on your social media.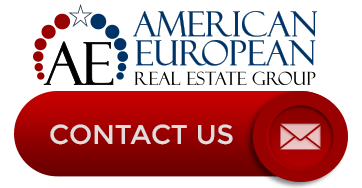 If you like this blog, connect with me on Google+ or subscribe to our newsletter by clicking the banner below.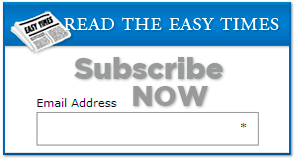 While we're at it, I DO want to remind our readers that we appreciate any referrals you can send us. Finally, please remember the American-European real estate Group's agents when you refer a real estate agent. Because we DO appreciate your business.