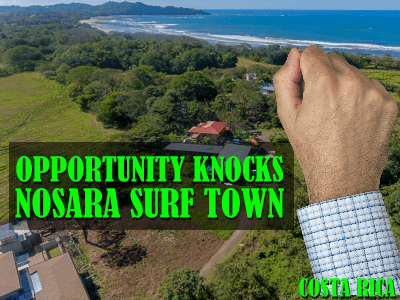 Did you know that the sleepy surf town of Nosara is now a most desirable spot? Recently the Costa Rican grapevine has been awash with stories regarding renewable energy. The country has been powered solely by renewable energy for the past 75 days. This represents yet another victory in a long line of accolades bestowed on Costa Rica. The world recognizes that Costa Rica wants to be at the forefront of the global green movement.
At the top of this movement is the sleepy surf town of Nosara on the North Western Pacific coast. The story of Nosara's evolution offers an insight into why it's rapidly becoming one of the most desirable spots to live and purchase real estate.
New Nosara real estate buyers arriving from places like Los Angeles, Carolina, Boston, New York, as well as Europe and Canada. This is clear evidence that Nosara is spearheading the Guanacaste real estate boom. Despite this level of attention, Nosara residents, both local and expat continue to work tirelessly to preserve the natural beauty of the place they feel blessed to call home.
Most of the coastline is designated maritime zone, and much of the surrounding jungle is under federal protection.
Eco-warriors
In the late 1960s a plucky group of jungle fever-stricken eco-warriors, beatniks and surfers embarked on an adventure to test whether they could tough it out in one of Central America's most inhospitably beautiful locations. This plucky group succeeded. 40 Years later, the surf town of Nosara's reputation as one of the planets leading holistic beauty spots, stunning surf destinations, and yoga mecca, is growing.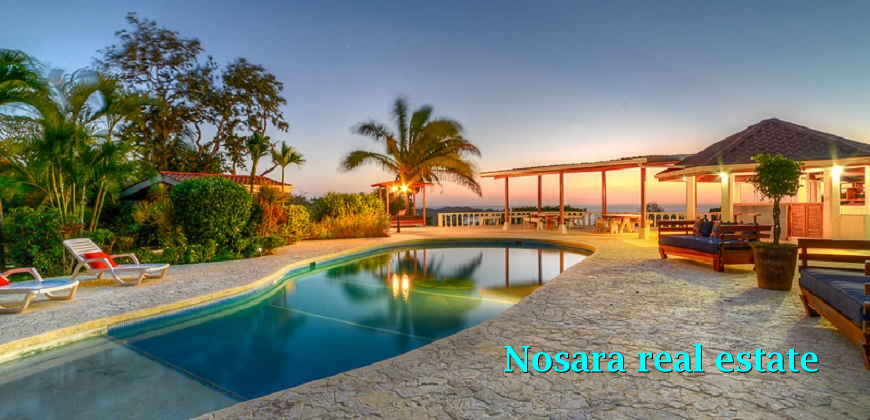 Visitor activities
In addition to some excellent lodgings and world-class restaurants, Nosara boasts an endless range of visitor activities. These include:
surfing,
yoga,
zip-lining,
horse-riding,
deep sea fishing
and a range of jungle adventure tours.
Once, only a few knew about these world-class surf beaches, endless biodiversity, and uber-cool surf town vibe. Because recent coverage by the New York Times, Condé Nast, and National Geographic has ensured that Nosara is no longer a secret.
Investment
As word of the surf town of Nosara's infinite charm slowly filters out there is a growing awareness among savvy investors that Nosara represents a spectacular opportunity to purchase Nosara property for both rental and residential purposes. As buildable land becomes a valuable commodity, predictions indicate that land and property values will only continue to increase.
Investors still have a range of pre-bubble opportunities, in spite of the surf town of Nosara's growing fame. Therefore, those who are serious about realizing their dream of finding a virtually untouched personal paradise, are welcome in Nosara.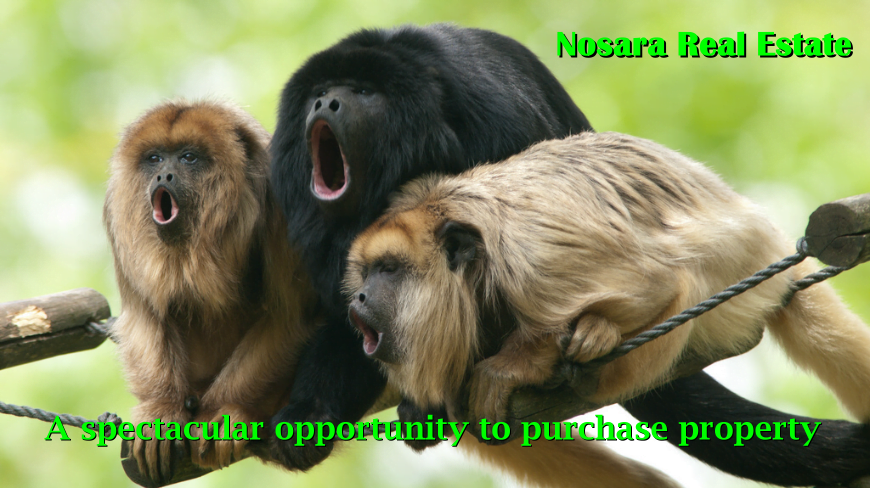 Our Nosara portfolio
The team at American European is confident that the Nosara real estate market is currently ripe with all the ingredients smart investors love. We are equally confident that our portfolio of real estate opportunities includes a property you will love at a price that will make you smile. Check out our Nosara listings or contact us today to inquire about the surf town of Nosara real estate opportunities.
---
By Daniel Brett, a Nosara real estate agent who works in our affiliate Nosara real estate office. Contact Daniel and his colleagues in Nosara now.
---
Feel free to leave your comments on this blog. If you like this article, please feel free to share it on your social media.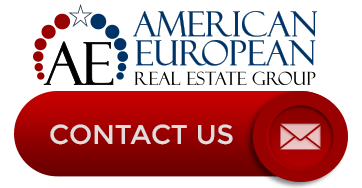 ---
If you like this blog, connect with me on Google+ or subscribe to our newsletter by clicking the banner below.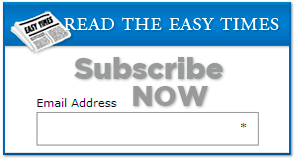 While we're at it, I DO want to remind our readers that we appreciate any referrals you can send us. Finally, please remember the American-European real estate Group's agents when you refer a real estate agent. Our agents DO appreciate your business.