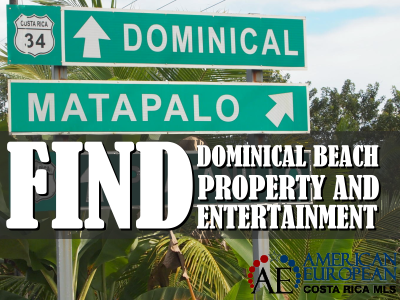 Are you a prospective traveler looking for the ultimate in tropical bliss and value? Dominical Beach property in Costa Rica seems to have cornered the market. Have you made the trip to this tropical oasis yet? There is a good chance that someone you know has.
Wouldn't you like to be aware of everything Dominical Beach has to offer? Dominical has something for everyone.  You have a choice of the rainforests, pristine beaches, delicious foods and eco-resorts. And for the daring ones, the ability to zip-line above a lush jungle canopy.
While Costa Rica has certainly developed a reputation recently for being a thrill haven for those who are not faint of heart. Nonetheless, the truth of the matter is that this beautiful paradise can be just as relaxing as it can be exhilarating.
What to do in Dominical?
Playa Dominical is the ideal place for simply kicking back and relaxing. With a plethora of beautiful Southern Pacific beaches awaiting you and almost no limit of vacation properties to woo you.
Furthermore, there are rentals available for practically every budget. Whether you are looking for an uber-luxurious getaway or something that is a bit more modest, you can find a Dominical Beach property rental that will fit in nicely with your vacation budget.
Have a passion for everything green? If so, Dominical Beach property gives you the opportunity to relax in paradise while at the same time giving back to the planet. Known for its strong ecotourism, Costa Rica offers a number of opportunities for visitors who are interested in blending their downtime with earth-friendly volunteerism. Stay at an eco-resort that specializes in sustainable living and even benefit from hands-on demonstrations.
Dominical – Bird watcher paradise
While zip-lining over the jungle is a popular pursuit in Costa Rica, if you are not quite up to that much adventure, there are still plenty of things to see and do. Including a wealth of nature hikes and national parks. One thing you do not want to leave at home is your camera. With some 400 species of birds calling this paradise home, it is a true haven for birdwatchers.
Wining and dining in Dominical Beach
When you are in the mood to treat yourself to some local cuisine, you will find that Playa Dominical certainly has plenty of incredible options. Sample one of the many local restaurants or take advantage of the opportunity to truly soak up the culture by making arrangements to dine with a Costa Rican family. From fresh fish to black beans to plantains, the food here is absolutely intoxicating.
The beautiful beaches of Dominical are ideal for kicking back and relaxing. Also, they are known to be home to some of the best surfing spots in the world. Is hanging ten is not exactly on your to-do list for your next vacation? Consider taking advantage of the opportunity to go horseback riding along the surf.
Dominical real estate for everyone
Whether you are an adrenaline junkie or you are simply looking for the ideal location to get away from the hectic pace of your everyday life.  There are plenty of options for Dominical Beach property for everyone. If you have any questions about Dominical real estate or are ready to purchase Dominical beach property, feel free to contact Daveed now.
The author
Daveed Hollander is our Dominical beach property expert for the area of Dominical in The South Pacific beach areas. He moved to Costa Rica in 1996 and began his real estate career here.
Daveed and his agents cover the whole Costa Rica South Pacific beach areas between Manuel Antonio and Baru. They cover residential, commercial and vacation rentals in Costa Rica. Check out Daveed's South Pacific real estate for sale.  
Contact him NOW to have a good look at the Costarican South Pacific.
Feel free to leave your comments on this blog. If you like this article, please feel free to share it on your social media.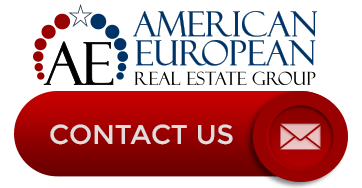 ---
If you like this blog, connect with me on Google+ or subscribe to our newsletter by clicking the banner below.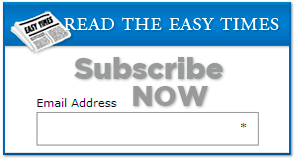 While we're at it, I DO want to remind our readers that we appreciate any referrals you can send us. Finally, please remember the American-European real estate Group's agents when you refer a real estate agent. Because we DO appreciate your business.