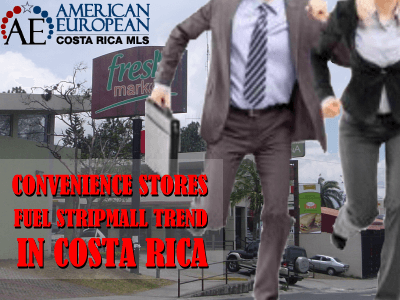 A strip mall is a great investment, as long as there is a convenience store. Even Costa Rica is now catching up with the rat race up north. Although mostly in the high-density areas of the Central Valley. Small rural towns from yesteryear like Escazu, Curridabat, and Liberia turned into busy suburbia. Bad city planning with no space left to build new roads makes traffic jams a daily routine.
A few years ago, it was customary that only the head of the family would work. The other half would take care of the housekeeping and the children. This happened 30 – 40 years ago in Europe and the United States and is happening now in Costa Rica.
Today, a two-income family is a normal sight in Costa Rican society, fueled by a high education in Costa Rica.
Investing in a strip mall
Commercial real estate is changing fast in Costa Rica and there is a strong need for strip malls and convenience stores are becoming an anchor in those malls. The convenience of faster shopping is becoming a must for most families. Finding the right location and the right size property zoned as commercial property is imminent for a successful real estate investment. On a minimum property of 1,200 m2 (¼ acre) up to more or less 4,000 m2 (1 acre) in an area with a lot of residential development, the construction of a strip mall can generate between 9 – 12% ROI (Return On Investment) if you use the expertise of a knowledgeable commercial real estate consultant like our affiliate agent John Hepner.
Everyone is in a hurry
The Costarican middle classes are barely able to keep up with their payments of private schools for the kids. Also, vacations abroad and car and house payments have to be made. There is no more time for breakfast together. No more time to bring the kids to school. Shopping once a week but it won't fit in the fridge, which created business for the convenience stores and fast-food.
The pulpería
The "pulpería" and the "abastecedor" used to be the typical Costa Rican convenience store in the old days. In rural areas, you would find the "comisariato" or "expendio". The pulpería was the typical mom and pop neighborhood store that offered all the daily groceries like milk, butter, bread, coca cola and tampons. Consumers have changed, thanks to the TV and you will only find pulperías in some of the neighborhoods anymore. The changes in consumer habits have made it necessary to make space for the convenience stores or mini-super as they are called in Costa Rica.
Manageable investment
A strip mall is a lot easier to manage than large shopping centers. Their rate of return is a lot higher. Strip malls fill a basic consumer need in neighborhoods. When investing in the construction of a strip mall, choosing the right tenants is the most important part of getting high traffic. To be able to create the right mix in the environment, food is the right answer. We all need food, argues Tyler Cowen in an article in Time.
The convenience stores
The convenience store in Costa Rica was originally started by AMPM. The Financial newspaper of Costa Rica "El Financiero" reported this February 2014 that AMPM has 37 locations, catering to the typical middle class. The same firm also started Fresh Market in 15 locations and expects to have 56 locations by the end of the year 2014, combining both brand names.  Supermarket chain Automercado started a convenience store with the name Vindi and Deli Mart is another new name in the convenience store market.  Over 100 stores in the Central Valley by leading convenience store chains show that the Costa Rica strip mall trend has been fueled by them.
Need help investing in the right location?
There are lots of locations within the Central Valley that are not saturated to build a strip mall. Our affiliate partner, John Hepner, who specializes in commercial real estate in Costa Rica, can offer you not only the right location to build your own strip mall, he can also help you find the right mix of tenants. Contact John Hepner now for more information on how to invest in a strip mall in Costa Rica.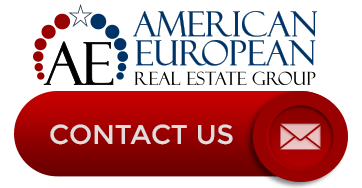 Feel free to leave your comments on this blog.
---
If you like this blog, connect with me on Google+ or subscribe to our newsletter by clicking the banner below.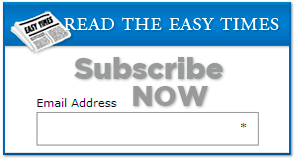 While we're at it, I DO want to remind our readers that we appreciate any referrals you can send us. Finally, please remember the American-European real estate Group's agents when you refer a real estate agent. Because we DO appreciate your business.