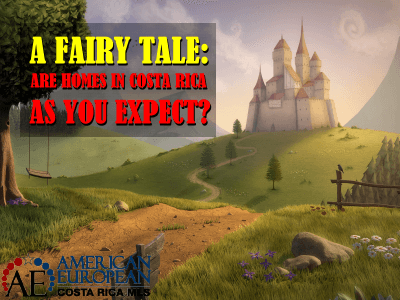 The Famous Costa Rica Fairy Tale: homes in Costa Rica might not be as you expect. When searching for homes in Costa Rica on the internet while doing your due diligence, you have probably seen some comments about Costa Rican property for sale at "gringo" prices.
Let me explain this famous fairy tale to you and guide you through the cultural differences.
Most of us have an acquired lifestyle and are used to certain services and amenities a home offers. Costa Rica is a tropical country with a different culture and different habits and you might be in for a surprise about those amenities. People from a different culture might give a whole different value to the necessities of these amenities that might be unacceptable to you until you have seen the logic of it.
You will find homes in Costa Rica offered at prices over $200,000 adjust much more to what you are accustomed to, but the 2008 crisis might have made it necessary for you to adjust your budget and this article will help you doing so.
With this blog I don't mean to hurt the Costa Rican's feelings, I just want to explain the differences in lifestyle to you, so you won't have to be treated for culture shock. When you are buying Costa Rica real estate, you have to know that most middle-class Costa Ricans place very little value on: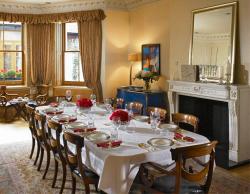 Formal dining room
Ticos generally only invite family over to their home, they have no need for a formal dining room and have a combined living-dining room.
Family or TV room
Many homes in Costa Rica don't have a family or TV room because they all watch the same program. It's very unusual to find a TV in each bedroom either. To watch a game with friends, they will go to a bar or restaurant.
Hot water
They have no hot water in the kitchen sink and use suicide showers (on demand heater) in the bathroom and most take a cold shower anyway.
A nice kitchen
Since the maid or housekeeper is the one doing the cooking, the kitchen is not the place where the family gathers when all together. The kitchen is mostly the maid's territory and not an open floor plan.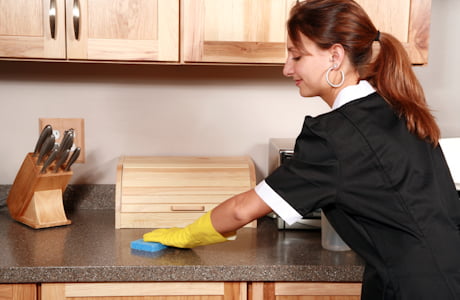 Pantry
They buy small quantities and have no use for a pantry.
Large master suite
For Ticos, a bedroom is just a place to sleep.
Storage areas
Costa Rica doesn't have four seasons, only two: the dry season and the green season. So they have much less stuff to put away. Also, their wardrobe is used year round, so closet space is much smaller than what you are used to.
Finishes
Costa Ricans live a lot outdoors. Besides that, they'll not invite strangers or even friends to their homes so easily, only their family, so they have no need to show off their house.
Views
They are born to views, so they do not appreciate views as much as you and I do. Often they'll build their home with the back to the views!
Garden & Yard
City people do not value a backyard; it only gives them a lot of work to maintain. Usually, there is someone in the family who owns some land with a cottage in the countryside. Here they call that a "Quinta" and that's where they go when they need some leisure. But we offer plenty of homes for sale with a large garden.
Costa Ricans do value
A simple and easy life. In the city, because of foreign influence (expats, cable TV, advertising), people are familiar with the luxuries of the world. That's the reason for all the changes in the Central Valley. In the countryside, you'll still find the way of life your grandparents and great-grandparents used to have.
The Costa Rican upper class has traveled a lot and even lived in foreign countries. There they have learned the ways of the "gringo", so when you are buying property for sale in Costa Rica, you'll find that homes of over $200,000 offer much more of the things you expect a home to have. That is where the "American price" starts.
You can get everything of the above but you can expect to pay for it. The home in the photo is not a fairy tale, it's for real and it was sold, but we have many others, click on the photo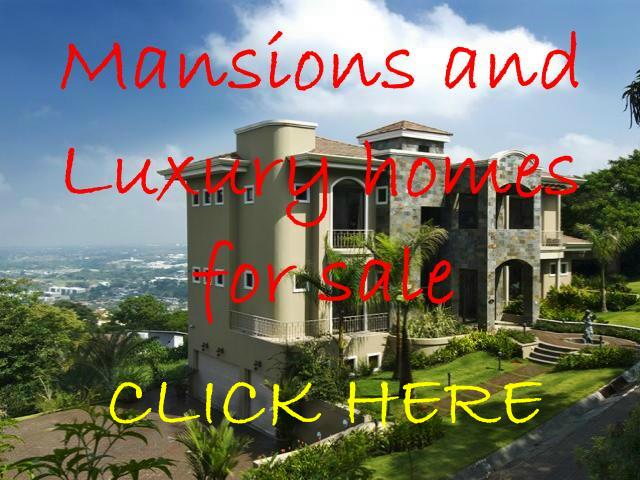 Check us out!
I invite you to search for homes in Costa Rica for sale on our website now and check out the lower price ranges if you are looking for Tico prices. You will find some really great Tico homes for sale at Tico prices without hot water and with a $400 investment turn it into your dream home in Costa Rica.
Our Costa Rica MLS offers lots of gringo homes at gringo prices as well as Tico homes at Tico prices. If you see any homes in Costa Rica that interest you, contact us.
---
Feel free to leave your comments on this blog. If you like this article, please feel free to share it on your social media.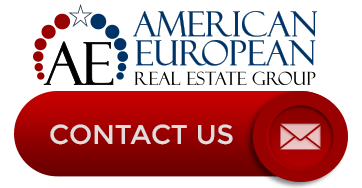 If you like this blog, connect with me on Google+ or subscribe to our newsletter by clicking the banner below.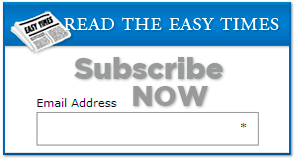 While we're at it, I DO want to remind our readers that we appreciate any referrals you can send us. Finally, please remember the American-European real estate Group's agents when you refer a real estate agent. Because we DO appreciate your business.