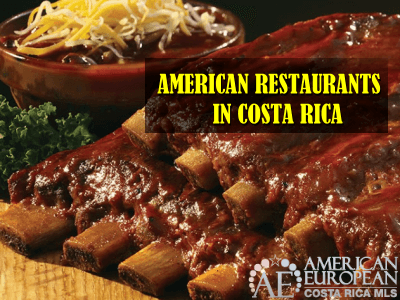 Looking for American restaurants? Well, Costa Rica offers you a great choice of American Food amongst other specialties.
North American restaurants in Costa Rica, all located on the west side of San Jose. This list of specialty restaurants was put together by Vicki, the Sarong Goddess, in cooperation of Daniel Langlois.
Vicki the Sarong Goddess has been able to give us some real expert comments on the quality of the food and the restaurants itself.
Go check it out, Vicki's comments are RIGHT ON. Make sure you check the prices mentioned in this blog, they're from 2012.
Restaurant Old West, Santa Ana
phone 2282-9210 
How to get there
Rock 'n Roll Pollos former wonderful chef Elkin has opened this new restaurant in what was Azucar.  HOURS:  8am-1am (kitchen – Mon.-Sat.-8am-midnight, Sun. 8am-11pm]).
Location: Santa Ana –  Calle Vieja (the old road that runs from Escazu to Santa Ana) – 2 blocks/200 meters before/East of the Red Cross/Cruz Roja, on the LEFT side of the road heading Westbound (towards Piedades/Ciudad Colon) – across the street from the cemetery.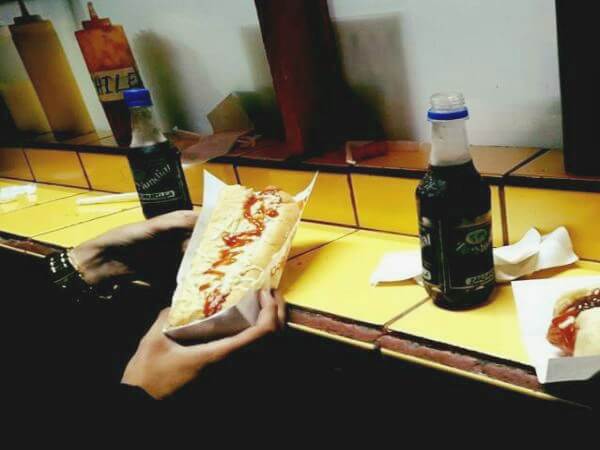 Perro Loco Escazu
Phone 2-288-1445
How to get there
Locations: Centro Comercial el Cruce Escazu – just before/north of the Scotia split on the right (just after the Shell Station, Pops & next door to Quiznos).
Crazy Hotdogs
Tico
Canadian
Chihuahua
Hawaiian
German
Italian
Pinto
Thai
Mexican
Gringo
Now also:
Santa Ana,  50 meters West of Herrera gas station in a kiosk in FRONT of Bar Amigos.
Coming soon – Alajuela!!!
I ALWAYS start CRAVING HOT DOGS about a month or two before the start of Baseball Season & luckily I have Perro Loco nearby!!!  YUMMMM BIG THICK weenies like Mexicano (chili dog), German (with kraut) & MORE from 1,000-1,200-c!!  They even happily do a combo for you (I LOVE chili on half & kraut on the other half!!)!! Canned sodas 500-c.  CHEAP EATS!!  LATE NIGHT EATS!!   Owner:  Leigh.
Hours:  Mon.-Tues. noon-8pm.  Wed.-Sat. noon-4AM, Sun. 4-10pm. Open many holidays.
As well as the tasty hot dogs, the Santa Ana location is also serving Texas-style Smoked & B'bqued Brisket, Chorizo, Chicken & Pork Sandwiches for 1,500-c. Hours:  Sun.-Thurs. noon-10pm.  Fri. & Sat. noon-2am.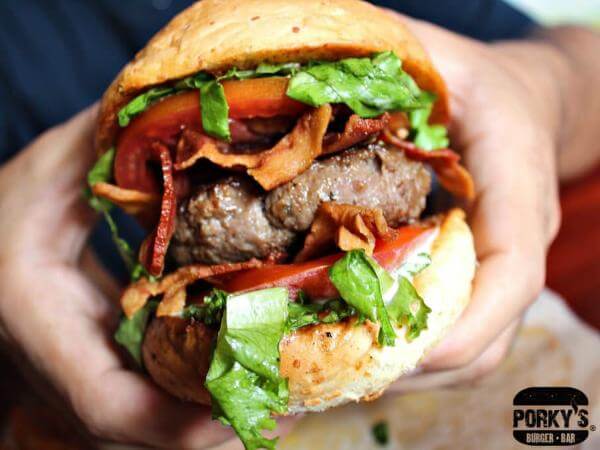 Porky's Burger Bar, Santa Ana
Although Porky's Bar is very Tico, the food is just like you'd find in American restaurants.
Address: 500m Norte de la Iglesia Catolica de Pozos, 310, San José –  Phone 2282 – 5057
How to get there
See Facebook
Full Rack St. Louis, plus 3 sides for ¢16.950 + 10% Service
Hamburger B.L.T – 150Gr Meat • Bacon • Lettuce • Tomato
Many others. Visit the restaurant to see their menu.
Chubbs Square Anonos, Escazu
Address: Behind Taco Bell
How to get there
This is one of the most visited American restaurants by North Americans.
Also in Morazan and Sabana.
Great burgers, fries and onion rings
See Facebook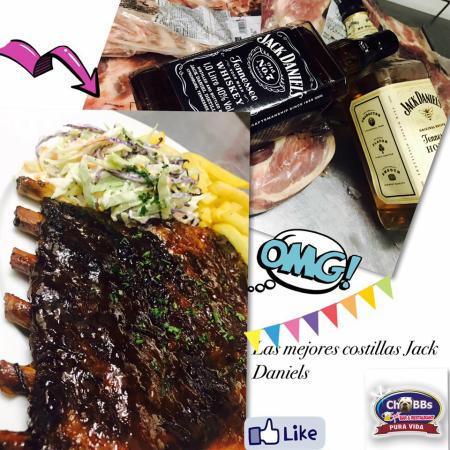 Restaurante Denny's, San Jose
Location: by the Hotel Best Western Escazu or the airport
See website
How to get there
Americana Breakfast (at LOTS MORE than in the States!!!)
If you are a member of Denny's Fan Club, buy a Gr & Slam or All American Slam & on your next visit, receive ONE FREE!! (check with the waiter before you order)
Tap House City Place, Santa Ana
Great food and great beers. A must visit the best choice of American Restaurants
See Facebook
How to get there
For the menu, see image below (10/12/2018).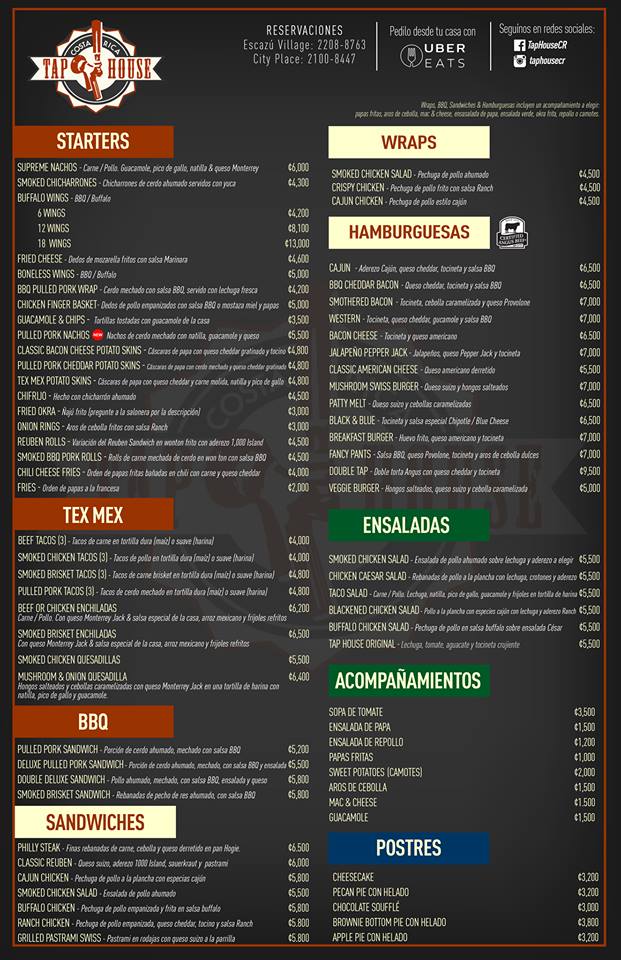 JR House of Ribs, San Jose
Phones: 2223-0523 / 2256-0991 / 8839-2259
See Facebook
How to get there
Location: San Jose, Barrio Amon  – Avenida 11 y Calle 7 by Simon Blvd. By the zoo
LIVE MUSIC many times.
RIBS from 4,990-9,990,
GRILLED Fajitas 6,990-7,990-c,
BURGER 2,990,
BBQ Sandwich 3,490.
Desserts
PECAN PIE 2,490-C,
Apple Pie,
Brownie ¢ 1,490,
ONION SOUP 1,990-c,
ONION RINGS 2,490,
WINGS 2,490-c,
Cheese fries 2,490-c,
TEXAS GARLIC BREAD 1,490-c.
LUNCH SPECIAL – Mon.-Fri. noon-3pm – Combos with 2 sides & drink starting at 3,500+.
SPECIAL – use your Credomatic card & save 25% or save 15% using your BAC card.
They also have a farm with a pool that you can rent for special events in La Garita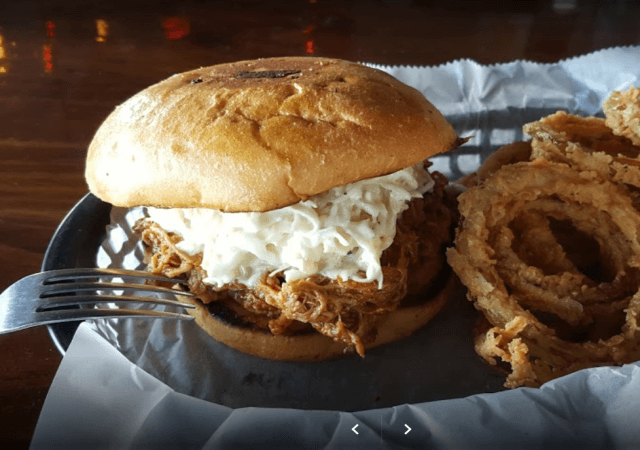 Macs American Bar, Sabana
Phone 2231-3145
See Facebook
How to get there
Americana, Sports bar, Pool Table, Life Music on Tues. & Wed.
Owned by the partner of TX-BBQ so you can get their  DELISH food from there also!!
Location:  70 meters East of the Controloria across from Sabana Park South
Vicki the Sarong Goddess
Vicki created the Costa Rica Eats Restaurant Guide, for those who want to cover it all.
---
Feel free to leave your comments on this blog. If you like this article, please feel free to share it on your social media.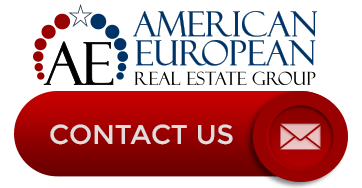 If you like this blog, connect with me on Google+ or subscribe to our newsletter by clicking the banner below.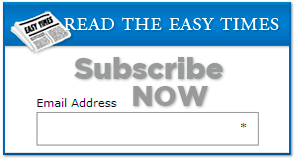 While we're at it, I DO want to remind our readers that we appreciate any referrals you can send us. Finally, please remember the American-European real estate Group's agents when you refer a real estate agent. Because we DO appreciate your business.