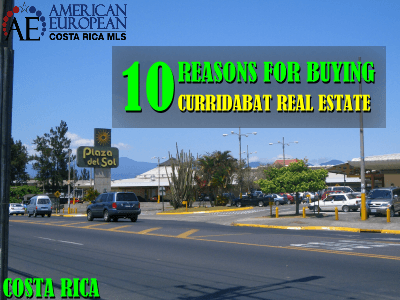 You might not realize that buying Curridabat real estate can be as great an option for you as anywhere else in the Central Valley. The reason is probably lack of information. Therefore, you will receive plenty on this blog today.
The city of Curridabat, located on the east side of San Jose, has a lot of advantages for foreigners who plan on moving to Costa Rica. By doing your due diligence, you will have the same advantages as the local real estate buyer.
The American European Real estate Group gives you the option of buying Curridabat real estate with our affiliate partner Patrick Mulheren. Patrick has lived in Curridabat and the east side of San Jose for over two decades. He is the most knowledgeable bi-lingual real estate agent on that side of town.
10 reasons for buying Curridabat real estate
The Local Culture
Immerse yourself in the local culture. Curridabat is mostly Spanish spoken, although you'll find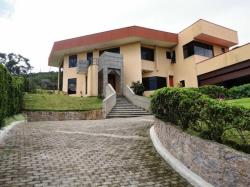 plenty of younger people who do speak English. So no worries, you can still communicate well if needed.
Spanish Language Schools
You don't speak enough Spanish to immerse yourself in the local culture? Don't worry, there are several outstanding schools where they teach Spanish as a second language in the area. There are for example The Forester Institute and Ilisa Language School.
Bilingual Schools
Availability of several bi-lingual schools like Marian Baker, SEK, the Methodist school, Monterrey high school or the French school Liceé Franco Costaricien for your children.
Shopping
There are many shopping malls in the immediate Curridabat area like Plaza del Sol, Multiplaza del Este, Plaza Momentum and supermarkets like Automercado and Walmart. Curridabat has its own Farmers' Market or feria del Agricultor on Saturdays.
Country Club
The Indoor club, a membership club, gives you plenty of options for sports with incredible amenities like indoor and outdoor pool, bowling, gym, racket ball, tennis as well as different restaurants, and playgrounds for kids.
Easy Access
You will have easy access from and to other communities in the Central Valley. Curridabat residents can take advantage of a network of well-maintained roads, by car, bus, and train.
Golf
If you love to play golf, you should have a hard look at Golfclub Monterán, a 9-hole Par 3 course by Douglas Beach, the only golf course on the east side of San Jose.
Hospitals
You will be close to several public hospitals and the private Clinica Biblica in San José and the Clinica Católica in Guadalupe is also nearby.
Nice Middle-class Neighborhoods
Curridabat offers great options in middle-class neighborhoods if you are looking to purchase Curridabat real estate in the price range under $300,000 like Hacienda Vieja, Granadilla, and Tirrases.
Luxury property
If you are looking for options to purchase a Curridabat home in mid-range budgets of under $600,000 the neighborhoods of Freses and Dent. There are also great options for you if you are looking for Curridabat luxury homes in the upper price ranges, you will find some older but beautiful neighborhoods like Pinares and Lomas de Ayarco and Colinas de Montealegre and some fine gated communities with great options.
The Author
Patrick has been serving Costa Rica real estate on the East Side for over 20 years. We feel that his strength is the customer service he provides. He doesn't just push a few select properties to any and all customers. Instead, Patrick asks the customer to paint him a picture of their ideal property.
He then does an exhaustive search to find that property for you. If they don't have it in their own database, he will turn to other realtors to aid in the search.
I invite you to contact Patrick now and see that buying Curridabat real estate is a very good idea.
---
Feel free to leave your comments on this blog. If you like this article, please feel free to share it on your social media.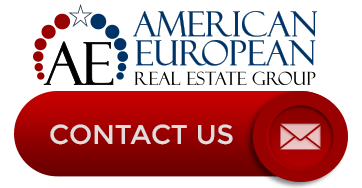 ---
If you like this blog, connect with me on Google+ or subscribe to our newsletter by clicking the banner below.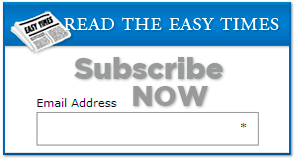 While we're at it, I DO want to remind our readers that we appreciate any referrals you can send us. Finally, please remember the American-European real estate Group's agents when you refer a real estate agent. Because we DO appreciate your business.