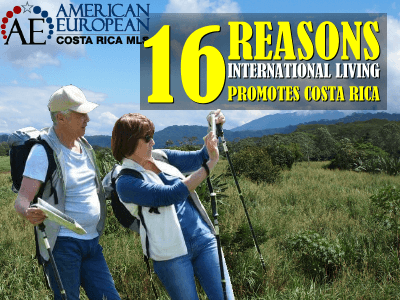 International Living® and their commercial division Pathfinder recently approved one of our affiliate partners, as their representative for the Central Valley of Costa Rica.
The next International Living® convention will be in Cancun, Mexico 21-25th February 2012 and we needed to decide on a good sample of properties for sale to promote there.
We are a Costa Rica MLS that covers the whole country, and not a free tour company.  International Living gave us the choice to only cover the Central Valley. So we organized a large bus, filled it with International Living convention participants.
About half the 1,700 properties we have for sale on our Costa Rica real estate website are located in the Central Valley. So we decided on 40 properties in different price ranges. These included building lots as well as homes for sale and a couple of commercial properties. This gave us a good choice to present to the International Living clients who registered for the convention.
Of course, all these properties would have to be priced very well and be attractive and well maintained. Why even bother to travel to the convention in Cancun with an inventory of overpriced properties? This is when I realized that there are still quite a few owners of Costa Rica real estate are in no hurry to sell.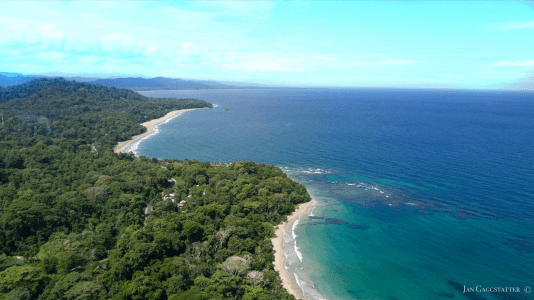 16 Reasons
And this is when I realize that the reasons are the same reasons people want to move to Costa Rica, allow me to show you why:
Costa Rica is on International Living® top 10 for best places to live or retire to
Very low property taxes compared to most other countries
No heating nor A/C needed anywhere within the Central Valley
Costa Rica ranks # 49 in the world for Economic Freedom by the Heritage Foundation and The Wall Street Journal 2011
Most sellers own their property debt free without any mortgage to pay off
Costa Rica ranks # 29 in the world for Press Freedom by Reporters without Borders 2010 (1st in Latin America)
We live in a real democracy with many political parties
Costa Rica has a very stable economy
Costa Rica has NO army and the funds are spent on education
A large part of the habitats are bilingual
Costa Rica offers the quality lifestyle that is hard to maintain living elsewhere
We have the perfect weather with many microclimates to choose from
Costa Rica ranks #3 in the world for Environmental Performance by Yale University 2010 (1st in Latin America)
Atenas is on AARP top 10 for best places to retire abroad
Costa Rica ranks # 31 in the world for Global Peace by Institute for Economics & Peace 2011
Costa Rica has the highest score on happy life years by the Happy Planet.
Sounds great?
The above shows that really most people don't want to sell their property in Costa Rica and go back to their home country, why would they? Now you all know the reason why prices are not coming down in Costa Rica, why motivated sellers are scarce and why so many people move here. So if you want to live in Costa Rica and enjoy all these advantages that Costa Rica has to offer, make sure you contact one of our affiliate agents soon.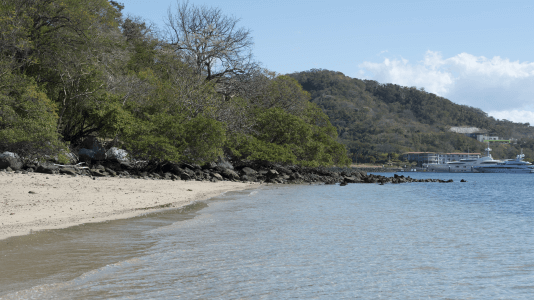 Please contact us to if you're looking to purchase a property from a motivated seller.
---
Feel free to leave your comments on this blog. If you like this article, please feel free to share it on your social media.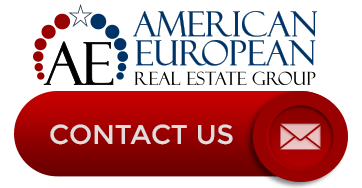 If you like this blog, connect with me on Google+ or subscribe to our newsletter by clicking the banner below.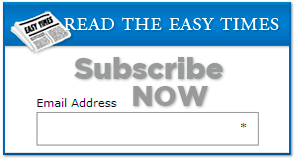 While we're at it, I DO want to remind our readers that we appreciate any referrals you can send us. Finally, please remember the American-European real estate Group's agents when you refer a real estate agent. Because we DO appreciate your business.