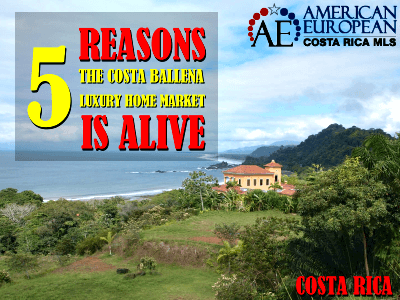 Learn all about the 5 Reasons why the Costa Ballena Luxury Home Market is Alive before you purchase a luxury home. Summer "high-season" just came to an end and that was the busiest I have ever been since I sell real estate in the Costa Rican South Pacific.
People came from all over: Canada, London, United States, etc. Do you want to know what the majority was looking for? A Costa Ballena luxury home, see what's happening on our inventory.
Have you paid attention to the Costa Ballena Luxury Home Market over the last year? Perhaps you have picked up a Luxury Real Estate magazine and noticed how thick it is?
The Costa Ballena luxury home market is now ready to break out. Below are the five reasons why:
 1. The flow of funds is here
We witnessed a high volume of "smart" money entering the area this past year. This deployment of capital to purchase real estate, will change the Costa Ballena in an elegant way. I am not simply saying that buyers are arriving, moreover, that funds are discovering this area for future investment. Some of the best properties are now being acquired and positioning for the next wave is now in motion.
2. Plenty of quality builders with experience
There are builders in the Costa Rica South Pacific area experienced in building top quality homes with high-end finishings. Currently, there are over a dozen luxury homes under construction and many exciting developments coming soon. Next year we will witness exciting projects coming out of the ground and ready for sales.
3. Architects are racing to get into this region
In the last year, I have entertained seven architectural firms with intentions to enter our market. We have not seen this kind of activity since 2007. There is a new trend in architectural design as well, but I will save that for another article.
4. Modern Contemporary has finally arrived
You heard me. Fine lines, simple themes, smart homes, the finest of appliances and systems that are run on your iPad. Architects are seeing this trend and delivering.
5. Conde Nast featured a Costa Ballena luxury home
Costa Ballena was featured in Conde Nast last year and consumers are taking notice – I save this one for last, as it is most prominent. Only four years ago the road connecting us to Manuel Antonio was paved and now we have luxury hotels attentively watching this market. Add this to travel magazines promoting the areas natural beauty, which is attracting tourists and buyers at a rapid rate. People are recognizing our coastline as perhaps the most spectacular in all of Costa Rica. Many consider this the "Big Sur" coast reminiscent of California – at a fraction of the cost.
This year we are witnessing more sales in the luxury category. We can now look a year ahead and see demand rising. All the elements are lining up that will bring more attention to the Costa Ballena luxury home market in the South Pacific of Costa Rica and create a groundswell of activity for luxury consumers.
We are having fun now… Contact me now if you are ready for the fun.
About John "JDub" Wieland
John Wieland is our real estate Specialist for South Pacific area (Dominical, Uvita, and Ojochal). He moved to Costa Rica in 1999 and start his real estate career here. In his constant quest for personal and professional growth, he initiated a plan to become the region's top luxury specialist. He has built networks spanning multiple countries and is committed to providing the highest level of client service. John and his team cover real estate in the South Pacific starting in Manuel Antonio, passing through Dominical and Ojochal, all the way to Pavones, for any type of real estate like farms, homes, land, condos and luxury homes, John will have the best solution for you, contact John and his team now.
Feel free to leave your comments on this blog. If you like this article, please feel free to share it on your social media.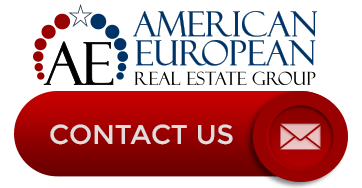 ---
If you like this blog, connect with me on Google+ or subscribe to our newsletter by clicking the banner below.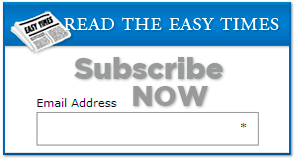 While we're at it, I DO want to remind our readers that we appreciate any referrals you can send us. Finally, please remember the American-European real estate Group's agents when you refer a real estate agent. Because we DO appreciate your business.