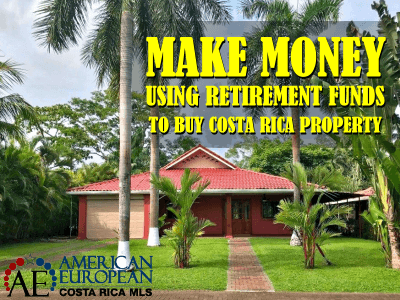 Do you want to make money? Buy Costa Rica real estate with your IRA or 401K portfolio and even in your Canadian Retirement Savings Plan (RRSP).
You have your money in the wrong place! Think of your retirement now. You can make money in Costa Rica real estate. Make between 6 – 8% return on your investment (ROI) and still have something to leave your children and it's tax-free!
All inherited IRAs are subject to annual IRS minimum required distribution (MRD) rules, but these are generally based on the inheritor's own life expectancy.
This enables continued investment in an Inherited IRA without the impact of immediate taxes so that you can potentially maximize these inherited assets.
Diversify your investments
Did you know that you are allowed to invest your retirement funds in real estate in foreign countries? Yes, you use your IRA, 401K or your RSP for this. This gives you a perfect option to make money for your retirement, totally tax-free! There are some limitations, but that should not be a problem. Diversification in real estate is easily achieved by purchasing income-producing properties in different markets as Costa Rica. Our market for vacation homes is still strong, so your Costa Rica property can be rented out easily. By creating a real estate portfolio of income-producing properties across multiple and separate markets, you can reduce your exposure to risk.
Because real estate markets don't move up and down as fast as any other markets, investors can reduce and limit their risk through this diversification. Costa Rica real estate can be that choice. It is a completely safe investment but you have to act NOW.
Own real estate in Costa Rica
Owning real estate in Costa Rica also has the advantage that you will have a reason to take a vacation in a tropical destination at least once a year.  Check out the golf courses, the beaches and don't forget to at least drive by your investment and say hi to your tenant.
Professional realtors at your service
The American European Real Estate Group is the only real estate organization in Costa Rica who can offer you so many choices in different areas where you can invest your retirement savings safely, check it out.
You have an incredible choice of different areas to invest and make money. We have
beach areas
rural areas
and the city.
You want to invest in a condo or a farm in Costa Rica, we'll make sure you find the property that will give you the return you are looking for. Or maybe a single family home in the city or an oceanfront condo, we have it all, call or email now for more information.
I'll tell you the secret
If you are looking at real estate overseas, or for a way to get better returns in your IRA, there is little secret your stock broker will never tell you about:
Your tax inspector lets you purchase real estate with income that is tax-deferred. That means that many savvy investors are investing their IRA funds in real estate.
This is a great way to beat the ups and downs in the stock market, to diversify your portfolio or to provide a stable income as you transition from riskier investments. After buying a property with your retirement funds, you only have to get a fair market value analysis once a year. Contact your American European realtor now to find out more.
All kinds of real estate
The rules governing the diversification of your portfolio in this way are simple. First, you may purchase practically any foreign real estate you can imagine:
raw land
condos
office buildings
single or multi-family homes
apartment buildings
and improved land.
You can also own a fraction of real estate, with other entities or investors owning other fractions. You can purchase an option on the foreign real estate or you can buy outright using a land trust, L.L.C., or similar entity. Also, you can roll over your IRA, so you are buying the real estate with retirement assets.
A great investment
Using real estate as an asset to diversify a portfolio is an excellent and practical investment. Using real estate in Costa Rica for this is an even better idea. Contact us now and pave the way to your easy retirement.
Feel free to leave your comments on this blog. If you like this article, please feel free to share it on your social media.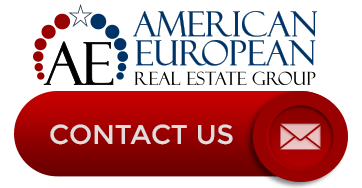 ---
If you like this blog, connect with me on Google+ or subscribe to our newsletter by clicking the banner below.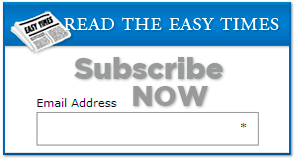 Also, I DO want to remind our readers that we appreciate any referrals you can send us. Finally, please remember the American-European real estate Group's agents when you refer a real estate agent. Because we DO appreciate your business.