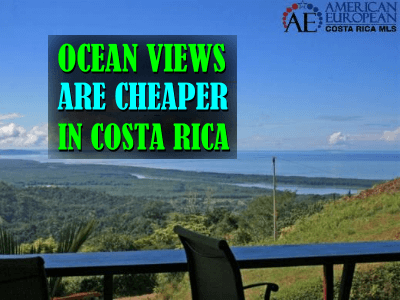 Did you know that properties with ocean views are cheaper in Costa Rica? Numbers can be deceiving; however, one cannot dispute the facts.
You see, having invested in and brokered Costa Rica beach property with ocean views for the past seven years. It is not inconceivable to come across a situation that just must be shared. Especially if you are like me and love to find bargains.
The fun part is, that to start with: Ocean Views are cheaper in Costa Rica.
Today I was online reading about what is going on in the California real estate market. It is important to know about the world around you. I saw an incredible article today about a lot for sale in Laguna Beach, California. Of course, this is a high-end real estate market with a proven track record.
But, here was the caption, "The vacant land parcel spans 13,000 square feet (.3 acres) and has ocean views. The price: $12.5 million." (Sorry for my redundancy, but $12,500,000!).
To Analyze
So I began to analyze this information and compare it to beach property with ocean views in Costa Rica to get a clear understand and impact of what I was reading. 13,000 ft/2 is equivalent to approx. 1,300 square meters. (In Costa Rica we use the metric system). If I divide the asking price by the size in meters we reach $9,615 per square meter. Ouch!
Now I am aware that Costa Rica is still a developing country, but we have the same blue Pacific Ocean that Laguna Beach has, BUT the water is much warmer, the beaches emptier and parking is available. In the Costa Ballena / Playa Dominical area, we also have some ocean view and beach front property for sale.
98% Price difference
Actually, we have one beachfront property for sale. This listing shows clearly that ocean views are cheaper in Costa Rica: 1,300 meters square (exactly as the Laguna Beach Property) with an asking price of $279,000!  Dividing the price by its size we reach a price of $214 per square meter! Now, divide the Costa Rica beach property, per-meter price, by the Laguna Beach property and there is a 98% difference in price!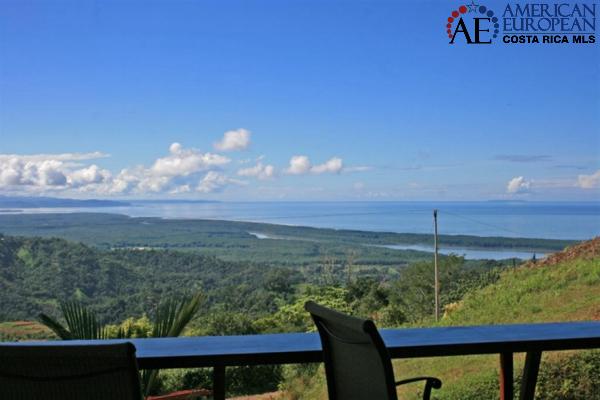 At 2% of the value
So you can purchase Costa Rica beach property with ocean views of similar size and arguably of equal quality at only 2% of the value of that in Laguna Beach. WOW, that's a steal.
And Property Tax?
Here is the kicker. With Costa Rica property taxes currently at .0025%, the annual property taxes for this Costa Rican gem will only be $697 per year! Compare that to 1.2% (approximation) for the Laguna Beach property and, well… et voilá, ocean views are cheaper in Costa Rica, that's a fact!
A Bargain
Or, while we are on the subject, you can find other beach property for sale, albeit a bit larger for $54 per square meter as well! Imagine 53,000 square meters (13 acres) for only $2.9M!
Contact me and come on down and see for yourselves what the Costa Rica real estate market and the Playa Dominical area has to offer.
The Author
About John "JDub" Wieland: John Wieland is our real estate Specialist for South Pacific area (Dominical, Uvita, and Ojochal). He moved to Costa Rica in 1999 and start his real estate career here. In his constant quest for personal and professional growth, he initiated a plan to become the region's top luxury specialist. He has built networks spanning multiple countries and is committed to providing the highest level of client service. John and his team cover real estate in the South Pacific starting in Manuel Antonio, passing through Dominical and Ojochal, all the way to Pavones, for any type of real estate like farms, homes, land, condos and luxury homes, John will have the best solution for you, contact him now
Feel free to leave your comments on this blog. If you like this article, please feel free to share it on your social media.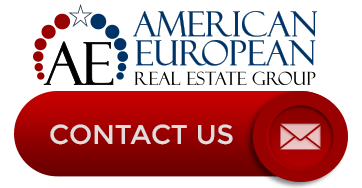 ---
If you like this blog, connect with me on Google+ or subscribe to our newsletter by clicking the banner below.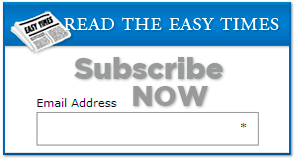 While we're at it, I DO want to remind our readers that we appreciate any referrals you can send us. Finally, please remember the American-European real estate Group's agents when you refer a real estate agent. Because we DO appreciate your business.