Estimated Reading Time: 3 Minutes
Everybody wants to buy a beach home or condo in Costa Rica now, which is why we have the lowest inventory we have ever had before. Better said, since June 2021, the rush on beach property in Costa Rica has started.
We have 13 affiliates on over 800 miles of coastline on our network. But unfortunately, most of those have run out of inventory or getting close to it.
Many ex-pats are moving to our beautiful country for political reasons in their home country, others because COVID made them rethink their future.
In some of our beach areas, prices are doubling and even tripling. As a result, good building lots are flying out the door. Our beach agents marked over 1,200 listed beach homes and lots as "sold" in the last two months. Fortunately, we still have some beach properties left for you.
Shortage
While it's a good argument to buy before prices and rates go even higher, there's one big problem: There aren't many homes available for sale in this red-hot housing market. In addition, some of the homes you'll find on the market might be a stretch financially or need more work than you're willing to put in.
Winning a bidding war on a move-in-ready house or condo in a good location is not easy. But, of course, you don't want to rush to buy a beach home in Costa Rica because you're suffering from a bad case of FOMO, either.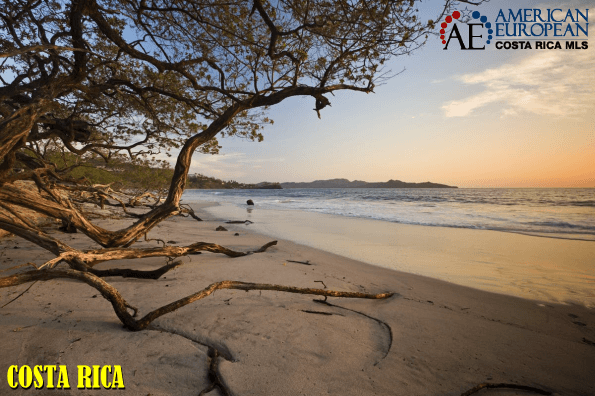 Rising Prices
Although we have over 800 miles of beachfront in Costa Rica, finding property for sale within walking distance from the beach will be more challenging. That's because most of our coast has a mountain range right behind a very small strip of flat land. And the mountain ranges cannot be filled with homes either because they're zoned low density. Therefore, property close to the beach will continue to rise. You will learn that it's better sooner than later if you want to buy at an affordable cost when you want to buy a beach home.
What to do
Many buyers look at homes or condos for sale and consider making an offer way too long. Unfortunately, the good old days of those great prices in a buyer's market are gone. When you see a property you love and can afford, move on to it immediately. Make sure that you have your money in place before you start shopping.
Longer-term solutions
Will it take you a few years to move to Costa Rica? Then it's a good idea to get a foot in the door now that prices are still affordable. Do you know that many properties here can make you money when you don't use them? Rental income is the smart way to go. And while you're generating income, the property will appreciate and sell for much more than you have bought it for.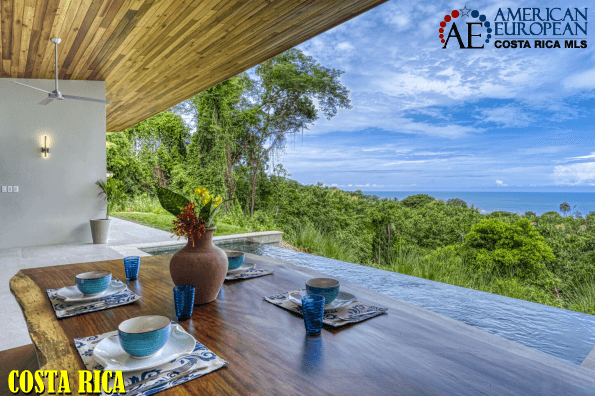 Invest in land
Since property taxes are really cheap in this paradise, only 0.25% of the registered value, investing in land is always good. If you decide to move to Costa Rica in a few years, you can custom-build a house to your specifications. And if you choose not to move, our agents will love to list your property for sale and make you a profit from your investment.
Contact us when you're ready to purchase a beach home and put that foot in the door.
Used in featured image: Running man photo created by luis_molinero – www.freepik.com