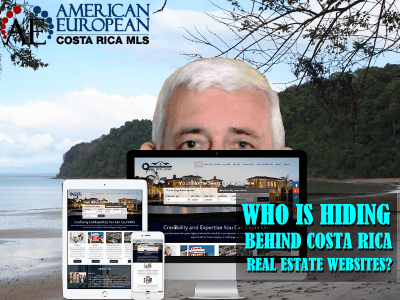 Do you have any idea who might be hiding behind all those Costa Rica real estate websites you find all over Google?
Don't you want to know what your realtor in Costa Rica looks like? Have you ever asked yourself Who is Who? Don't you want to know who you're dealing with? Why don't real estate agents in Costa Rica show their face? Are they in hiding?
Almost all Costa Rica real estate websites you click on has an "About Us" page but if you think you're going to find out who they are when you click on it, you're dreaming. Don't we all want to know who you are dealing with?
Any good real estate websites introduce their real estate agents, or they should.
Find out Who is Who in Costa Rica real estate in this article. Our "About us" in the main menu will tell you who the American European Real Estate Group is and if you click on "real estate agents" you can find all our affiliate agents, who they are, the area they sell real estate in and their photo.
When we started the American European Real Estate Group Costa Rica on July 22nd, 1998, it was with the idea of making it easier for the agents affiliated to the MLS to work together with agents in other areas. Costa Rica real estate has changed quite a bit since then, but far from becoming more organized or more formal.
Franchise brands
In 1998, RE/MAX was the only real estate franchise in the Costa Rican market and American European Real estate Group started out as a National Association of Independent Real Estate agents and brokers.  Today, the AE MLS has affiliates that belong to large worldwide real estate organizations such as Coldwell Banker, RE/MAX, Century 21 and Keller Williams.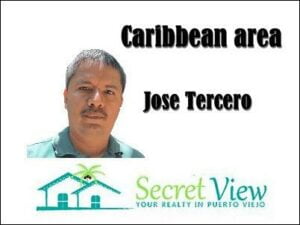 From coast to coast
Real estate agents were taking listings all over the country and an agent living in Escazu could show a property in the North Pacific beach area in the morning and another in the South Pacific beach area in the afternoon. Traffic was not as dense 17 years ago as it is now and an MLS was really needed. We were way ahead of our time with the Lucero real estate software that made it possible to exchange property listings by floppy disk because the internet hadn't even arrived in Costa Rica which we would mail to each other by putting it on the next bus once a month. Now the first MLS in Costa Rica was born in 1996.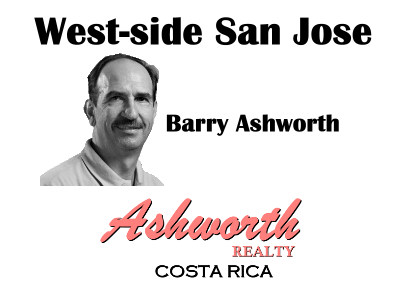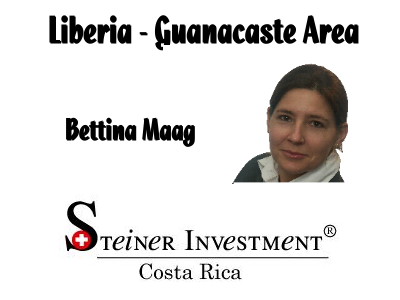 The oldest MLS
Surprised to hear that our MLS has been in the Costa Rica real estate business THAT long? We still have 4 original partners who started out with us, Jogi in Tamarindo, Patrick on East-side San Jose, Barry on West-side San Jose and me. Not many people can stand working in real estate that long as it's not an easy business to be in.  It's a time-consuming business and I compare it with being a priest or a doctor as buyers and sellers expect you to be available at all times, it's a calling I guess.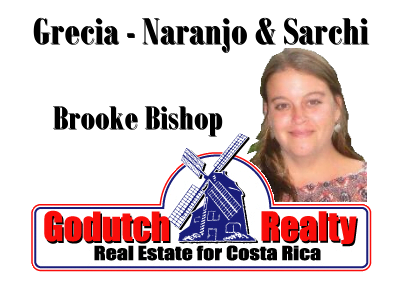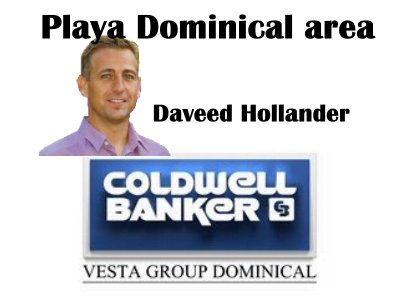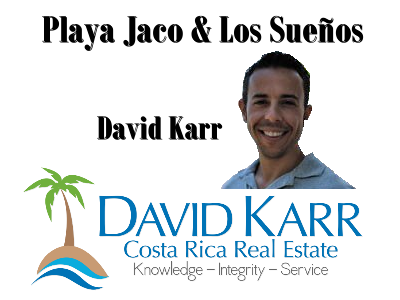 As time went by, we've seen few MLS affiliates leave. We've had to fire only a couple and only one passed away. May Larry Albright rest in peace! We have worked hard to extend our team over the years, as new areas were discovered. We ended up with a great network of people who know what they do, who love their business. They will assist buyers and sellers where they can.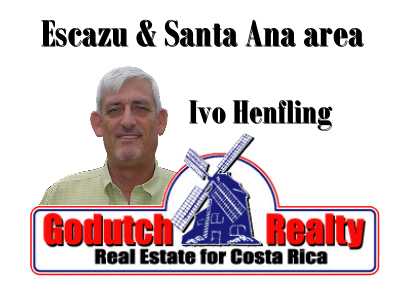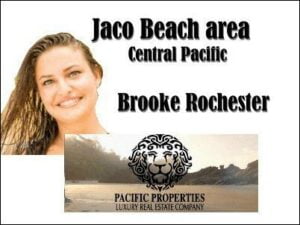 An incredible team
The American European Real Estate Group Costa Rica usually doesn't advertise the names of each office or the franchise they belong to. For this reason, I am writing this article. So buyers and sellers understand that we form a great multilingual team of people of different nationalities. Each affiliate is knowledgeable, responsible, and professional. No matter if they are part of a well-known franchise or an independent real estate office.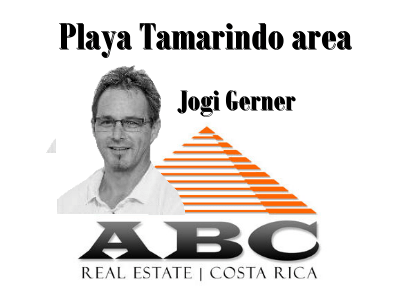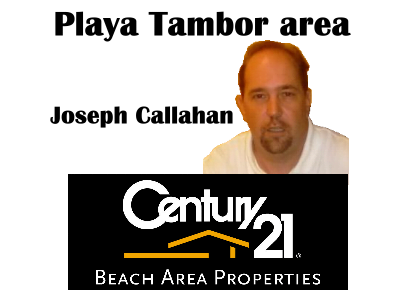 We have always tried to be open with our clients and let everybody know who we are by posting a description and photo of each affiliate agent, totally the opposite of most Costa Rica real estate websites, where you have to guess who is behind the "contact us" button. At American European Real Estate Group Costa Rica we are not hiding.  We want you to know who we are as we are proud of it.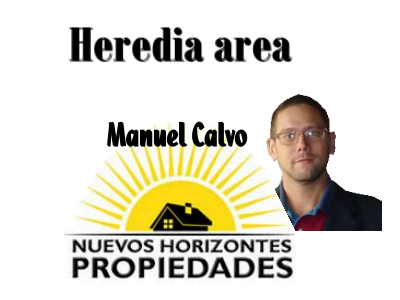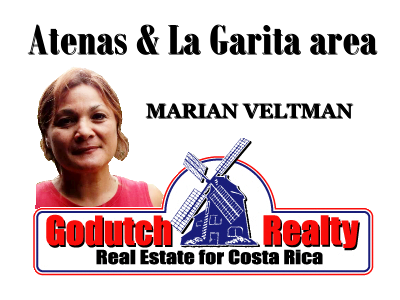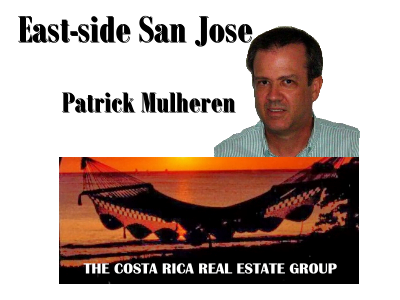 Thanks for your business
I'm posting the logo of each affiliate office with the photo of the leading broker or agent. This way you can recognize each agent and the area that the office specializes in.
Thank you for your business and hope to see you back soon. For your next Costa Rica real estate purchase, feel free to contact us now.
Question: Is it really important for you to know who the realtor you are dealing with is? Feel free to tell us why you think the above information is important to you or not in the comment box below!
Don't waste your time with all those Costa Rica real estate websites that don't tell you who they are. And, now that you know Who is Who in Costa Rica real estate, contact any of our affiliate agents by clicking on the contact us button below.
Feel free to leave your comments on this blog. If you like this article, please feel free to share it on your social media.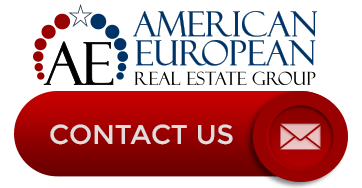 ---
If you like this blog, connect with me on Google+ or subscribe to our newsletter by clicking the banner below.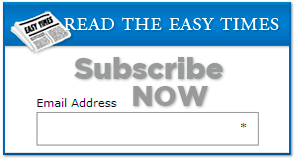 While we're at it, I DO want to remind our readers that we appreciate any referrals you can send us. Finally, please remember the American-European real estate Group's agents when you refer a real estate agent. Because we DO appreciate your business.