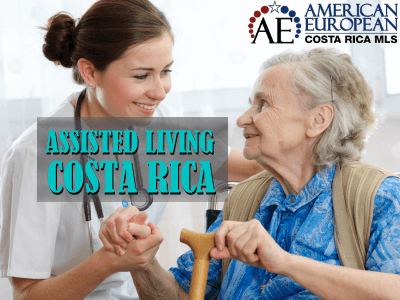 There was no good quality assisted living in Costa Rica until now. I have spoken to a few US and Canadian based corporations about it over the years, but it simply never happened.
I was impressed with the open house of Verdeza, a new assisted living facility in Costa Rica that will be inaugurated before the end of 2013.
For the first time, you are able to get Assisted Living in Costa Rica at a much lower cost than you will be able to find in the U.S., Canada or Europe.
As a bonus, you get to live with beautiful weather and warmer temperatures every day, surrounded by the happiest people in the world. The building is now under construction and located next to Avenida Escazu, just one block away from the CIMA hospital. And do not forget to check on our Costa Rica retirement blogs and especially on the one about the Senior Citizen Discount Program of Costa Rica.
Bilingual Management
The general management is from the U.S. with many years' experience in continuing care and all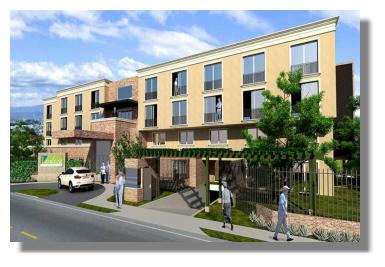 attending personnel will be fully bilingual for your convenience. Verdeza can give you a wide range of options for Assisted Living in Costa Rica. If you are a single or a couple and adjust these options to your physical or financial needs. The beauty of it is that you will not only be close to an amazing amount of services and amenities in the area but as well able to enjoy a series of community amenities.
Continuing Care retirement community
This new continuing care retirement community does not sell you any Costa Rica real estate; you will be renting for as long as you want to.
You pay a one-time community fee of $5,000 at the beginning of residence at the facility that is pro-rated over a six-month time frame, with a $2,000 reduction of this fee if you sign up before its inauguration. Check for updated financial information with the Verdeza administration.
Cost of living
The cost of living in this beautiful facility depends on your needs and you can put the package together yourself. Since this is a blog, I am not going to show the prices of each option. Please contact us for pricing and tell us which apartment and which services you want us to quote you. Let me give you an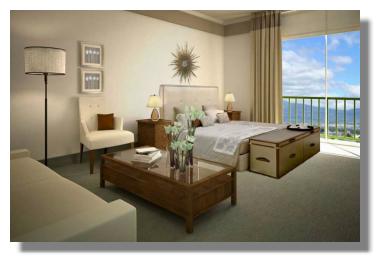 idea of the cost of assisted living in Costa Rica though, so you will feel comfortable in asking us for more information.
All inclusive
A couple, staying in Suite, one in need assisted living but the other one on an independent living care plan, both with three nutritious meals per day has a cost of $4,550 at this date, not including the one-time community fee.
That is a total cost of $54,600 annually, for two people, all inclusive. You can upgrade this or downgrade as you see fit. Even make adjustments each month if needed. Check with Verdeza's administration for a price update.
Allow me to walk you through your options:
Apartment Style
You have a choice of 3 types of apartments
Care Plans
You have a choice of 5 types of care plans
Independent Living
Assisted Living
Memory Support & Alzheimer's Care
Skilled Nursing
Respite & Short Term Stay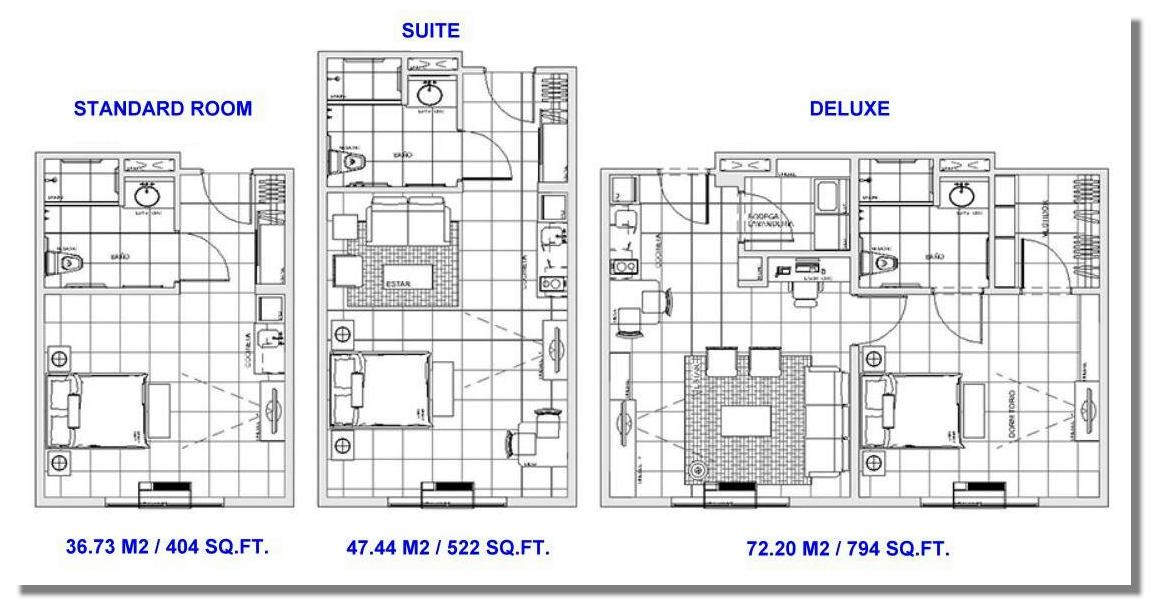 Meal Plans
Verdeza offers also a choice of meal plans. You can either sign up for the 3 nutritious meals per day or you can pay per meal. All rooms have their own kitchenette and there will be a large kitchen on the 3rd floor of the building that you can use for your cooking if wanted.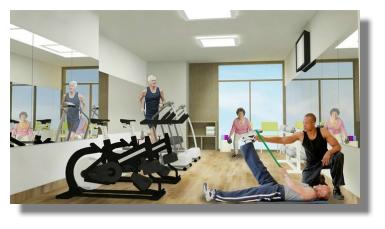 Amenities
Verdeza offers the following community amenities that are all included in every Care Plan:
Health Center, fitness & wellness center
Snack and juice bar
Game room
Lounge areas
Theater/auditorium
Convenience store
Library / computer center
Concierge service
Beauty Salon/barber shop
Family/guest accommodations
Secured parking
Feel free to contact us now for more information or pricing on the first Assisted Living facility in Costa Rica.
Feel free to leave your comments on this blog. If you like this article, please feel free to share it on your social media.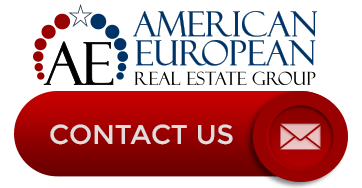 ---
If you like this blog, connect with me on Google+ or subscribe to our newsletter by clicking the banner below.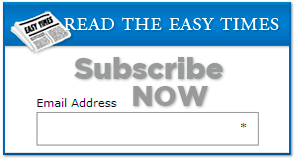 While we're at it, I DO want to remind our readers that we appreciate any referrals you can send us. Finally, please remember the American-European real estate Group's agents when you refer a real estate agent. Because we DO appreciate your business.