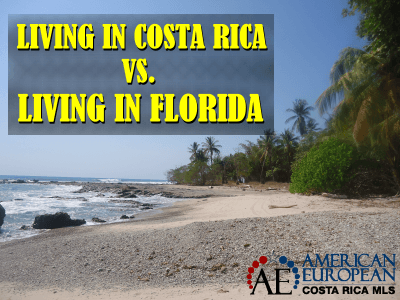 You know I love living in Costa Rica vs living in Florida? I sometimes think that living in Costa Rica is like living in Florida was many years ago.  Florida beaches are certainly some of the most beautiful in the world but are lined with condominiums and commercial buildings.
Beaches in Costa Rica still have that natural setting with palm trees, beautiful native flowers, and a backdrop of mountains. This makes the ambiance much more "natural".
Recently I had relatives visit and we went to the beach for a few days. We had breakfast at a restaurant where the monkeys were trying to make a sweep for food if you looked the other way. We saw iguanas of various shapes and sizes.
Macaws would fly over and display their colorations of beauty. The crocodiles we saw were in their natural habitat. My relatives were so impressed with seeing the nature and animals of Costa Rica. They loved it.
For me
I love the beaches in Costa Rica and go for a few days to enjoy them. I am a Central Valley person who did live in Florida for many years. So I do not want hot or humid for any length of time.
My draw to the Central Valley is that – the climate.  Where I live in Heredia – it stays 70- 77 for the most part year-round with no humidity. I open the windows in the morning and close the windows at night. In Florida- the summers are brutal and AC is a must everywhere. That's why I love living in Costa Rica.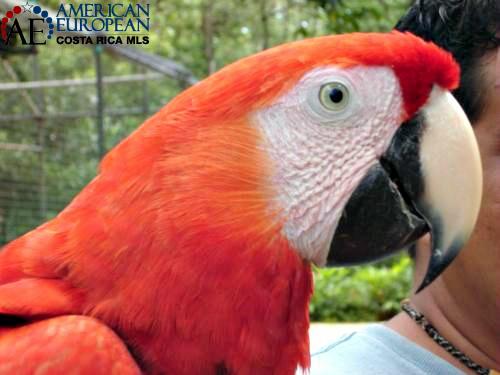 Living at the beaches in Costa Rica is also very different from living in Florida. Florida has large cities close to the beach, Costa Rica has not.
Because Florida is so flat- the mountains for me in Costa Rica are great to visit and enjoy. In Costa Rica – you have the best of both – the beaches and the mountains and driving distance are not too far.
Florida or Costa Rica?  I have been living in Costa Rica now for eight years and I still love it here.
The Author
Rudy Matthews was our Costa Rica buyer's agent until 2016 when he retired. Rudy knows about living in Florida and knows about living in Costa Rica, so he is a trustworthy source for this article. If you could love living in Costa Rica as much as he does, contact us now.
---
Feel free to leave your comments on this blog. If you like this article, please feel free to share it on your social media.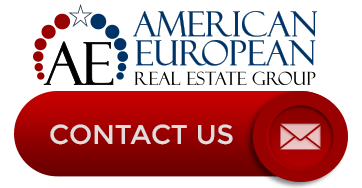 If you like this blog, connect with me on Google+ or subscribe to our newsletter by clicking the banner below.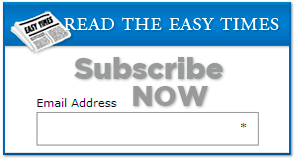 While we're at it, I DO want to remind our readers that we appreciate any referrals you can send us. Finally, please remember the American-European real estate Group's agents when you refer a real estate agent. Because we DO appreciate your business.