Movies in the jungle. The setting is incredible: beautiful beaches, great surfing and swimming, ocean views and sunsets you only see in movies. You have arrived in Dominical in the South Pacific of Costa Rica.
Welcome to Dominical. Among the very many things to do in Dominical, on Friday nights, between December and April, it's time for Movies in the Jungle of Dominical and it is a lot of fun!
The Movies
Avid movie lovers, Toby, and Kim Toberman host some of the world's best movies from the last 100 years in their semi-outdoor theater in the jungle and mountains of Escaleras. Just a hop, skip and jump from Dominical.
The films vary, ranging from black-and-white favorites like Laurel & Hardy, cult films such as Roger Rabbit, fantasy flicks including Fantastic Voyage. And also concert films by artists like Bruce Springsteen.  There are also selected showings of films in Spanish every other Saturday night.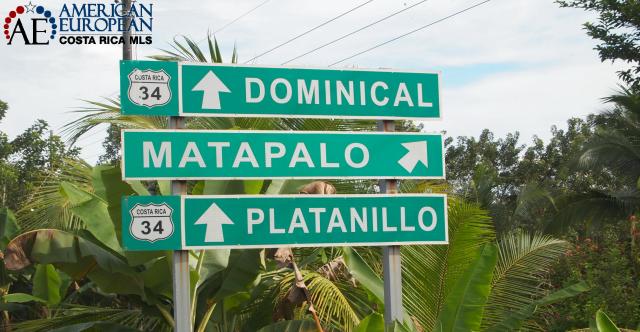 Movies in the jungle
The schedule of the movies in the jungle of Dominical starts at 5 pm with a fun potluck dinner with some of the best sunset views of the Pacific Ocean from an elevation of 1,100 feet.  As the sky fades to darkness, Toby begins the evening's entertainment. He will often present short features to get the night started.
"I like to show the good old movies, which are very rare to watch these days," explains Toby, proudly displaying his collection of more than 900 movies.  He often rambles on about stereo processes, screen ratios, and other technical gobbledygook. He will eventually be walking back to the projection booth to begin a program of rare short subjects, such as cartoons, travel logs, soundies, newsreels and maybe even a cliffhanger serial.
Then the audience is treated to a 20-minute break for Kim's famous popcorn before the evening´s feature begins. "I love to forget the world while watching a good movie," says Toby. "For me, that's the best entertainment and a heck of a lot of fun."
Movies are shown using a combination of Super 8mm film, Laserdiscs, and DVDs.   The sound is Dolby Digital or DTS surround projected by a Hi-Definition projector with 16×9 chips, a 14-foot wide screen with 4.3 and 1.78 masking.
When you live in Dominical, you don't get to go to the movies too often. So we invite you to visit and have a good time with us at the movies in the Jungle of Dominical.
Make Friends
There is no charge for admission to the movies in the jungle. The hosts do ask for a 3,500 colones donation to the video project bulb fund. (Hey, the bulbs do cost $500 and Kim makes popcorn.)  It's a great way to spend a Friday night with your family and neighbors, also meet new friends, see some great films and just chill out.  Where else can you see movies in the jungle than in Dominical?
Dominical Beach property
This article was written by Lee Rodgers, top sales agent of Dominical homes for sale. Dominical beach property for sale is the best in Costa Rica real estate, come and check it out for yourself. Costa Rica's well-earned fame as a land of natural beauty and untapped opportunity, the political stability of the country, the smiles and warmth of the Costa Rican people and the incredible lifestyle are just a few of the reasons that made us decide to relocate to Costa Rica.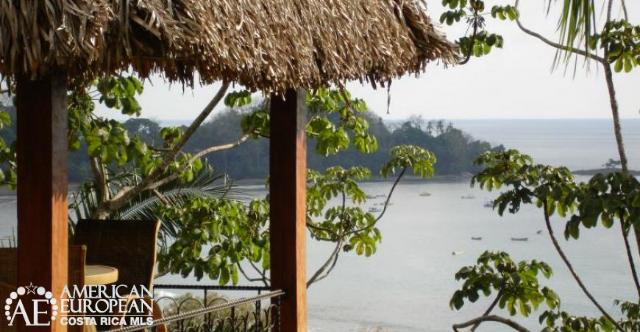 Luxury Homes for Sale
It's in the adventure of a new land and language. A range of South Pacific properties for sale, the prime of Costa Rica real estate are found in this area. From luxury homes to B&B and also from large farms to prime home sites.
Most of the Dominical beach property for sale has amazing ocean, valley and river view with land prices ranging from $70,000 to $350,000. The property sizes ranging from ½ acre to 10 acres.
More Leisure in Dominical
The beauty of the area, the diverse community, the property prices, and convenient infrastructure have transformed it into a tourist paradise. Dominical beach is a thriving hub for active travelers and nature lovers.
Dominical offers a diverse wealth of activities, ranging from
Bird-watching
Whale watching
Horseback tours
Swimming
Surfing
Ultra-light flights
Sport fishing
Live Community Theater
Movies in the jungle nights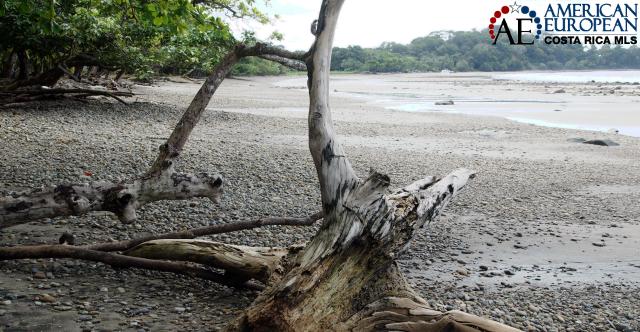 Contact our office NOW for a property tour in Dominical.
The Author
The Author: Lee Rodgers worked in our Dominical beach property affiliate office and Lee sells vacation homes in Dominical, beautiful ocean view properties for sale as well as vacation rentals. Dominical is located in the South Pacific.
---
Feel free to leave your comments on this blog. If you like this article, please feel free to share it on your social media.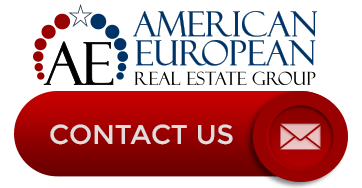 If you like this blog, connect with me on Google+ or subscribe to our newsletter by clicking the banner below.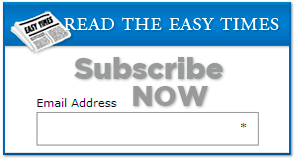 While we're at it, I DO want to remind our readers that we appreciate any referrals you can send us. Finally, please remember the American-European real estate Group's agents when you refer a real estate agent. Because we DO appreciate your business.