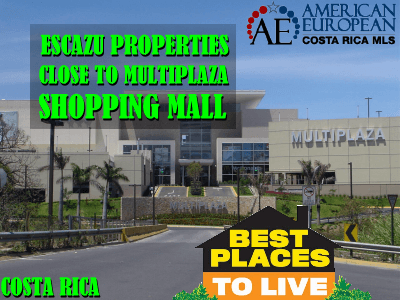 The Multiplaza Escazu shopping mall is now even more accessible than ever, did you know that? Highway 27 makes Multiplaza Escazu easy to reach from anywhere in the Central Valley. It makes shopping in Costa Rica so much easier to Escazu and Santa Ana residents.
The Multiplaza Escazu shopping mall can compete with any shopping mall in the US or Europe. You will find that this incredible mall offers anything you need. The best part is that the mall is very accessible to Escazu residents because it's so well located and has plenty of parking.
Multiplaza Escazu has several banks, such as BCR, Scotiabank, BNCR, and others.
There are many clothing stores, shoe stores, sports clothing and Fashion boutiques for all ages. Also, there is a Siman department store.
For your grocery shopping, the mall offers an Automercado. If you like to have coffee, a quick sandwich or finer dining, the mall has anything you're looking for, even a large food court.
Are you into jewelry? Then you have a lot of choices. If you plan to purchase a house, of course from our agent, you can purchase your appliances right there at Multiplaza Escazu.
and offers all the shopping you might need, from a quality supermarket to department stores, pharmacies, appliance stores, boutiques, food court, movie theatre, bars, restaurants and plenty of outdoor and indoor parking.
Parents you will find all the social life for the kids revolve around the Escazu area and unless you want to act as a Taxi driver!!! on weekends choose location sensibly.
Multiplaza Escazu shopping mall from afar
If you live in Guanacaste or even Jaco, Multiplaza Escazu shopping mall is perfect. It's only a 2-hour easy drive from the first white sand beaches (Punta Leona and Jaco Beach).  If it's too much for you to drive back home the same day, there are quite a few options to stay in a hotel for the night, all just a short walk:
This doesn't imply that you will want to go to the Multiplaza Escazu shopping mall every day. If you love shopping though, you can live in Atenas or Grecia and still shop.  Many expats love to live in Escazu and Santa Ana, these still remain very popular places to live in Costa Rica. You will find a great inventory of Escazu homes to your liking, especially with all the great amenities they have to offer. Escazu is considered the 2nd world and you only have to visit to see why.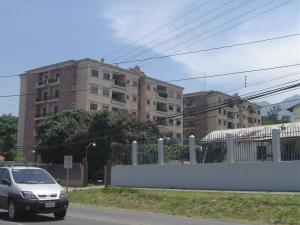 Cooler temps
You can even choose mean temperature by altitude. The Escazu properties in the hills are cooler than condos in Santa Ana which is ideal pool weather. There are even cooler and dryer areas in the hills of Santa Ana. Who wants air conditioning? Try it and see.
You will feel a lot healthier, happier and save energy.
Countryside
There is still a lot of countryside near Multiplaza Escazu shopping mall. There are quiet areas, trees, and spectacular views and even walk to restaurants and stores. Don't let traffic stop you, there is some traffic but it always flows. There are also alternative routes if you want to avoid most traffic.
Golf
You will also be 10 minutes from a public golf course, various sports clubs, country clubs, sports clubs and people to socialize with. I hate to say it but almost everything you want except for the snow or temperatures in the 90's.
Escazu offers a wide variety of luxury homes for sale to choose from as demand has created a prime real estate the market. There are more traditional older homes to modern condos a wide variety to suit most tastes. Have you ever heard Location, Location, Location? That's what you get when you buy near Multiplaza Escazu shopping mall.
Contact Barry now to see any of his property listings.
---
Feel free to leave your comments on this blog. If you like this article, please feel free to share it on your social media.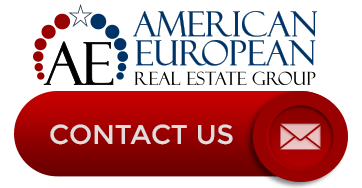 Also, if you like this blog, connect with me on Google+ or subscribe to our newsletter by clicking the banner below.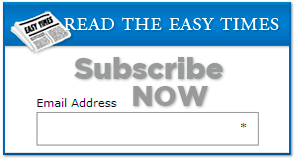 While we're at it, I DO want to remind our readers that we appreciate any referrals you can send us. Finally, please remember the American-European real estate Group's agents when you refer a real estate agent. Because we DO appreciate your business.