Caribe Sur real estate is not for everyone. Some people just hate surfing, snorkeling or just lying on the beach and sip piña coladas.
It's all about a lifestyle!
Do you know what the Caribe Sur in Costa Rica is?
The Caribe Sur is Costa Rica's Southern Caribbean region. It starts around Cahuita and runs along the coast all the way to Manzanillo. This is where the road stops and where the Gandoca Manzanillo Wildlife Refuge starts.
Costa Rica is one of the most biodiverse countries on the planet. Fortunately, it's not only the plants and the animals that are different. The Southern Caribbean offers a much different lifestyle than you will find anywhere in Costa Rica.
6 Reasons to be Attractive
So why is Caribe Sur real estate so attractive?
Because it's still very affordable
The coast has the most incredible beaches in Costa Rica
The area is untouched by large real estate developers
Houses are very colorful and property owners love to use Caribbean decoration for their properties.
Multi-cultural wining and dining experience
Incredible close to nature experiences
Further inland
Also, further inland, you'll find Honecreek (where the road splits) and Bribri, all the way to Sixaola.
Beach property
If you are looking for Caribe Sur real estate, you won't find many agencies listing properties between Bribri and Sixaola. The Southern Caribbean is really all about beach properties, so you will find listings in the following beach communities:
Cahuita
Playa Negra
Puerto Viejo de Talamanca
Cocles
Chiquita
Punta Uva
Manzanillo (Playa Grande)
Caribe Sur real estate
Of course, you will be able to find homes, lots, small farms and even business for sale on our MLS. The local real estate agent on our MLS is Jose Tercero. Jose lives in Cocles and has sold real estate in the South Caribbean for over 15 years now.
He knows everyone and everyone knows Jose. He's the go-to guy if you're looking for a realtor with the highest standards and knowledge of Caribe Sur real estate.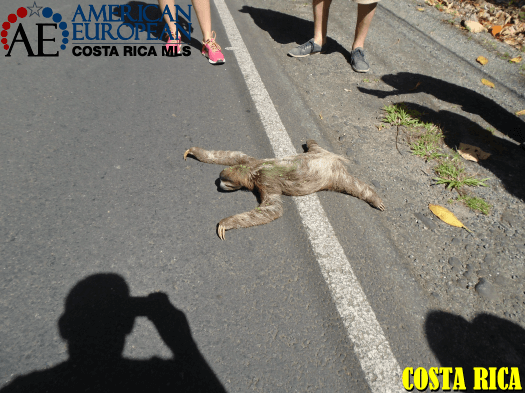 Maritime zoning
It is important to note that all Caribe Sur real estate that is on the beach, is not titled but concession property. Learn more about this in an article about maritime zoning in Costa Rica.
Almost every property on the ocean side of road 256 is, therefore, concession land. Talk to our agent Jose Tercero, for further explanation. He knows the Caribe Sur zoning plan well.
Nature
Those who are into experiencing nature, Caribe Sur offers the best. When living there or visiting, you'll be able to enjoy:
Gandoca Manzanillo Wildlife Refuge
Cahuita National Park (Parque Vargas)
The Jaguar Rescue Foundation
Wining and dining
No matter if you are a gourmet or a health food lover, you'll find your beloved food in the Caribe Sur. There is an incredible choice of simple restaurants and fine dining places there. Worried about drinking until you drop? There's plenty of bars too.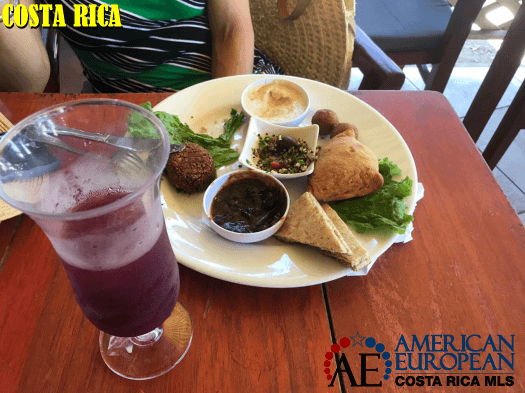 Like what you see?
Check out the amazing properties that we have listed on our MLS. If you like what you see, contact us now. José can show you the best Caribe Sur real estate in your budget.