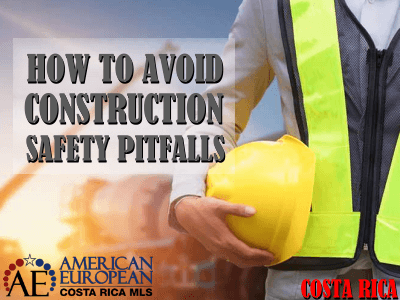 Construction safety is not taken very seriously in Costa Rica. The word 'pitfall' is particularly appropriate in the construction industry, where falling into an open pit is one of the genuine risks faced by some contractors.
While many people might associate the word itself with the risk of a collapsing mine shaft, it actually dates back to the 13th century. It then referred to hidden animal burrows that might give way if walked on. And its present-day sense of relating to danger, in general, was recorded as early as the start of the 15th century.
Many of the most common dangers faced by construction contractors have also been around for a long time. That makes it particularly distressing for victims when they suffer injury or even death due to an already-known issue.
Here are just some of the main threats to contractor health and safety, along with the basic measures you can take to avoid construction safety pitfalls.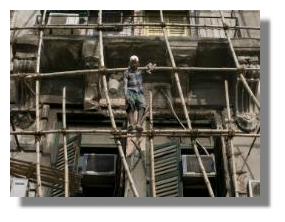 Working at Height
The perennial favorite of the Health and Safety Executive, working at height continues to be one of the main sources of injury and death in the construction industry. This construction safety pitfall can span a fairly broad range of different incidents.
Some of these construction safety pitfalls are:
Scaffold and crane collapses,
unprotected roof edges,
and weak skylights
These can all lead to an individual falling a significant distance, often on to a bare concrete floor. Construction workers can ssustain a serious injury on impact.
Avoiding pitfalls
Avoiding such incidents is a matter of taking into account the following construction safety measurements such as
educating employees,
adding guardrails to scaffold and roof edges,
ensuring any temporary scaffolding is constructed securely,
and making sure weak parts of roofs and skylights are clearly visible.
In particular, do not simply try to cover up a hole using flimsy boards. These are likely to give way if a person walks over them, especially
if they are carrying heavy building materials or pushing a wheelbarrow.
Asbestos
Asbestos is a continuing problem in renovation works. Although it should gradually become less of a concern as the years go by and fewer buildings remain that contain it.
Experienced individuals with the proper breathing apparatus and equipment need to tackle this is one construction safety measurement. Only with the right equipment can any asbestos dust that might be released during demolition be contained.
Without a respectful approach, this dust can cause long-term medical conditions and breathing difficulties. That makes it a much more pernicious threat than the one-off impact of a fall, for instance. And it can threaten the health of everybody on the site rather than a single individual.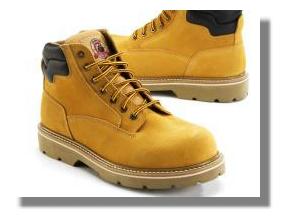 Slips, Trips, and Falls
The now-classic phrase from compensation claim advertisements is still a very real threat to the construction safety. Construction workers can take simple measures to reduce the risks:
Make sure everybody has the right clothing,
Including rugged boots with good grip,
Avoid loose-fitting clothing that might catch on anything sticking out of the wall or ground.
You might also want to signpost any particularly dangerous areas – regardless of what the risk might be. Only then can the contractor take extra precautions when working in that part of the site.
The Author
Author's Bio: Myke Thomas is a freelance writer, professional blogger, and social media enthusiast.
Feel free to leave your comments on this blog. If you like this article, please feel free to share it on your social media.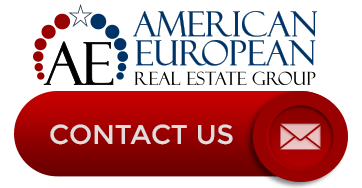 ---