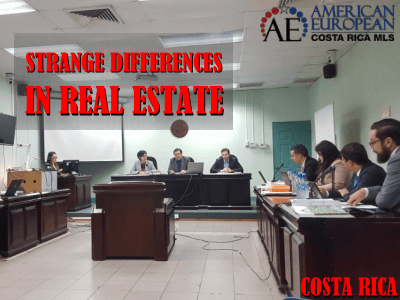 You will find some strange differences in Costa Rica real estate when shopping for a property.
Houses in Costa Rica that are for sale and advertised by real estate agents have most of the time a few strange differences from other countries because of language differences created by a multicultural country.
There are many people who sell Costa Rica real estate that say they are a real estate agent. They are often not well trained, so you might receive incorrect information about a property you are viewing.
What you read on a website or are told by a real estate agent or owner may not be true. Due to the slow judicial system in Costa Rica and the way of life here, you better think twice about suing afterward. (BUYER BEWARE). While in other countries you might be able to sue your real estate agent, in Costa Rica you will just have to accept those strange differences.
For this reason, when you purchase real estate in Costa Rica, you need a good real estate agent and a good real estate attorney.
Let me give you some classic examples.
Construction size
The first of those strange differences is the difference in size. Whatever size of the houses in Costa Rica is quoted whether in Square Meters or Square Feet (the conversion multiplying times 10.8) is nearly always here construction size.
This can vary considerably but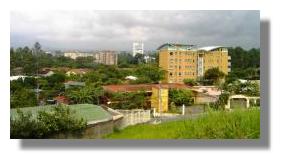 beware it is possible this is not usable living area.  The construction size of the property is measured from the outside of the walls and everything under roof. The garage is counted as full construction and a carport or open garage should be half construction. Similarly, a covered terrace should be counted as half the size as construction.
This is not always the case so ASK how the size of the construction has been measured or ask your real estate agent to check. As a result, many houses in Costa Rica will look much larger on paper than they actually are.
Bedrooms and bathrooms
Another one of those strange differences is the inclusion (or not) of the maid's quarters. Be careful the way houses in Costa Rica are sometimes advertised. The maid''s room and bathroom may be included in these numbers giving an exaggerated amount.
Condo or apartment
Does it matter if it is a townhouse or an apartment? This is one of those strange differences that will make you change your final decision of buying or not. Generally speaking here an apartment is in a tower and can even be a Penthouse or large apartment worth millions.
A condo is usually thought of as a house in a gated community or townhouse, normally one or two stories. Some very upmarket houses are in condominium lots like Villa Real or Parque Valle del Sol so beware of labels.
Mountain view
The mention of views in a listing description might be those strange differences that make your turn around and walk away. A mountain view often means a valley view from a higher position (not a view of the mountains). If it was just Mountain View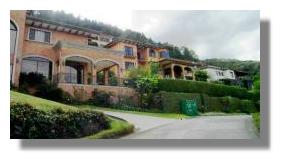 you basically have this from any house or lot in Costa Rica! The Central Valley is surrounded by hills and many beach areas have hills set back from the ocean. Just turn around and you have to have a view of the Mountains.
Others
"Too light" means very light and not exaggerated light or too much light.
"Two level" house: may often be a two-story home.
Beware also: of a "Walking Closet" as this could be dangerous.
The Author
Barry Ashworth is one of the three founders of the American European Real Estate Group and specializes in homes and land in Sabana, Escazu, Santa Ana, and Hacienda Los Reyes. He has over 20 years of experience selling Costa Rica real estate west of San Jose and thousands of satisfied clients.
Barry is British and after working 15 years in England and other countries had the great fortune to discover the paradise of Costa Rica. Feel free to contact Barry with any questions you might have or to see any of the properties in Costa Rica he has for sale.
Feel free to leave your comments on this blog. If you like this article, please feel free to share it on your social media.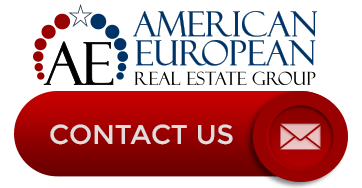 ---
If you like this blog, connect with me on Google+ or subscribe to our newsletter by clicking the banner below.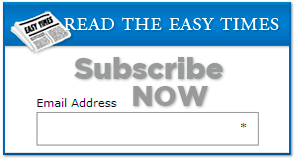 While we're at it, I DO want to remind our readers that we appreciate any referrals you can send us. Finally, please remember the American-European real estate Group's agents when you refer a real estate agent. Because we DO appreciate your business.