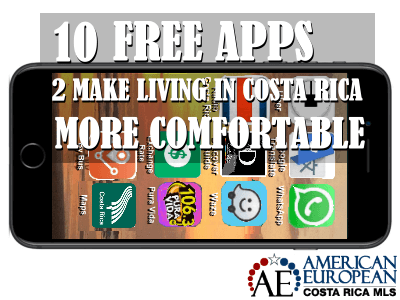 Did you know about those great apps to make living in Costa Rica more comfortable yet? We're all into phones nowadays. If you have a job, you're retired or you are a Nini, for sure you're the proud owner of a phone.
We don't have a phone to talk to each other anymore, we now send text messages or a Whatsapp. Facebook, Twitter (more than ever now!) and Pinterest are widely used. Most of us have a lot of apps on their phone, many we don't even use.
You might have to make some space on your phone for these apps to make living in Costa Rica more comfortable and delete some of the apps you don't use.
Waze – GPS, Maps & Traffic – Free
Never get lost again. You don't need an address. Just ask the person you're visiting to send you his/her location and Waze will take you there. Join drivers in your area who share real-time traffic & road info to save time, gas money, and improve daily commuting for all.
Uber Costa Rica – Free
Uber is a ride-sharing app (private taxi) for fast, reliable rides in minutes—day or night.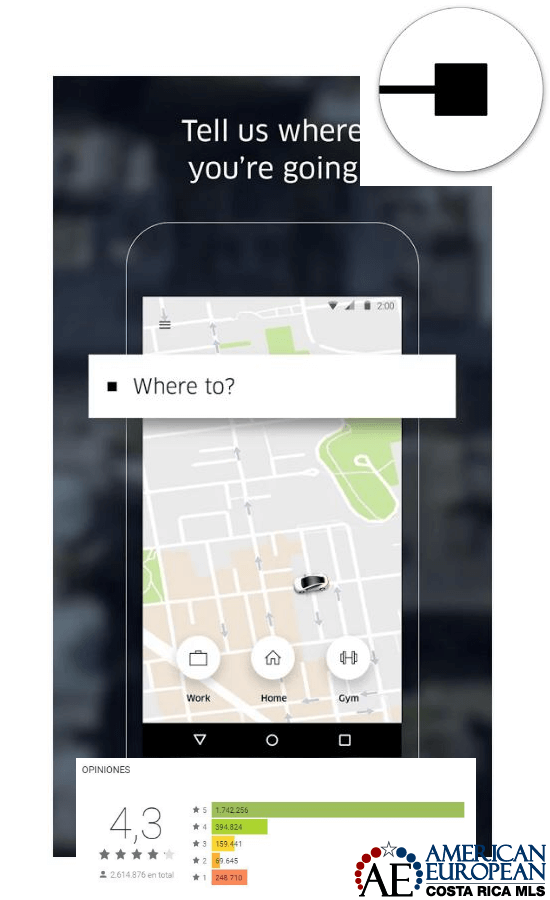 Whatsapp – Free
Real-time messaging. Almost everyone in Costa Rica uses Whatsapp to communicate for free by using the internet. You can send photos, recorded messages and text messages.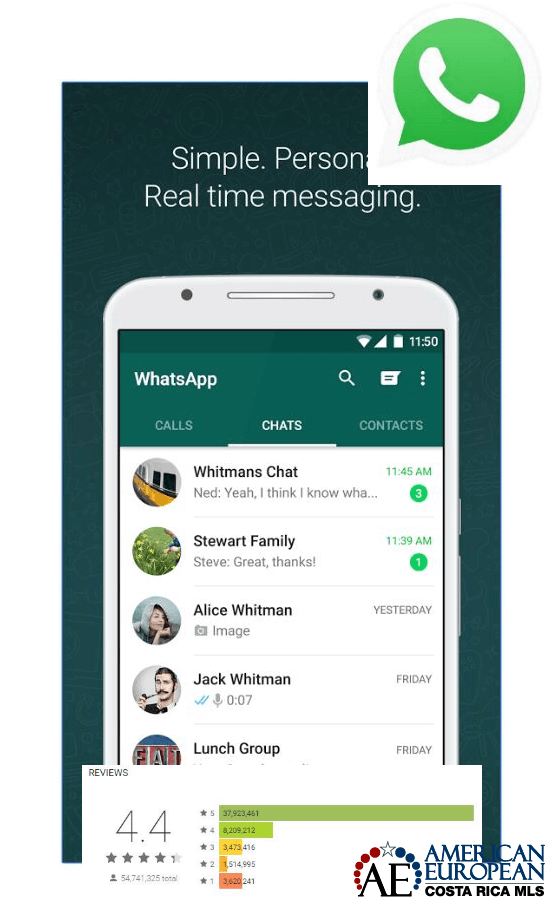 Radio Costa Rica – Free
This free Radio Costa Rica app will allow you to listen to the best radio stations in Costa Rica.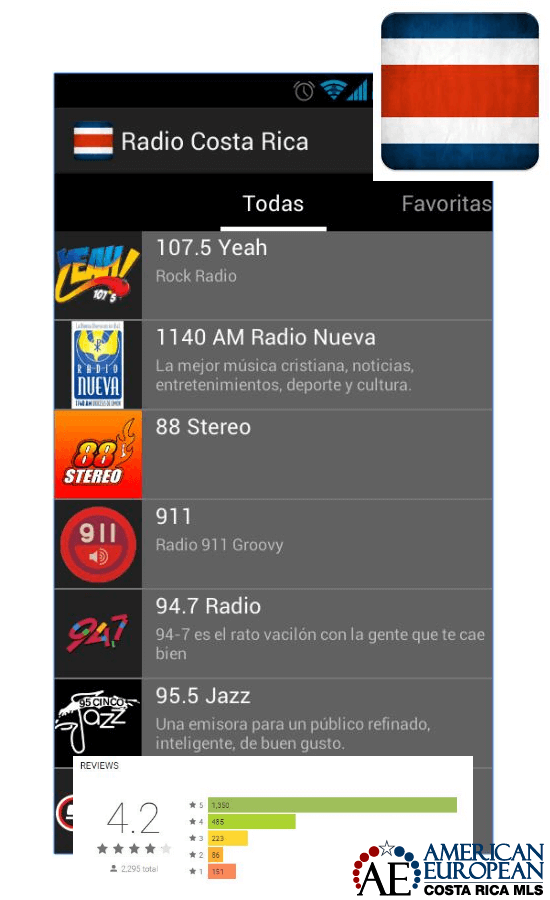 Google Translate
For those who are not fluent in the Spanish language, this Google Translate app can be of incredible assistance, at the most important moments.
• Translate between 103 languages by typing
• Tap to Translate: Copy text in any app and your translation pops up
• Offline: Translate 52 languages when you have no Internet
• Instant camera translation: Use your camera to translate text instantly in 30 languages
• Camera Mode: Take pictures of text for higher-quality translations in 37 languages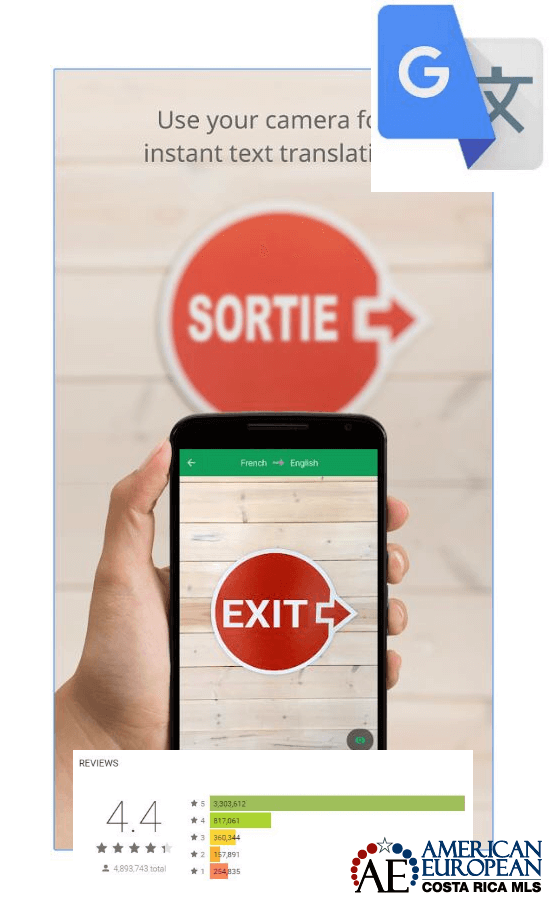 Discover Costa Rica – Free
Discover Costa Rica is a free virtual guide which collects a wealth of information in detail, explains where the business is located, which makes the activity and how to contact the company.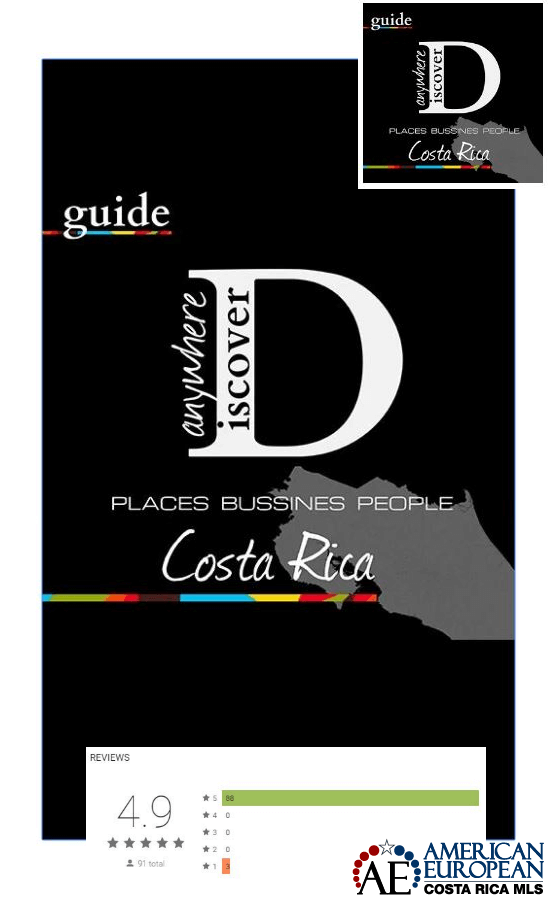 Pura Vida FM – Free
Discover, follow and listen to what matters most to you on your phone or tablet, Pura Vida FM.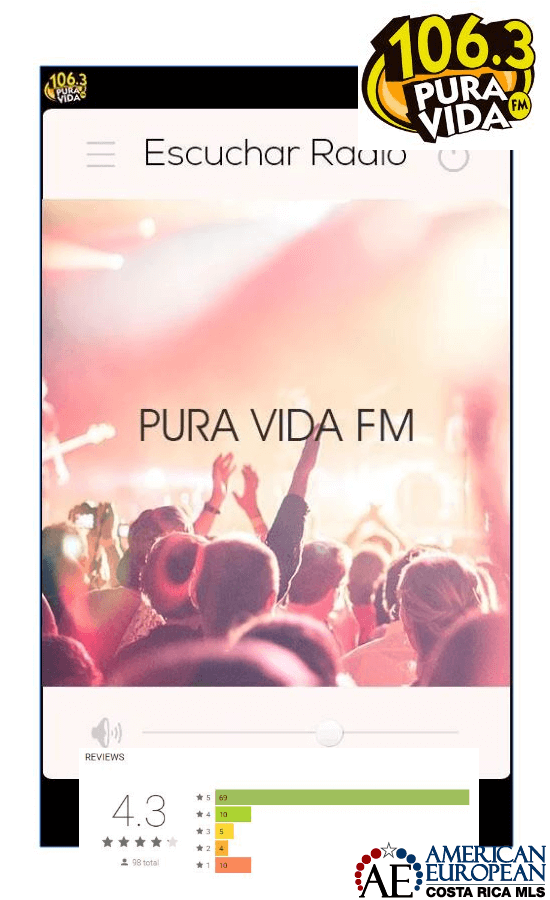 Exchange Rate Costa Rica
Keep up with the exchange rate Colones – US dollar at all times. An easy and flexible exchange rate app of the major financial institutions in Costa Rica. You can search to find quickly your favorite financial institution.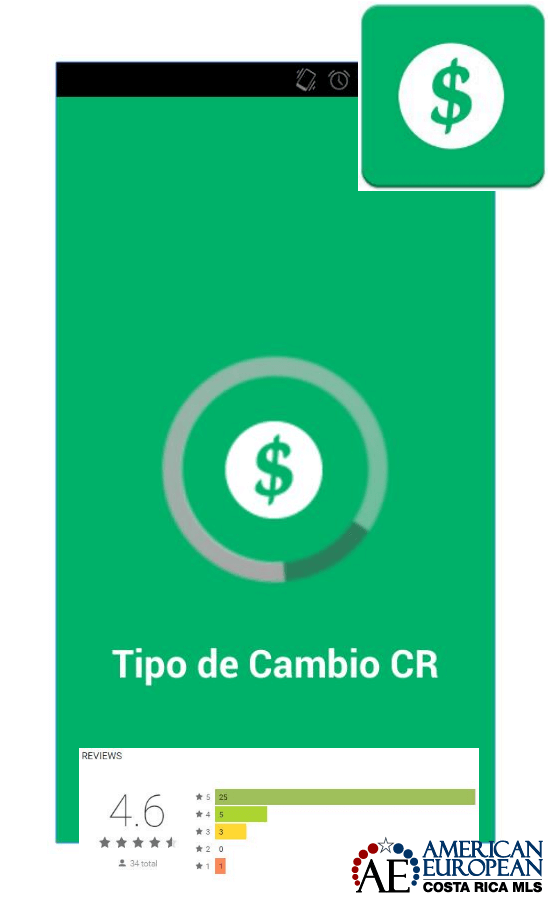 Costa Rica Map Offline – Free
This Costa Rica map app allows you to view online and offline Costa Rica map in your mobile phone. You can download it in WiFi service area and use without Internet.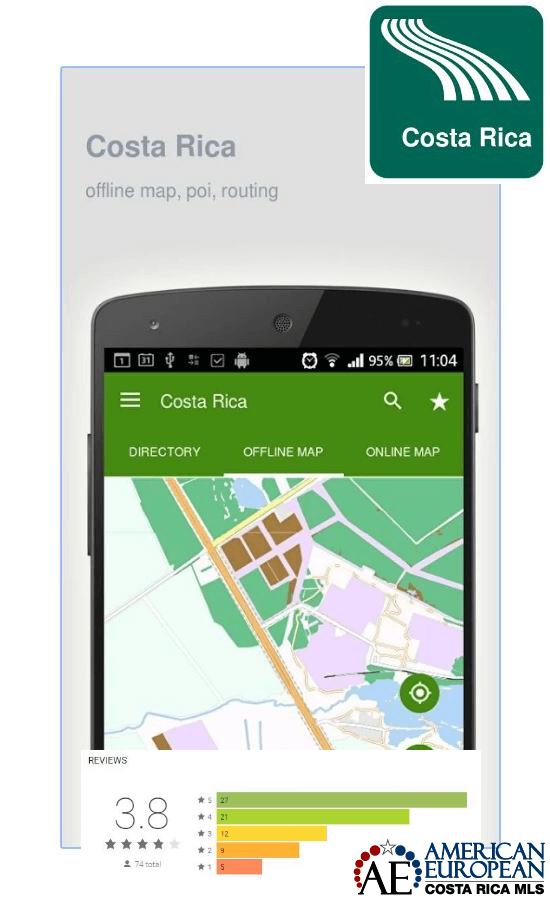 Travel by Bus info – Free (Spanish)
Find out where the bus stops in Costa Rica are and their time schedule.
Did you like the apps to make living in Costa Rica more comfortable? Come back to our weekly blog, we try to give all kinds of tips to make living in Costa Rica more comfortable for expats. Suggestions are also very welcome.
Looking for property in Costa Rica? We don't have an app but our website is completely user-friendly from any photo, tablet or iPad. Search for property for sale or for rent here or contact us now for any questions about buying property in Costa Rica. Feel free to leave your comments on this blog. If you like this article, please feel free to share it on your social media.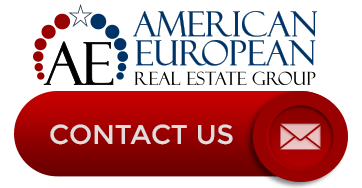 ---
If you like this blog, connect with me on Google+ or subscribe to our newsletter by clicking the banner below.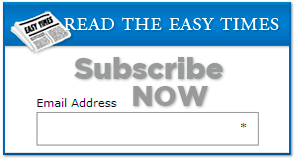 I DO want to remind our readers that we appreciate any referrals you can send us. Please also remember the American European real estate Group's agents when your refer a real estate agent. We appreciate your business.