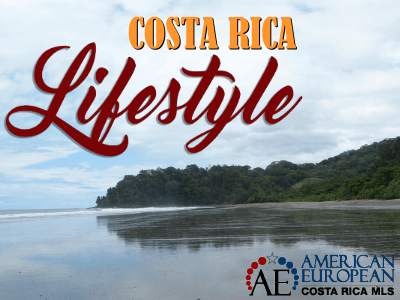 What is the Costa Rica lifestyle like? It's what you make it yourself. Costa Ricans like to work, but not as much as they like to enjoy their beautiful country, their friends, and their family. The fact is that the Costa Rica lifestyle is truly an amazing adventure with breathtaking moments mixed in all around.
I've been caught up in so many things in my life that I keep on forgetting about why I moved out to Costa Rica in the first place. Every once in a while I get reminded though. Much of this comes from my wife telling me to spend more time with my daughter.
The fact is, I never imagined living in Costa Rica until I spent some time here and after 10 years of living the "Pura Vida", now I see just why the Costa Rica lifestyle is ideal for my family. Take a look at this itinerary for our family from a recent weekend in Dominical and dream about how you might write your own story.
Horseback riding in the Valley, Enjoying Nature and my daughter
A great benefit to living in Costa Rica is learning how much fun you can have with spectacular landscapes and nature. I took my daughter to the San Juan de Dios Valley which is minutes from Dominical to meet up with my friend at his large ranch. We spent the day while we were out there picking water apples, horseback riding, and enjoying the beautiful air around here. It was an amazing experience for all of us.
Surfing in Dominical
On the next day, we went to Dominical to watch a surf contest. We had so much fun watching the competition and enjoyed the vibes out there. Dominical is one of the best surf spots in Costa Rica and draws avid surfers from around the globe. Getting a chance to see some of the best in action was a treat.
Local Food and Dining
We went to the Surf Shack afterward to take part in a few activities and chowed down on some great local and international foods. We had our choice of fresh organic dishes including options with raw and gluten-free ingredients. It was great seeing how healthy we can eat even in the local restaurants of a charming surfing village.
A Nice Atmosphere
As the sun began to drop, we went out to the beach and watched another amazing sunset with orange, pink, and violet skies reflecting on the ocean. We didn't have to fight any crowds and the sound of the waves crashing was music to our ears. Anyone who visits Dominical and Costa Rica will tell you how spectacular the Pacific sunsets can be.
Of course, this was just my own experience for a weekend in Dominical. The odds are if you come out here when living in Costa Rica or not, then you'll have your own unique experiences to share and have a great idea of what your own Costa Rica lifestyle will look like. Let the story begin!
This article was written by John "JDub" Wieland for the Easy Times, a partner in our Dominical real estate affiliate office. Before you start looking for South Pacific beach property for sale, I'd like you to contact me and my team so I can show you how you can find the incredible Costa Rica lifestyle I have just described.
Feel free to leave your comments on this blog. If you like this article, please feel free to share it on your social media.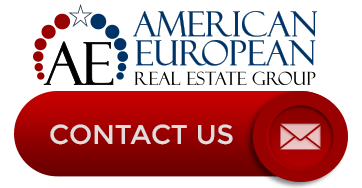 ---
If you like this blog, connect with me on Google+ or subscribe to our newsletter by clicking the banner below.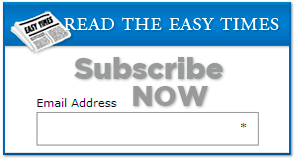 While we're at it, I DO want to remind our readers that we appreciate any referrals you can send us. Finally, please remember the American-European real estate Group's agents when you refer a real estate agent. Because we DO appreciate your business.