Often, visiting expats, assume we have lockboxes in Costa Rica real estate. Well, we don't!
Potential buyers and tenants assume real estate agents can make a showing appointment at the spur of the moment. Unfortunately, we don't have lockboxes in Costa Rica. Therefore, an agent needs more time to set up a showing that you would believe possible.
Wikipedia defines a lockbox as
A real-estate lockbox is a padlock-shaped box that hangs around the doorknob of a house that is on the market. The device holds the keys to a house to allow communal access for all real estate agents while continuing to keep them secure.
Real estate agents in the United States, for example, use a lockbox for each of their listings. The "Scarsdale Keybox" was the very first lockbox invented in 1934. There are many different lockboxes and key boxes on the market in the United States. Since then, they are not the same anymore. Now lockboxes can supply data, performance stats and even chats.
No Lockboxes
There are several reasons why there are no lockboxes in Costa Rica
An MLS in Costa Rica where EVERY real estate agent is a member does not exist.
Sellers are reluctant to hang a lockbox on their doors (or elsewhere) for obvious security reasons.
There are too many listing agents involved in open listings. In few occasions, there is an exclusive listing agent.
Lockboxes are usually controlled by Realtor Associations or Multiple Listing Services (MLS).
In case a seller or landlord would want to use a lockbox, the box would have to be imported. They are not available on the Costa Rican market. Sellers would have to invest in a lockbox to make the house accessible to all agents. The cost of lockboxes is anywhere between $20 – $150 + $25 for a key reader. Cards are usually leased, at an additional cost and seller would need one for every listing agent.
Sellers and landlords want to be in control of showing hours. They do not know you can set a showing time on a lockbox, for example from 9 am – 5 pm.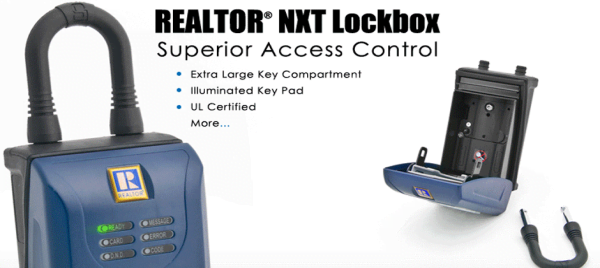 Showing appointment
Since there are no lockboxes in Costa Rica, every time an agent requests a showing, there are several matters to be taken care of
Call the seller to confirm that the house is still for sale or for rent or not. Sellers do not usually tell agents when the house is sold or rented.
Confirm with the seller their availability because someone has to open the door.
The availability of the seller usually depends entirely on the seller's schedule that day and the agent have to work with that.
Agents will usually give a set time of arrival. The buyer or tenant sometimes runs late since locals are often not very punctual.
Now the seller gets uncomfortable and doesn't want to wait for the buyer to show.
A new showing appointment needs to be set up, and the story starts all over again. This drives any real estate agent crazy, so the use of lockboxes would be a great solution.
Internet-enabled lockboxes
Real estate agents in Costa Rica do not know what they're missing out on by not having a well-organized MLS. There are so many advantages of having an MLS that uses a tool such as InfoSparks. This tool can be used through internet enabled lockboxes. It enables agents and offices to review performance stats in reports and charts generated using MLS data.
These internet-enabled lockboxes even use heat maps of showings to figure out the popularity of a neighborhood. This can give the agents an edge in designing marketing plans and determine pricing of properties.
Buyer's agents can now factor the number of showings a listing had into their negotiations on behalf of their clients.
Toor app
The Toor app appeared on the Emmy-winning Shark Tank series. This app lets realtors & hosts manage their real estate lockbox remotely, verifies user identities and even chat with users.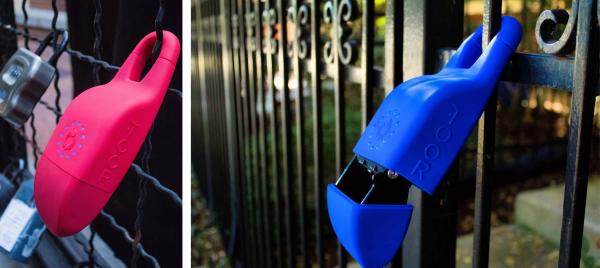 Perfect world
In a perfect world, even with lockboxes, there are still problems. I have found a few complaints that show that the lockbox, while a handy tool, is not perfect either:
Buyers agents saying that listing agents are lazy (what else is new). The reason is that they don't label the lockboxes and the keys in them.
Another common complaint is that agents keep using the factory set code, which is easy to open for anyone. Most lockboxes can be hacked, check out this YouTube.
My opinion
Real estate in Costa Rica is 20 – 30 years behind other countries. It does not seem the actual real estate boards in Costa Rica are interested in learning how other countries solve simple problems like an MLS and lockboxes.
Real estate boards have been self-serving and changes will not happen until real estate licensing becomes mandatory. That's why the American-European MLS is a great solution for your real estate news and property search, although we don't use lockboxes either.
Contact us for your real estate purchase or sale, we are expert real estate professionals.