Estimated Reading Time: 4 Minutes
Did you know that you can go to med school in Costa? Everyone knows that Costa Rica offers incredible beaches, vast nature, and vibrant culture. But did you know that obtaining an affordable medical degree in Costa Rica is an option for foreign students?
They can also get significant help from DoMyEssay, a professional essay writing service online. It will be easier to adapt to a new curriculum and cope with the challenges of studying medicine if you have someone to help you out at the beginning.
But how legitimate are the med schools in Costa Rica? Can you study abroad to become a doctor and then acquire a license to practice in the United States?
First, let's talk about why you might want to go to med school in Costa Rica. The number one motivation for overseas students is the cost. While most doctors are graduating with over six figures in the U.S., you can earn your entire medical degree in Costa Rica for under $30,000.
There are plenty of Spanish immersion programs that can turn you bilingual and qualified to work with even more patients after graduation. So, you could get your degree and pay off all your debt in a few years and become bilingual as a bonus. You can become a brilliant student by hiring Better Writing Services for your essays while saving a lot of money throughout your studies.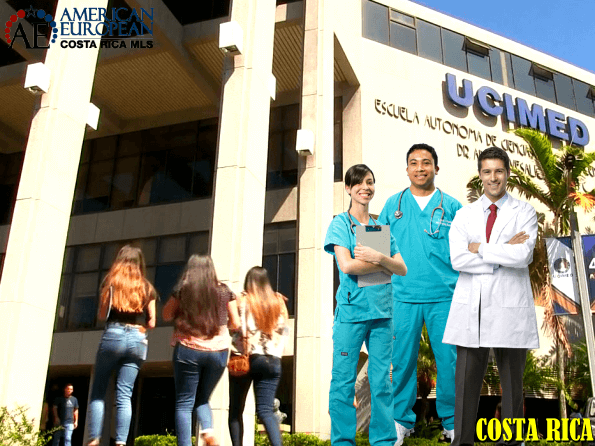 But what about the legitimacy of the programs of med school in Costa Rica? You must be highly selective about what program you choose to study. You want to make sure that the program is comparable and has the same standard of education and training as the education in the U.S. Doctors receive. The Foundation for Advancement of International Medical Education and Research has approved several colleges in Costa Rica with a large population of foreign students.
Med School Options
Medical students have 8 great options. Check the international accreditation before starting the admission process:
Additional Exams
To begin practicing medicine in the United States, someone who earned their medical degree in a foreign med school must pass the USMLE Step first. Hospitals perceive foreign educational qualifications slightly differently as international medical graduates (IMG) than U.S.-educated doctors. The student's nationality has nothing to do with whether you are considered an IMG in the United States. Regardless of citizenship, international medical graduates are determined by the origin of the school in which they received their training and degree. For assistance from an essay writer, there are many online companies to assist.
In order to not be listed as an IMG, you will need to attend a program that is recognized by the Liaison Committee on Medical Education, the American Osteopathic Association. This is also the only way to use federal student loans to cover your tuition. A school that is not accredited by the U.S. will not qualify for federal coverage, so you'll have to look into alternate forms of payment. The most common are private student loans, which allow you to pay for your graduate medical degree on your own and acquire financial support in the process.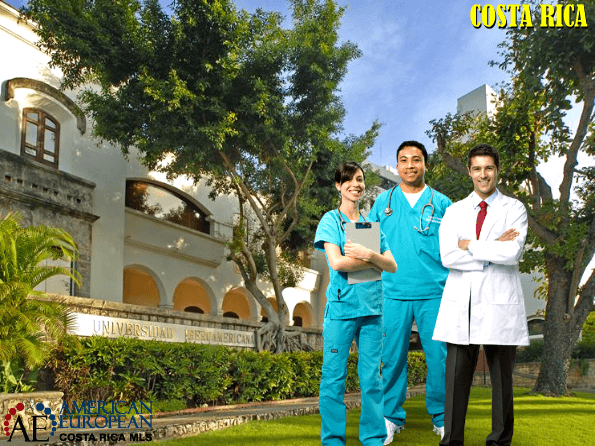 Medical Residency in the U.S.
First, review the information provided by the Educational Commission for Foreign Medical School Graduates to learn about the qualification process. Before you can apply for a residency program at a U.S. medical institution, the ECFMSG will first review you.  Once reviewed and then grant you permission to take the United States Medical Licensing Examination. This guide covers the residency application process for overseas medical graduates, which will come in handy as you decide whether you want to put in the extra work by earning your medical degree in Costa Rica.