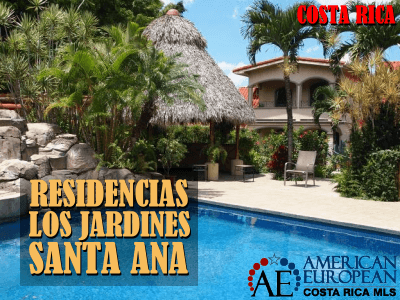 Few communities in the Costa Rica Central Valley offer a resort lifestyle a nice as Residencias Los Jardines in Santa Ana does. Los Jardines is a gated community, This community offers extraordinary gardens, pools, gazebos, and security. You will not be able to find anything comparable in the Central Valley of Costa Rica.
Los Jardines resort residents come from all over the world. You can spend your leisure time around the pools and in the beautiful gardens. This can be as entertaining as you want it to be.
Our Residencias Los Jardines and Santa Ana real estate agents will be able to show you condos for rent as well as condos for sale in this outstanding Santa Ana condominium, contact us now.
The Climate
This Santa Ana resort community offers a magnificent view of the mountains and the best climate in the Central Valley. Here you will find beautiful homes and condos located in a garden setting with trees, shrubs, and flowers everywhere. The amenities are amazing:
Two swimming pools,
Waterfalls,
Water fountains,
and there are plenty of activities to keep you enjoying nature and the outdoors.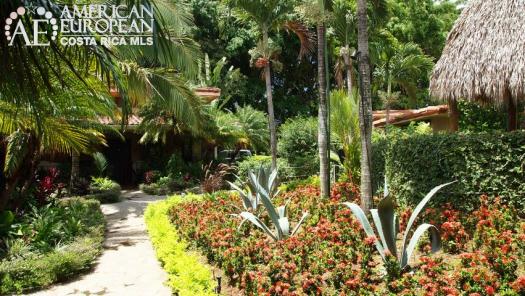 The Location
Residencias Los Jardines offers what is the #1 rule in Costa Rica real estate and other places: location location location.
This beautiful condominium is located on 2.5 acres of land on a dead-end street in Pozos de Santa Ana. This beautiful community is close to luxury communities and condominiums like Bosques de Lindora and Villa Real. For golfers, the condominium is close to various golf courses like Parque Valle del Sol, Los Reyes, and Cariari.
Santa Ana real estate is a great investment as this city is located right on the growth path of the Central Valley.
View Residencias Los Jardines – Santa Ana in a larger map
Pools, gardens, and resort lifestyle
In Residencias Los Jardines, you will find 26 beautiful attached & detached houses located in a garden setting with trees, shrubs, and flowers amongst two swimming pools, waterfalls, water fountains, and also several gazebos with bbq and bar for your private activities. You can enjoy these extraordinary amenities at your leisure and you don't even have to pay an extra dime for it.
The condo fees in Los Jardines are very reasonable as the on-site security system allows for a no-guard community which is usually the highest cost of condo fees in Costa Rica. Los Jardines condo fees also include property taxes.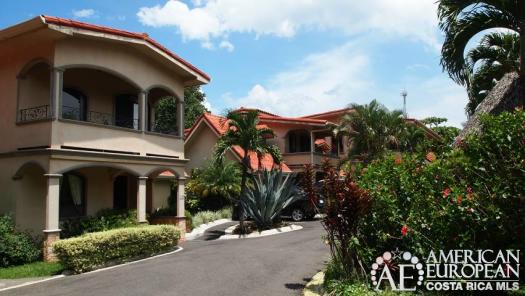 Property Title
As for property title, every unit owns a percentage of the total property. Each of the 26 units has their percentage in shares, like in a Coop. Therefore, you will not be able to apply for a bank mortgage but only private lending is an option.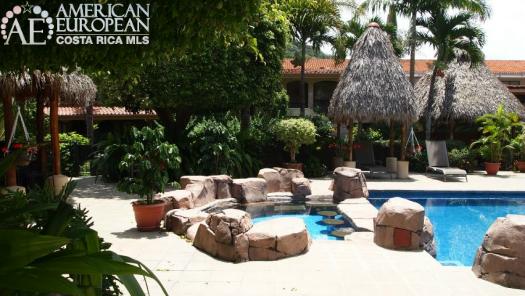 Retirement Funds
Investing your retirement funds like your IRA, 401K or RRSP in Residencias Los Jardines property for sale is a very good option. We have many clients who have bought their future retirement home in Costa Rica through us in this magnificent resort. All these clients have a secure ROI, which is beautiful and smart at the same time.
Residencias Los Jardines video
See our video on Residencias Los Jardines:
Quality finishes
All Residencias Los Jardines condominiums have high-end North American style finishes and are therefore easy to rent. On-site property management is available. Our Santa Ana real estate agents can offer you a good choice of condos in Residencias Los Jardines for sale, contact us NOW.
---
Feel free to leave your comments on this blog. If you like this article, please feel free to share it on your social media.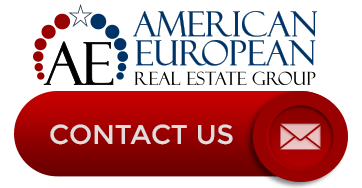 Also, if you like this blog, connect with me on Google+ or subscribe to our newsletter by clicking the banner below.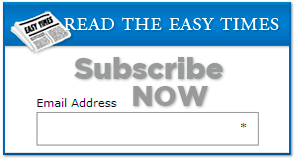 While we're at it, I DO want to remind our readers that we appreciate any referrals you can send us. Finally, please remember the American-European real estate Group's agents when you refer a real estate agent. Because we DO appreciate your business.