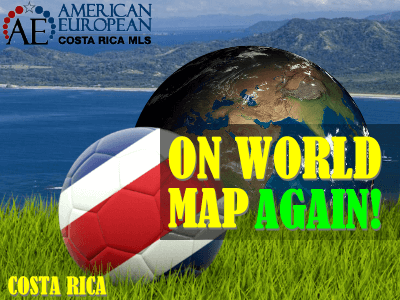 The next boom is on. Costa Rica tourism and Costa Rica real estate are ready to be in the mind of millions. Thanks to the Costarican national soccer selection, the world is talking about Costa Rica.
The first time that happened was in 1987 when President Oscar Arias Sanchez won the Nobel Peace Prize for his efforts to end the Central American crisis. Now Costa Rica made history at the soccer World Cup 2014 in Brazil.
MSN sport in The Netherlands uses the headline: Costa Rica hoped to get this World Cup the eyes of the world focused on them. The team reached that goal with flying colors. Journalists from all over the world have hurrying to find out where Costa Rica is located and what this small democratic country with no army is all about.
The names Brian Ruiz, Keylor Navas and Joel Campbell are in every newspaper in the world. All Ticos are celebrating even though they lost on penalties in the quarterfinal game against Holland. Costa Rica has reached much more than anyone had dreamed of after sending world cup winners like Italy, Uruguay, and England home in the first round and then winning by penalties from Greece. That is the reason Costa Rica is on the news wherever you turn.
Essential Costa Rica
The Costa Rican Government has been taking advantage of the fact that the National team has done an amazing job.  "Essential Costa Rica" is a print and TV ad campaign running in major cities in the U.S., U.K., and Germany during the World Cup. The message is simple: Costa Rica is more than a pretty place to vacation; come invest and partner with us.
You can also enjoy this video that shows all the happy people after the game and after "La Sele" arrived back in Costa Rica.
Costa Rica to the quarterfinals, celebration at the "Fuente de la Hispanidad"
The Social Media
This year's World Cup Soccer, hosted by Brazil, is mentioned 29,193 times each and every hour on social media, according to FIFA's social media activity map.
Twitter says there were 7 million tweets during the match between The Netherlands and Costa Rica
On Facebook, 3.25 million mentions relating to Costa Rica, 46% were from female contributors.
Mashable, one of the largest websites that covers everything about Social Media, says "Costa Rica shocked the world — and that's no exaggeration — by winning lethal Group D with astonishing ease over Italy, Uruguay, and England. Los Ticos forward Joel Campbell has introduced himself to the casual soccer fan with a stellar performance in Brazil, but the Central American squad looks very tough from top to bottom."
More interest
Head coach Jorge Luis Pinto, of Columbian origin, seems to stay on as the head of the "Seleccion Nacional". Also, most players are young enough to play another world cup. Costa Rica doesn't stop being the happiest place in the world, as stated by the Happy Planet.
I expect interest for Costa Rica, as a country to take your tropical vacations as well as the perfect location to have a vacation home or retirement home, will start faster than most think. Read our blogs, you'll find out quickly how interesting Costa Rica is. For Costa Rica real estate, contact us now.
Feel free to leave your comments on this blog. If you like this article, please feel free to share it on your social media.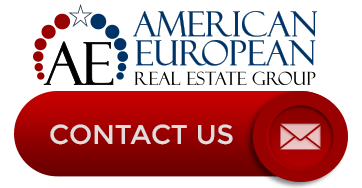 ---
If you like this blog, connect with me on Google+ or subscribe to our newsletter by clicking the banner below.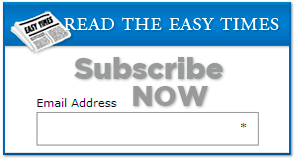 While we're at it, I DO want to remind our readers that we appreciate any referrals you can send us. Finally, please remember the American-European real estate Group's agents when you refer a real estate agent. Because we DO appreciate your business.