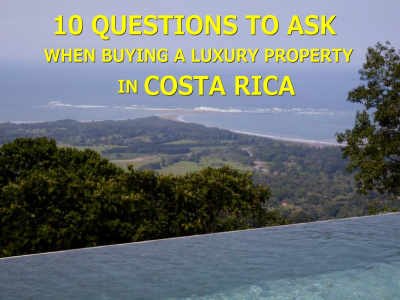 Given the appeal of living in Costa Rica, it can be easy to fall in love with the first property you see that meets your criteria.  That being said, it is important to ensure that buying a luxury property in Costa Rica is the right decision for you.
With miles of sun drenched beaches, lush tropical rain forest as a backdrop and a relaxed lifestyle that seems to be the country's national pastime, Costa Rica is now often the first place that comes to mind when many people think of moving to paradise. Prospective buyers will find that Costa Rica boasts a number of luxury real estate options that range from palatial waterfront estates to upscale villas.
Begin by planning to visit the property you are considering purchasing both during the day as well as at night. Doing so can help to ensure that you will not have to cope with any unwarranted noises or distractions at night that might not be present during the day.
It is also a good idea to research the local area. If you consider buying a luxury property in Costa Rica, such as a luxury home, villa or condo in Costa Rica, it's important to know that Uvita and Costa Ballena is becoming one of the more popular areas in Costa Rica due to the breathtaking landscapes, recreation, investment opportunities, and laid-back lifestyle.
The community
Remember that when you are buying a luxury property in Costa Rica, you are also buying into the community. Therefore, it's a good idea to spend some time speaking with the neighbors. While much of the local population is obviously Tico, you will likely find there to be many expats in the area, as well.
Keep in mind that you are making a significant purchase, so it is important to avoid being shy about asking those burning questions or you might find yourself regretting it later. You will want to find out as much as possible about the luxury beach property in Costa Rica in order to ensure it is the right fit for you, your needs, and your lifestyle.
10 Questions to ask
Here are 10 important questions you should ask when buying a luxury property in Costa Rica:
What is the property worth in today's market?
Is the property priced below or over market value?
Can you show me some comparable luxury properties?
How flexible is the seller on the asking price?
What is the water source?
If it's not via the public water system, is there a concession?
Are there building plans?
Which features would you like to see in your luxury property?
Will the bank finance a purchase on this luxury home?
How long has the property been on the market?
You will be surprised how many people buying a luxury property in Costa Rica do not take the time to do the necessary due diligence and try to get the answers to those questions. If you are going to make a large investment, why wouldn't you? Issues like water are generally those that a seller likes to keep quiet if there is indeed a problem with the water source.
If you're not sure, we invite you to connect with us and hire us as your buyer representative. We know where the bones are buried and will make sure all is okay with the purchase of that luxury property in Costa Rica.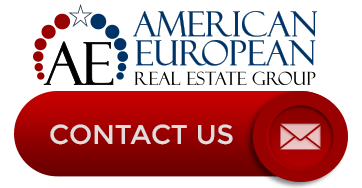 Feel free to leave your comments on this blog.
---
If you like this blog, connect with me on Google+ or subscribe to our newsletter by clicking the banner below.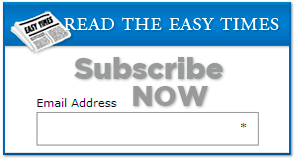 I DO want to remind our readers that we appreciate any referrals you can send us. Please also remember the American European real estate Group's agents when your refer a real estate agent. We appreciate your business.