Why not enjoy 12 incredible Playas del Coco experiences when visiting Guanacaste next time? We know you're going to really like it there. Once you decide to move to Playas del Coco, on the North Pacific coast in Costa Rica, you won't have any surprises.
Therefore, we'd like to warn you about all these cool experiences, so you know what you're up to.
1. Visit the Monkey Farm
At the Monkey Farm, volunteers are creating a self-sufficient and sustainable wildlife rescue center. You can help with that task and have an incredible Playas del Coco experience.
Volunteers live on the farm for a minimum of a month where they care for the farm animals and for the wildlife that they rescue. They combine permaculture and organic farming methods to conserve water, called "Guerrilla Gardening".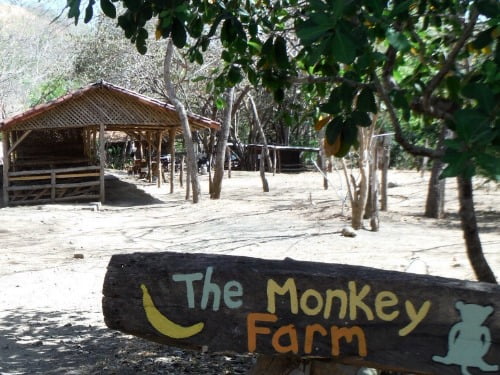 In addition, every Tuesday evening at 7:00, they feed the poor and homeless in nearby Playas del Coco. On Monday and Wednesday evenings, from 6:00 to 8:00, they teach English to native adults who would like to get better jobs to provide for their families.
The Monkey Farm is a non-profit and your donations are tax-deductible. You can help by visiting the Monkey Farm and pay for a guided horse tour through the jungle to the beach to bring in some funds to move the project forward.
2. Eat out at almost 100 restaurants
Yes, you read it right! There are almost 100 restaurants in Playas del Coco and the surrounding beach area.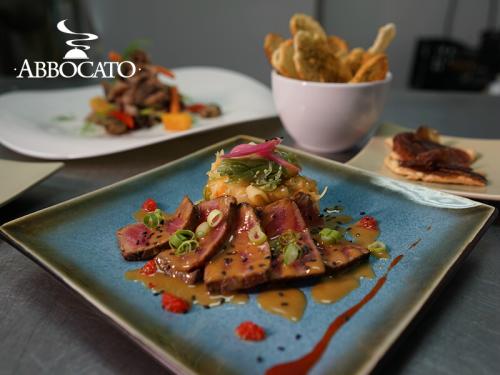 You can get a kick out of eating and have another one on the list of incredible Playas del Coco experiences:
Pizza (6)
Seafood (18)
Italian (12)
Health food (4)
Mediterranean (10)
American (17)
Spanish (5)
Costa Rican (23)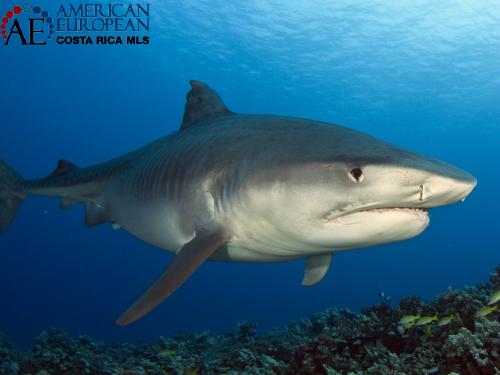 3. Lose an arm or a leg while shark diving
Yeah, you can do some crazy stuff in Playas del Coco. For some, it's shark diving could be the max. There are several diving companies that will take you to see an abundance of different fish, moray eels, stingrays and whitetip reef sharks.
And if that's not enough, try these: mantas, turtles, eagle rays, southern stingrays, seahorses, octopus, nurse sharks, bull sharks, and thousands of schooling rays and fish. Do you need any more Playas del Coco experiences? Then read on.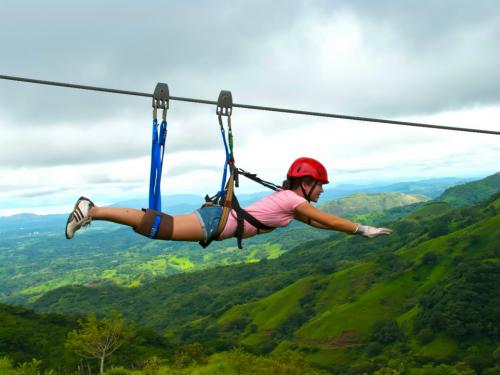 4. Drink until you drop
Knock yourself out at over 50 bars. Some have great tropical names like La Vida Loca, Coconutz, Los Ranchitos, El Ancla, Bamboo, Provecho Gastro Pub. Even if you like to get drunk the fancy way, you can do so in Playas del Coco: Pacifico Beach Club and Hard Rock Café.
This is probably one of those incredible Playas del Coco experiences that will give you a few hangovers, but then you might enjoy the next one too.
5. Enjoy the Amor de Temporada boardwalk
Few beach towns in Costa Rica have a boardwalk. Playas del Coco inaugurated their boardwalk "Amor de Temporada" in 2011, named after the song by Hector Zuñiga.
50-Year old buildings, located within the 50-meter-high-tide ZMT, had to be demolished to build this beautiful boardwalk.
Do you think walking the Amor de Temporada from one end to the other with a cold Imperial in hand is a cool Playas del Coco experience? I'm sure you will!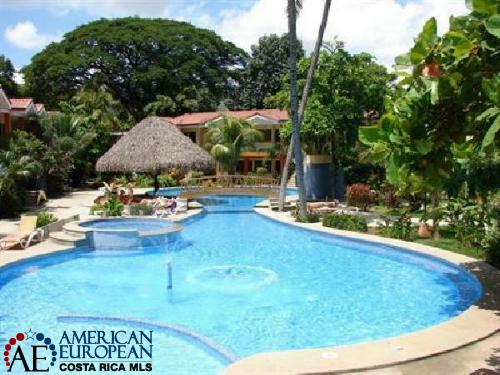 6. Buy a condo
Our agent for Coco Beach, Blu Stewart, offers some awesome and very affordable beach condos for sale at Playas del Coco. You'll be amazed how great a deal you can get and how much you'll love this Playas del Coco experience if you contact Blu now.
Oh, and don't worry, we'll take care of any buyer's remorse.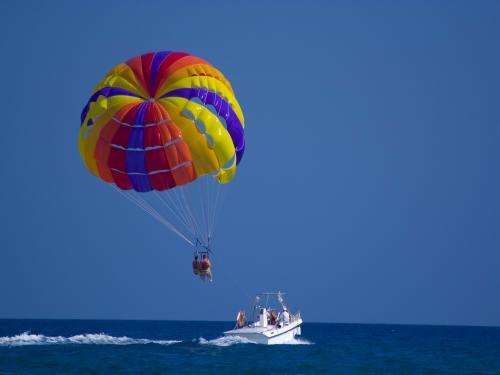 7. Get sand between the toes
It's really easy to get sand between the toes in Playas del Coco. That's because you have either the choice of staying in Coco Beach or visit any of the other surrounding beaches. These beaches or playas, all less than ½ an hour drive from Playas del Coco, going from south to north:
Matapalito
Matapalo
Bahía Pez Vela
Ocotal
Penca
Calzon de Pobre
Hermosa
Bonita
Blanca
Panama
Arenilla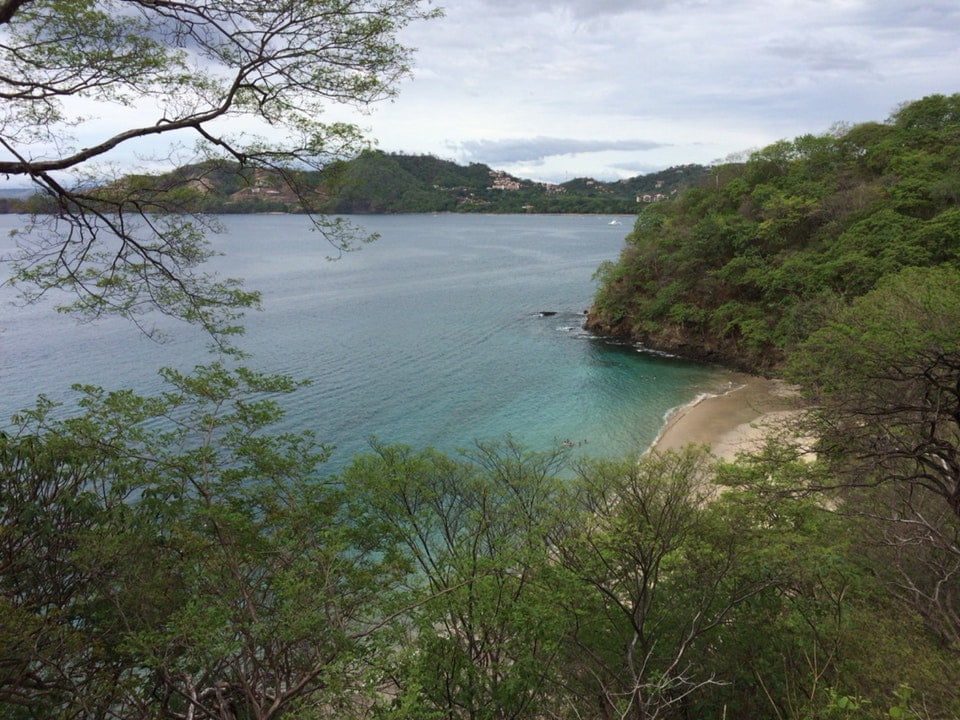 Never again will you have such an incredible Playas del Coco experience walking miles and miles of quiet and enjoyable beaches.
8. Catch your own lunch AND dinner
You like mahi-mahi or red snapper and cook your own? Playas del Coco offers the best fishing in the area, ask Blu Stewart. Yellowfin and black tuna are great for sushi too.
Not only will the fishing be an incredible Playas del Coco experience but eating your self-caught fish will be something you'll be talking about for years.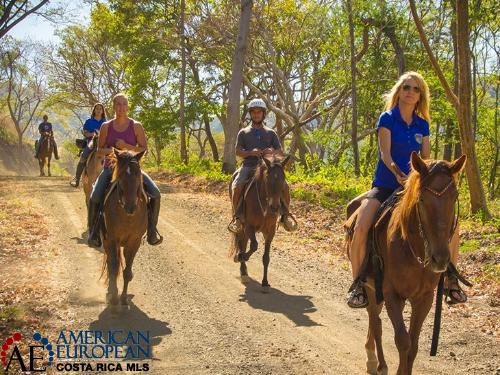 9. Ten adrenaline rushing experiences
There is so much to do around Playas del Coco, you can have adrenaline coming out of your ears. You will need a pretty cool budget to pay for all those adrenaline rushing Playas del Coco experiences, but who said Costa Rica is cheap anyway. That's not why expats move to Costa Rica.
1.       Race through the Guanacaste sugar cane fields and along the coast's rocky terrain on an ATV
2.       Get on a boat and find a right point break surfing in Santa Rosa National or Witch's Rock at Playa Naranjo, the surf spot forever immortalized by the film Endless Summer 2.
3.       Scuba dive with large marine creatures, like whales, spotted eagle rays, white tip reef sharks, and sea turtles
4.       See adrenaline pumping action while rafting on the Corobicí, Cucaracho or Tenorio rivers
5.       Rip a hole in the ocean on your jet ski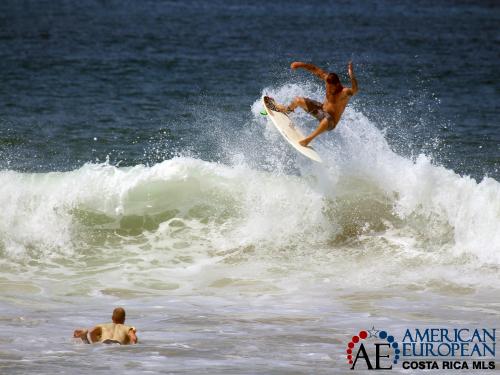 6.       Ride your mountain bike through some of the incredible Guanacaste mountains
7.       Go to exhilarating waterfalls, hidden beaches, and favorite local spots on horseback
8.       High-flying canopy and zip line action
9.       Visit the most inaccessible beaches canoeing or kayaking
10.     Another adrenaline boost is parasailing –  flying through the air with only a parachute behind you and a speedboat below
11.     Shop until you drop
Grocery shopping is totally awesome now in Playas del Coco. Since the Automercado opened up, you can now get all your gringo food. Imagine being able to buy gluten-free, turkey filling and organic fruits & veggies. I promise you'll have a neat Playas del Coco experience when doing your grocery shopping.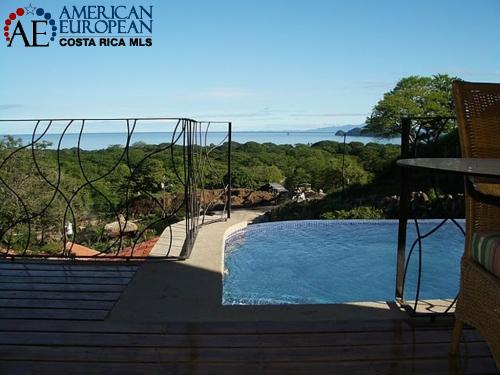 11. Buy an ocean view home
If you didn't like the condos you've seen with Blu, you can also buy an ocean view home in the Playas del Coco area. If you think you can't afford that, check your retirement funds, you might have quite some money just sitting there, not doing anything for you.
Ocean view homes in the North Pacific do very well as a vacation rental, check it out, it's well worth the trip.
I'm pretty sure, that now you've been reading about all these incredible Playas del Coco experiences, you will want to live there. Contact Blu now, so he can make your dreams come true.