When you buy a house in Costa Rica and you love views, you want the property views to be perfect. Very few buyers don't care for stunning property views. In fact, many end up paying more for a hilltop house or a condo with awesome property views.
Some views might be great at a first impression. But you have to be very careful. The view might be fantastic today, but might be gone in a year or so.
In Costa Rica, view easements do not exist, unless the property is located in a condominium. Unfortunately, I have seen very few properties with easements for property views. So it's something you should be aware of before you purchase. Check with your lawyer first.
Blow your mind and see below a few (23) of the most incredible property views in Costa Rica:
City views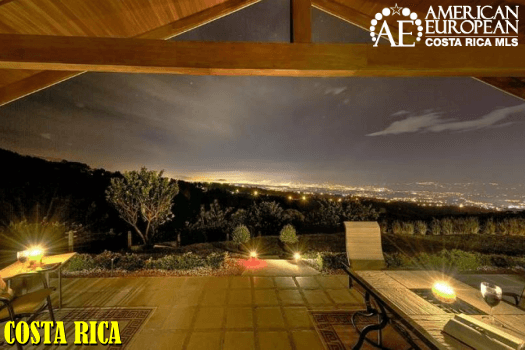 There are not that many large cities in Costa Rica. Most are located in the Central Valley, which is surrounded by mountain ranges. For property listings with city property views, check here now.
Lake views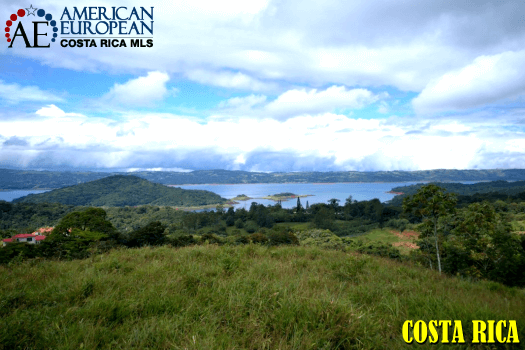 There are very few lakes in Costa Rica. In fact, there are only 2: Lake Arenal and Lake Orosi. The topography of the areas surrounding both lakes is mountainous, so you have a good chance of finding property views. Unfortunately, we don't have agents dedicated to those areas of the country right now, so you won't find too many options. Check now for real estate with nice property views here.
Nature views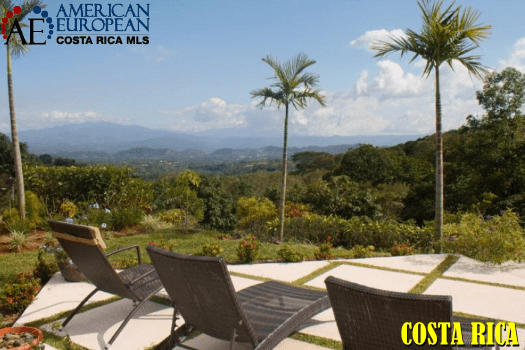 Nature is abundant in Costa Rica. It's probably one of the reasons you want to move here and buy a nice property. Make sure you invest time and effort to learn all about the different climate and amenity options you have. These 20 steps can be of assistance if you don't know where you want to live. But check first your options of nature views in these listings here.
Ocean views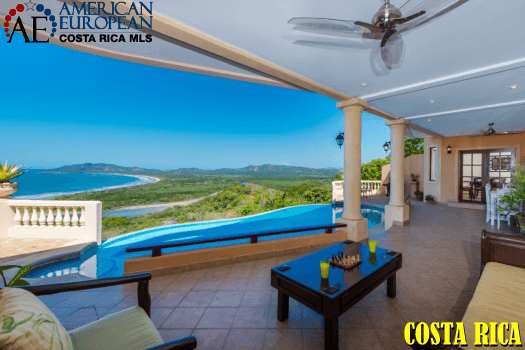 In case you didn't notice, we have many miles of ocean view in Costa Rica. In fact, we have 631 miles of oceanfront on the Pacific side and 132 miles on the Caribbean side. Imagine how many listings we offer on our MLS with great property views. Check your options here now.
Valley views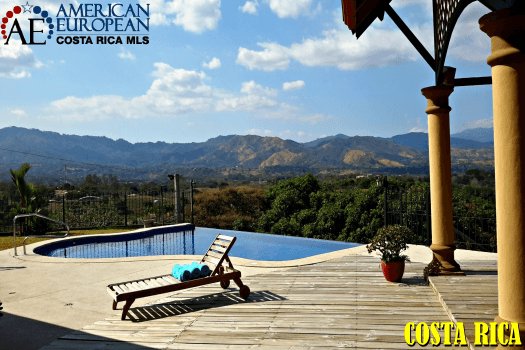 Just like there is plenty of ocean surrounding this beautiful country, there are plenty of valleys. The largest is the Central Valley or "Valle Central", but it's not the only one. There is the "Valle del General", el "Valle de Orosi", "Valle del Sol" and many others. Therefore, you can find lots of listings with valley property views, check here.
Other views
Of course, we have also volcano views, beachfront views, golf course views and even views of the national stadium, the pride of many sellers. If you're looking for a special view, let us know, we'll find the property for you.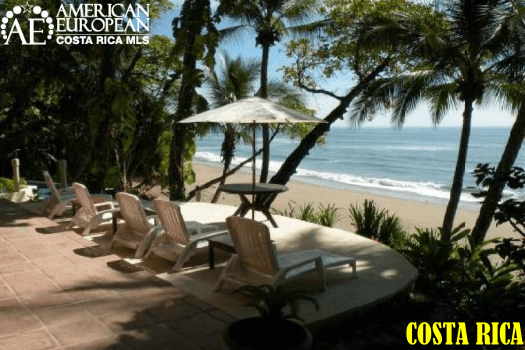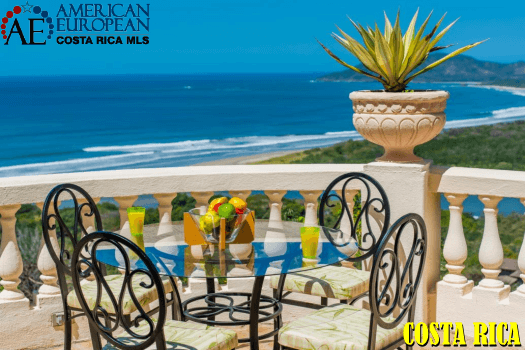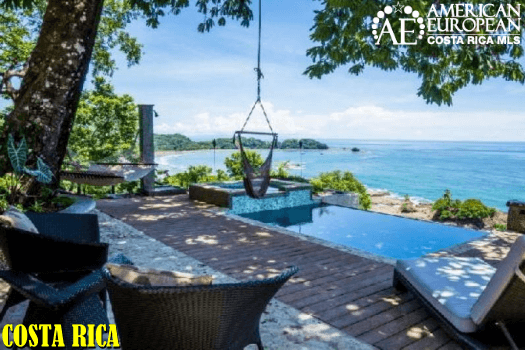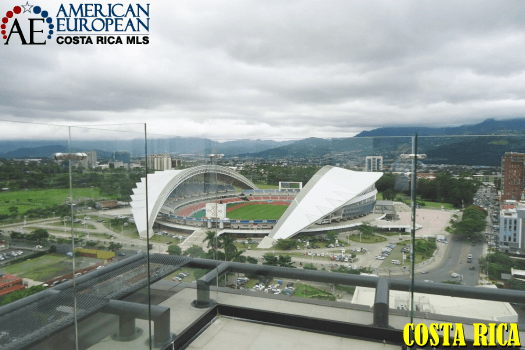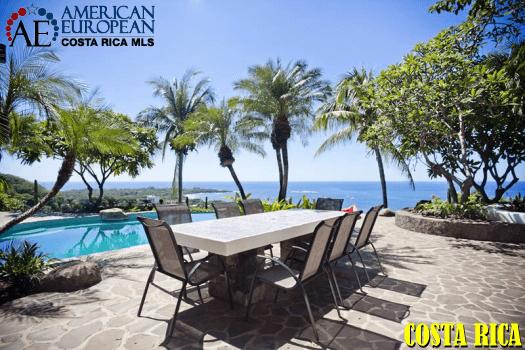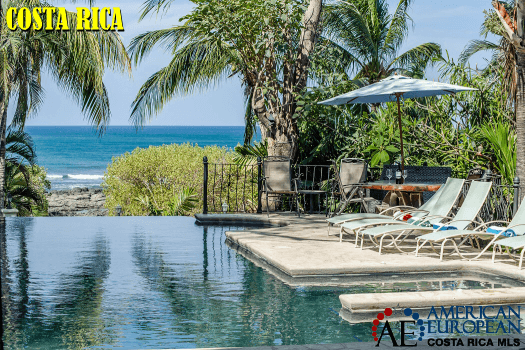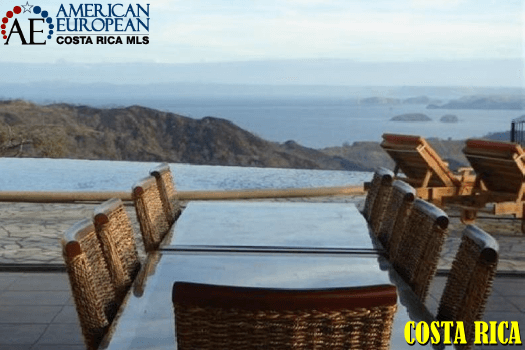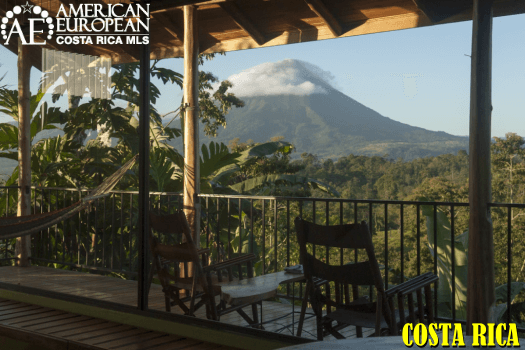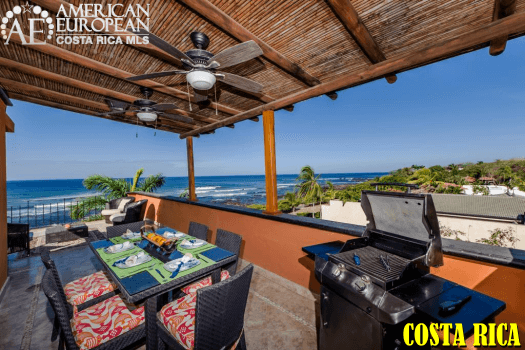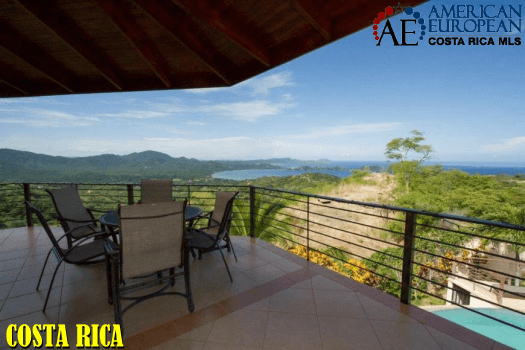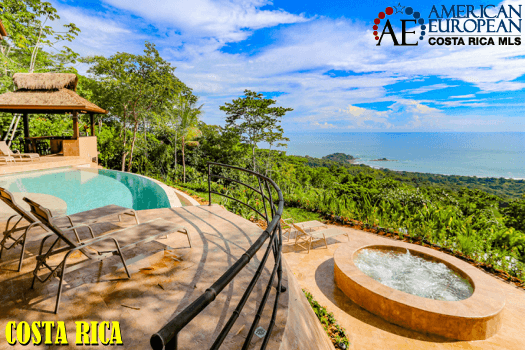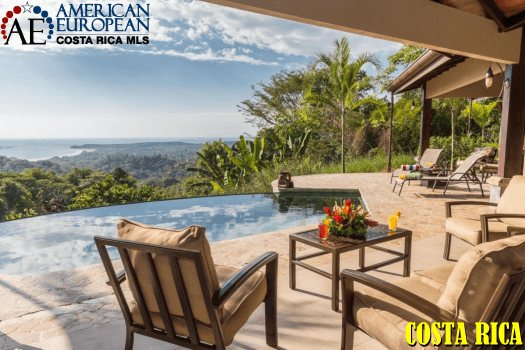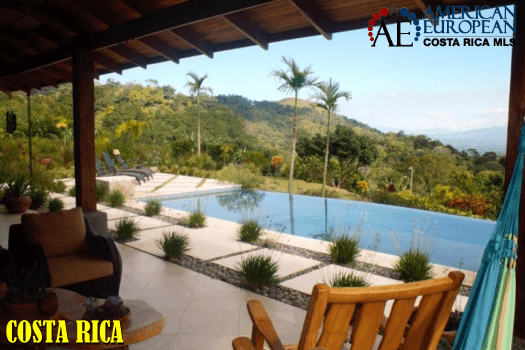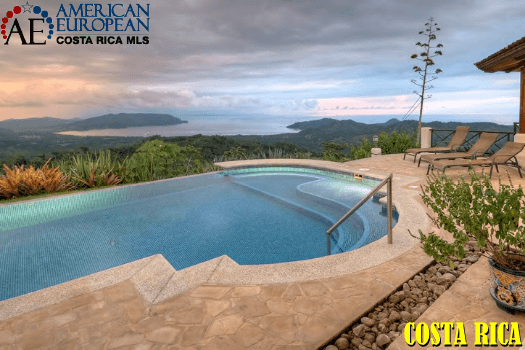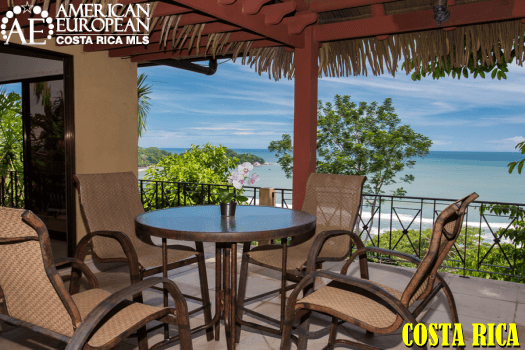 Curious if you can afford a property with mind-blowing property views you just saw? Then check our listings or contact us now and tell us what you're looking for. We can assist and will do so professionally.