Estimated Reading Time: 4 Minutes
Thousands start looking for a retirement home abroad many years in advance.  After all, retirement means arriving at the age when you no longer must worry about going to work or running a business. Some can afford to retire early; others will try to keep working as long as they can.
Retiring in your own country is one option. But retiring abroad might be a great option for you if you and your spouse are adventurous.
Once you do retire, you can finally sit, eat, and focus on enjoying life. You have worked hard your entire life. You studied hard to get a dream job and went through all the struggles so that you can have a peaceful retirement.
Living a retirement life in Costa Rica can be all peaceful and fun with pristine tropical beaches, a peaceful environment, and top-notch amenities. But despite all this, detailed and well-thought planning is important to have this perfect life after retirement. It's critical to find the right retirement home abroad to reach that goal.
While you might be thinking of managing your finances and making a to-do list, having the right retirement residence is equally essential to have a dream life in your 60s and after that. So, if you are planning to buy your retirement home, this blog will help you fix the perfect deal.
Here are given a few tips for finding a perfect as possible retirement home abroad:
1. Choose the Desired Location
First, ask yourself a few important questions before you start looking at homes. What kind of environment do you want to live in? What type of facilities do you need nearby? Just like looking for apartments for sale in Dubai, you'll have the same options there as you have in Costa Rica.  You can see whether you want a place near the ocean, shopping malls, or an airport. We have much more tropical nature in Costa Rica than you'll ever have in Dubai. It just depends on what lifestyle you are looking for.
At American European, we can offer you a peaceful life at the beach, in the city, or in a rural area of your choice. We cover the country from coast to coast and from border to border.
Costa Rica has hundreds of beaches. However, if you want all the facilities at a few minutes' distance, living in the Central Valley will serve the purpose. Also, don't forget to think about all the activities you want to enjoy after retirement. So, choose your location option wisely, considering all the pros and cons.
2. Think about the Size and Structure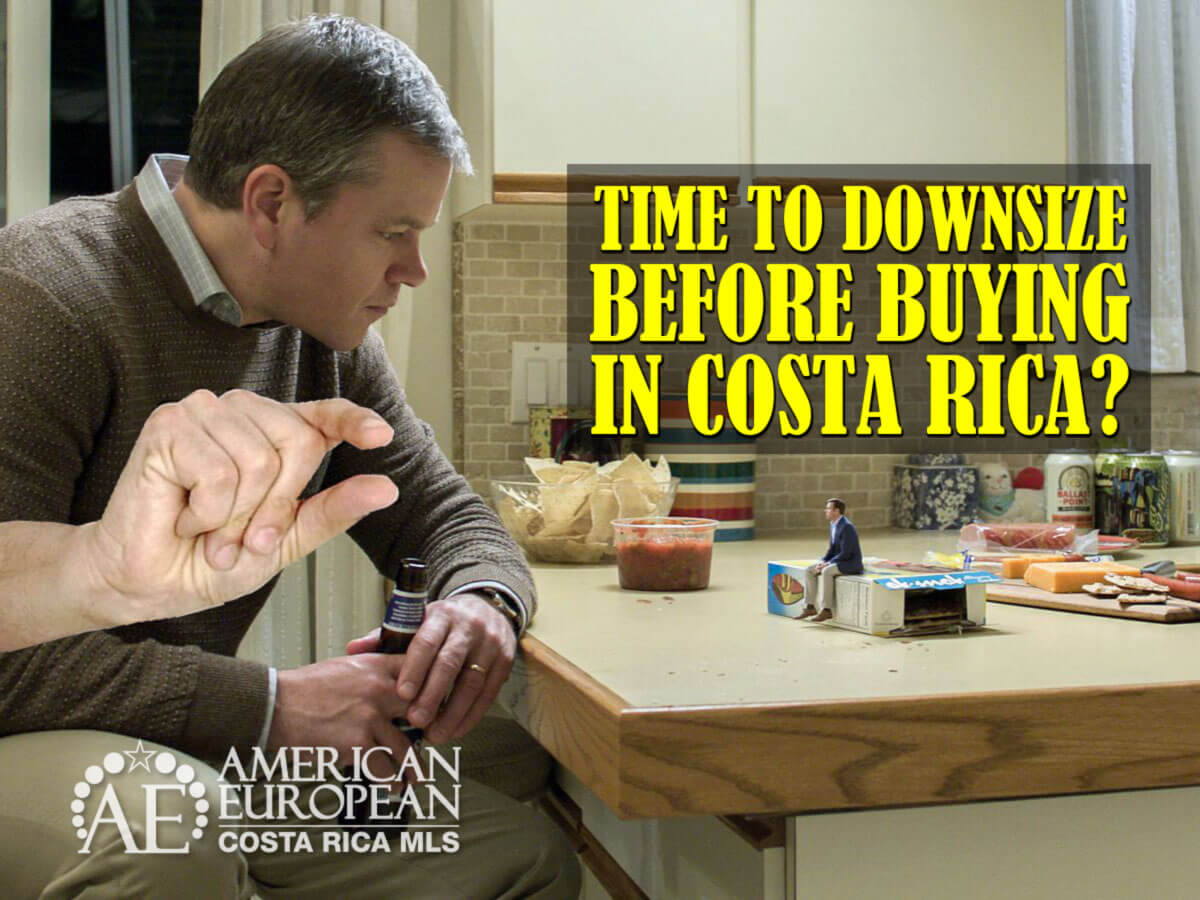 A retirement house abroad is not your opportunity to show off how much money you earned in your life. Because once you move, you probably don't know anybody yet. Plus, the lifestyle in Costa Rica is not meant to be showing off anything.
It's a place where you can live peacefully without hassle and worries. Therefore, only buy a house that is easy to maintain and the size that you need to live comfortably. Keep in mind that your lifestyle will be different from what it was back home.
And think about your knees! No matter how much of a health freak you are, there might come a time when climbing and descending stairs might not remain an option for you. So it's probably time to downsize? That's when single-story house plans and designs should win!
3. Have Some Space to Enjoy Nature
Living up close to nature can positively impact your mood, health, and well-being. This need increases manifold when you are in your old age. Especially when you have diabetes, a heart condition, or other, your new lifestyle should include being surrounded by nature.  That's where a well-kept open space within the house comes in handy to fulfill this purpose.
A nice backyard with a great nature view is a must-have in a retirement home abroad that gives a refreshing opportunity to enjoy morning coffee in the fresh air. Try to find a house with a garden where you can also spend quality time growing your favorite plants.
4. Take Care of Ownership Expenses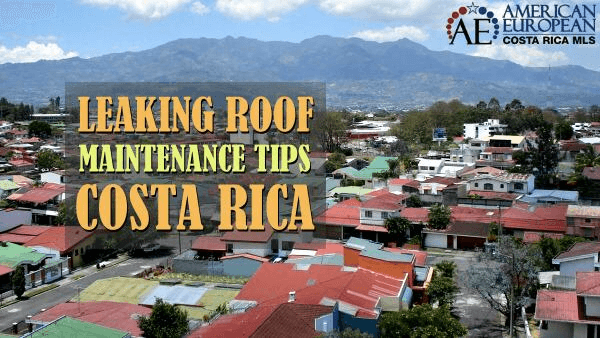 After buying a house, you might not realize, owning a house can be costly. The expenses will be all over. Costs such as a loan, taxes, maintenance, repairs, insurance, and utility bills.
Besides these expenses, old houses might also toss sudden expenses your way, like malfunctioning hot water heaters, etc. These expenses can hurt tremendously if you don't plan them beforehand.
Before you purchase, it's fundamental for your financial health to make a realistic estimate of house ownership expenses and plan how to pay for them.
5. Consider Room for Customization
It's hard to find a house that complies with all your requirements. In fact, it would be a miracle if you end up finding a perfect dream house that has everything you want in your retirement home abroad. As it's hard to see such miracles, the other option is to find a house with some customization room.
For example, wide pathways and entrances to move with a wheelchair, step-in showers, spacious halls, and no-step areas are a few additional features that your house should have for a happy retirement.
Remember, our agents hold your hand all the way through closing and for years after. We don't sell real estate, we relocate. Contact us when you need any assistance with your real estate purchase.