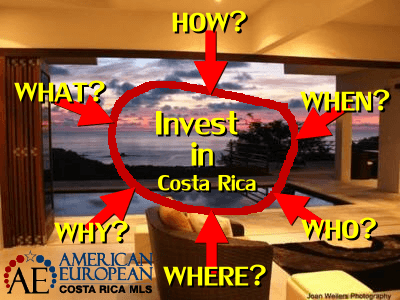 If you're thinking of buying a perfect investment property in the South Pacific, you've found a great option.
Prior to plunking down your hard-earned money to buy a property, however, it is important to make sure you are well informed about the local real estate market about what to expect when buying a property in the South Pacific.
I have been a real estate broker in the South Pacific beach area, covering Dominical, Manuel Antonio, Ojochal, Pavones, and Uvita for quite some years now and find that too many investors and homebuyers step into a real estate adventure uninformed, my reason for the following 6 tips to find the perfect investment property in the South Pacific:
1.    Costa Rica is World Famous
Costa Rica has become recognized around the world as a mecca for retirement, real estate investment, and vacation investments. There is much more to Costa Rica than just lush jungle and scenic beaches. This country is home to some of the best investment opportunities in the world. Thanks to strong economic growth, Costa Rica has become a popular choice for investors looking to add to their real estate portfolio.
2.    Property Rights for Foreigners
Under Costa Rican law, equal property rights are granted to both locals and foreigners with the exception of maritime zone properties where concessions are granted.  Owning Costa Rica real estate does not require residency. Therefore, absentee investors can also enjoy the benefits of owning perfect investment property in the South Pacific.
3.    Good ROI?
In searching for the right investment property, it is important to consider several factors including ROI.  It's important to do accurately evaluate all costs of purchase, improvements, and maintenance.   If considering financing, be sure to accurately evaluate the lending costs.   In addition, you'll want to do an accurate assessment of the average rental prices for comparable properties in the local real estate market to be sure your investment is not over-priced.
4.    Who's going to manage the Property?
If you plan to be an absentee owner of a Costa Rica vacation rental or other income property, then you'll need to consider property management. Without proper management, you might find that your property is subject to all sorts of risks. So it is vital to plan how to manage your perfect investment property in the South Pacific when you are out of the country.
5.    Gated Community?
While many ex-pats relocating to Costa Rica are trying to avoid the gated communities or condominiums, it's an attractive option for absentee owners and income property investors.  Gated communities with HOA's that organize security and maintenance tend to be the most cost-effective properties in Costa Rica. Furthermore, properties in coastal gated communities tend to have a much higher income potential compared to properties located outside gated communities. Luxury residential projects generally boast more amenities and security.
6.    Work with an Expert
Be sure to work with an experienced broker who understands the local real estate market.  A real estate license is not required for Real estate brokers. Only the best brokers will offer valuable resources to help you make a safe and profitable investment.
For more information on how to invest or purchase property in the South Pacific beach area, contact me now.
Feel free to leave your comments on this blog. If you like this article, please feel free to share it on your social media.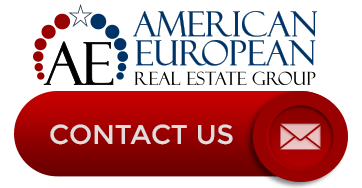 ---
If you like this blog, connect with me on Google+ or subscribe to our newsletter by clicking the banner below.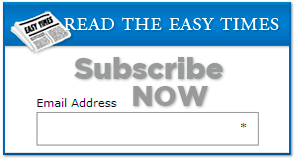 While we're at it, I DO want to remind our readers that we appreciate any referrals you can send us. Finally, please remember the American-European real estate Group's agents when you refer a real estate agent. Because we DO appreciate your business.