Estimated Reading Time: 4 Minutes
Beginning a new home search is a complicated process that can be daunting. There are so many things to consider such as the area, size, and cost of your new house.
However, it doesn't have to be difficult. This article will provide you with 6 top tips to start a new home search the easy way.
In the beach areas of Costa Rica, once you have decided on the location, you will find few new development projects. So that will make your search a lot easier. But in the Central Valley, there is a huge supply of new starter homes and higher budgets.
Therefore, though you might not realize it, these 6 top tips are crucial to make a new home search easy for you:
1.  Do your research
One of the primary things you need to do when looking for a new home is research. The internet has made it so much easier now. With just a few clicks of the mouse, you can find information on everything.
Make sure to find out about average commute times from and to work, before you purchase. Google maps will allow you to measure the commute from your new home to the beach, the golf course, the kid's schools, and every location that is important to you.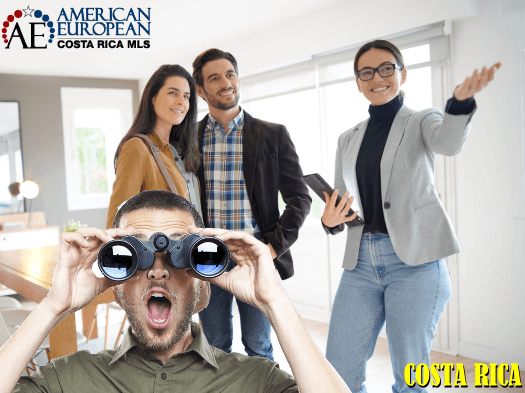 2.  Find an agent you trust
To make the new home search process easier is to find a real estate agent you can trust. This will help to keep things running smoothly and make sure that all of your needs are met. The real estate professionals with The Elite Group suggest that you find an agent with a solid reputation and who is experienced in the new home market. You should also make sure that you do your research beforehand to learn about their credentials, reviews from previous clients, and what they specialize in. This will help ensure that they can guide what type of new homes might work for you.
3.  Budget for the home of your dreams
You should also set a budget for your new home before you start home shopping. You should be able to find new homes within your price range, for what you want and need!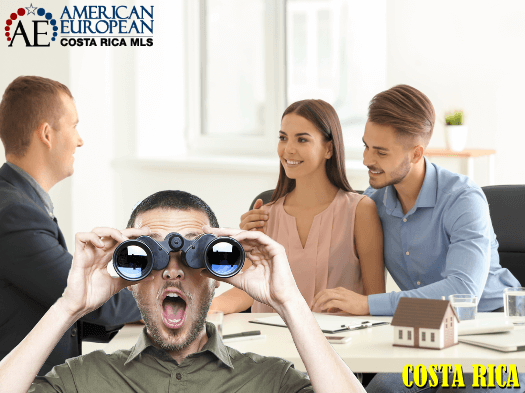 4.  Know what you want in a home
Different people have different priorities when it comes to a home. You want to tell your agent which priorities you have before starting your new home search.
Some people want a new house that's large and spacious; others might be looking for something smaller and more affordable. You should try to figure out what you are specifically looking for to make the process easier on yourself.
For instance, if you have children, you'll want a new home in a location that has good schools nearby. If you plan on doing a lot of entertaining, then a new home with more space might be better for you.
5.  Get pre-approved for a mortgage first
Make sure to get pre-approved for a new home before you start looking! This will make your new home search much easier as you won't be shopping for something you can't afford. There is nothing worse than falling in love with a house that you cannot purchase
Your loan officer will also be able to tell you all about the cost of financing a home. I recommend you also check on other ways of financing a home if you are not a Costa Rican citizen or resident.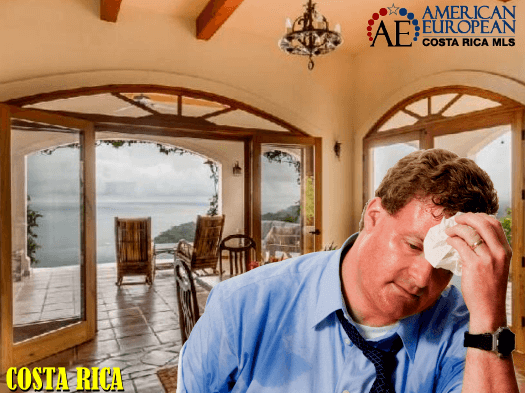 6.  Temperatures are most important
Imagen you buy and then learn that you can't stand the heat! Or it rains too much… Therefore, it is a great idea to be open to new neighborhoods and cities before you start looking. Your new home search should be concentrated on the areas where you know that you'll like the temperatures and rainfall.
You've done your research, found an agent you trust, and budgeted for the home of your dreams. Now it's time to find a home that suits all of the criteria in your checklist. All these are important steps even if they may seem like basic questions. Nevertheless, these will help ensure you get the home that you want and need at prices that are within your budget!
Finding a new home isn't as complicated as you might think. With these simple steps, you'll find yourself in your new dream home before you know it! Would you like some more tips? Check these top 12 tips now.