Markets are up and down, all the time, so learning why to reduce your home price when it doesn't sell, is a good thing.
Of course, when selling your home, you love to get the best price for your home. But if no one buys, having to reduce your home price is for sure the fastest way to get the job done.
Some homeowners think they can sell their home in seconds. Unfortunately, that is seldom true. Homes in Costa Rica can sit on the market for years. Do you want your home to be for sale for years? I bet you don't!
So have a good look at these 7 reasons to reduce your home price, until it sells.
1. Nobody is looking
There are no showings. The days, weeks and months go by and nobody calls to make a showing appointment. So you try to get some feedback from the real estate agents who have your house listed.
The only recommendation the agents can give to get more showing appointments is to reduce your home price.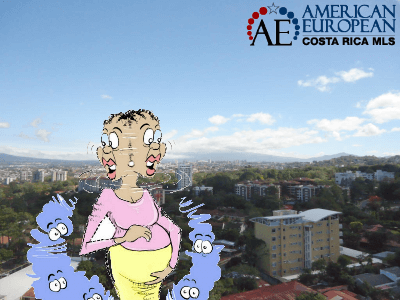 2. Buyers are looking
You are getting quite a few showing appointments. But showing after showing, nothing happens. Buyers are not making any offers on your home, not even low ball offers. Unless there is something else that's seriously wrong, it's probably a good idea to reduce your home price.
3. Buyers are offering
You already rejected 20+ offers. Every offer you're getting is much too low to your taste. But you don't understand what is wrong? Agents are trying to tell you that you should reduce your home price if you ever want to sell. Guess what you should do?
4. Similar homes are selling
Did you check how many comparable homes are on the market and what their asking prices are? Comparable properties are recently sold properties with similar characteristics that are used to help determine a fair market value of another property for sale. Go online and see how many homes or condos are for sale in your price range. If you don't know how to ask your real estate agent to pull a CMA as best as possible.
If similar homes are selling, and yours is not, it's time to reduce your home price, like it or not.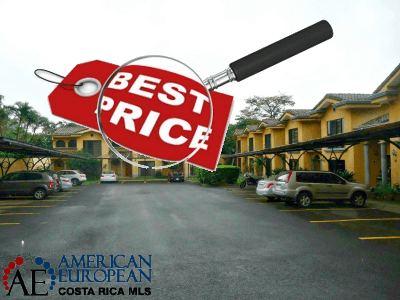 5. Your home has been on the market for 7 years
Believe it or not, a serious home buyer regularly looks at listings online. Most FSBO and realtor's website manage a listing ID. This listing ID can tell buyers that a home has been on the market for a long time.
6. You have a deadline
You have to move to another country or another city soon for whatever reason. Or you already asked a builder to start the construction of your new home. So you're on a deadline to sell your home. And that deadline is just around the corner. Then, you should seriously consider reducing your home price.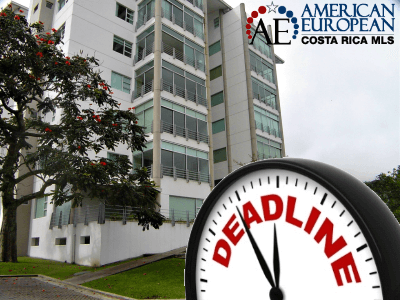 7. You can't afford the home anymore
The interest rates on your mortgage have gone up? The HOA fees went up also? And now you have to also pay annual corporation tax! You can't afford the home anymore because you can't keep up with the monthly payments. Each month you're longer in the house, means you're deeper in the hole than before.
In that case, I strongly suggest you consider to reduce your home price.
Have you been trying your house for a long time and no results?
Contact us now, and we'll send you a listing agent who will tell you the truth.
Need money to sit it out?
Are you stuck? You can't just wait forever until your house sells and you need to move on? If you're a US national with a credit score of 640 or higher, with a verifiable income, there is now a solution: an unsecured personal loan. Read more about this option by clicking on the banner below.
Other seller resources
Sellers can check on many other resources we offer on our blog