Estimated Reading Time: 5 Minutes
It's time to present a few small condo balcony design ideas. Some of you live in a condo with a small balcony and think it's too small to be used.
We have a yard at home. Not a big one, but large enough to not feel locked up. right now. But I can now imagine how those who live in a condo during the COVID-19 pandemic have to suffer. Some have a balcony that'll only fit a small chair.
I see condos under construction everywhere and most have a tiny little condo balcony. So I asked my wife, who is an interior designer, to dig into her database for me.
Condo developers in Costa Rica, when designing, tend not to pay much attention to the private condo balcony. They only create beautiful common areas. They cannot be used in an emergency situation like the Corona Virus. Maybe we need developers to now re-think their condo balcony designs for future developments? I sure hope so!
Living in a condo is not for everyone. Often, condo owners have chosen for condo living as a lifestyle without thinking about ever being locked up during an emergency for a longer time than normal.
Fortunately, if you already bought (or rented) a unit with a small condo balcony, you can use a bit imagination to spend serious time outside. On your condo balcony! Check out city condos and beach condos on our inventory.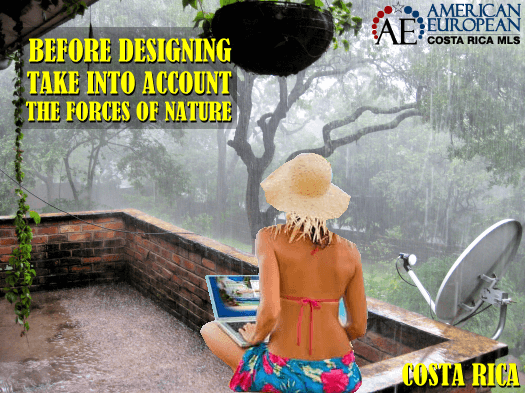 Forces of nature
You can make use of the small space with some incredibly stunning ideas. Therefore, it is pretty important, before you get started, to take into account the forces of nature that can seriously mess up your design ideas:
How to make the most of it
Here are some really smart ideas to design that teensy small condo balcony:
Throw a party for three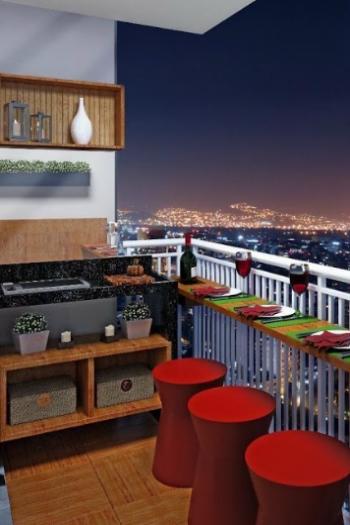 Dine al fresco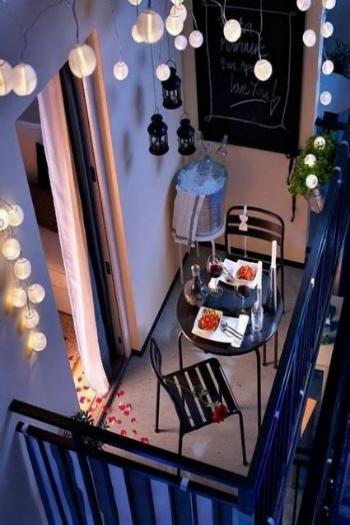 Have a beer with a city light view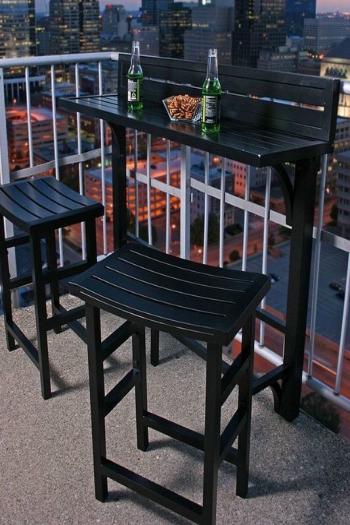 Conceal a concrete slab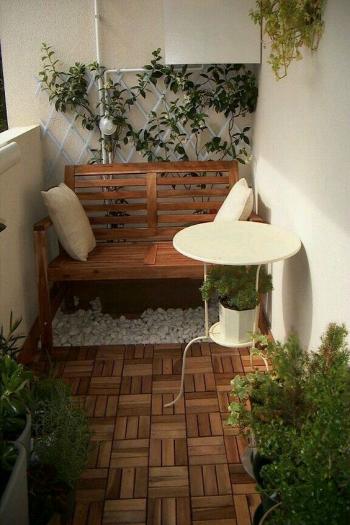 Floor it!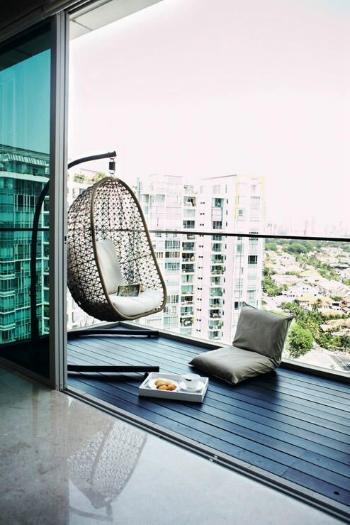 Double duty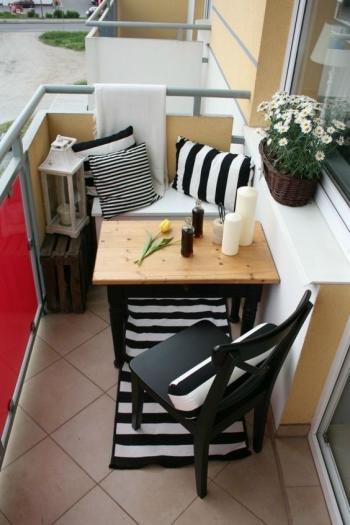 Have your morning coffee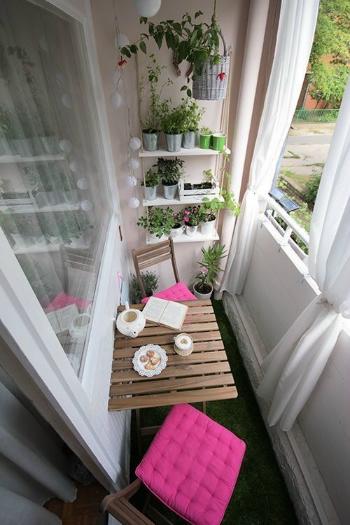 A hidden home bar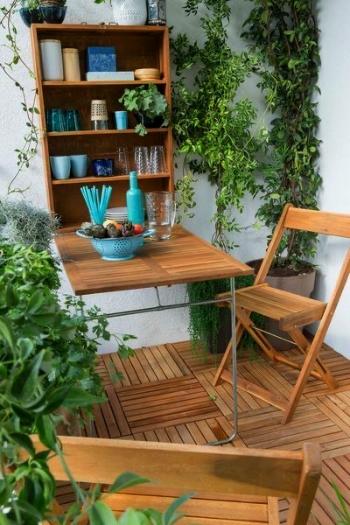 Bring spring into your home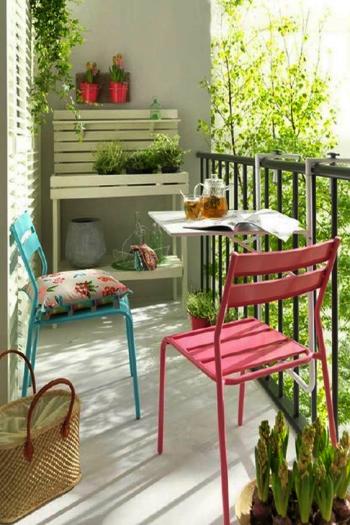 If you haven't bought a condo yet, ask your realtor to assist in what you should look for. In my area, Escazu – Santa Ana, a balcony with a view to the west is your best choice. That will protect you from rain, wind and you'll have a sunset view.  Try to buy something larger than a unit with a small condo balcony. Contact us now for professional advice.