Estimated Reading Time: 5 Minutes
Did you know you can purchase property in Costa Rica remotely? Once you have taken the decision of moving to Costa Rica, you don't even have to travel to make the purchase. You can, it isn't so complicated to buy property remotely as you think.
The most important aspect of this idea is your team.  You can only venture to do this responsibly with a 100% trustworthy team.  We have a stellar reputation. Therefore, we will see that every step is taken to protect you and that everything is done correctly.
You can save yourself some serious headaches by not having to travel in person to Costa Rica. Please read my testimonials now. We work with trusted professionals, every step of the process.
So you may ask why buy property now?  Why not wait?  I anticipate that once the pandemic is under control and borders open up again we will get inundated with buyers.  I'm sure many don't want to wait any longer to start the dream. You can buy property remotely and even save a lot of money by not traveling yourself.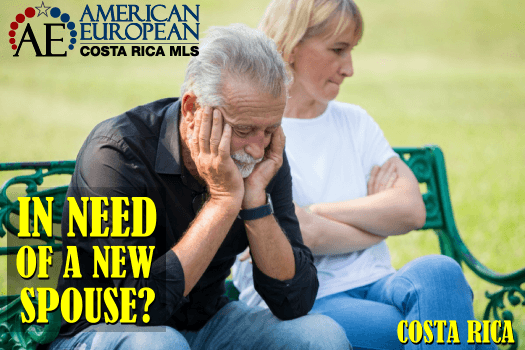 The last two years have been depressing years in the RE market in the Central Valley. So prices are at some of the all-time lows. The dollar is still strong so some of the best deals ever can be made, sellers are anxious!  Therefore, NOW is the time to buy your dream home in Costa Rica!
From a Distance
Now is a great time to take advantage of reduced prices in my area. You should buy property remotely now if you match any on this list:
You're done with your local politics,
The COVID-19 emergency made you realize that life is too short,
You can work from home,
Retiring soon,
Investing for future retirement,
You want to immerse yourself in the Costa Rican culture,
Looking for entrepreneurial opportunity,
A need to look for a new lifestyle,
Looking for a new spouse,
Better employment searchers,
Cold climate haters.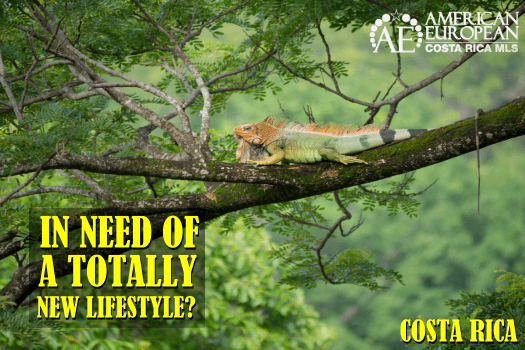 How?
So how can you make this possible? By taking the first step! By telling us you want to buy property remotely.
Most of your due diligence can be done online. Take the time and read our blogs. Did you know that you can legally own real estate in CR without being a resident or a citizen?  Eventually, you will probably want to file for residency, another thing that can be done from the USA. You can even apply for residency at the same time as the house purchase.
Technology
So let's say you know the area where you want to buy. You are familiar and feel comfortable with it. I cover the Grecia area in the Central Valley. You just contact me or your trusted American-European realtor to see what is available in that area.  If you find a property that interests you there are many ways we can show you everything about the property with technology.
We can video call you and show you the property of your preference, down to the details. It's pretty easy to do a video of the neighbors' properties and neighborhood. In some areas, we can even do a drone video of the neighborhood so that you know exactly what is around the property you want to buy.
If you decide to move forward with a property all negotiations can be done via email or WhatsApp with your realtor and lawyer.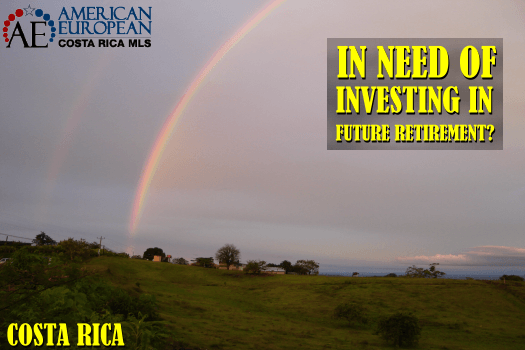 First Step
The first step to purchasing would be to get your power of attorney (POA) for someone in Costa Rica to sign to purchase the property in your name only.  The power of attorney can be very specific. It should only allow the person you designate to accept the property.
A property inspection by a trusted home inspector can also be arranged. The inspector will supply you with a thorough report of the property by email.
The person with the POA can also change the property owner's name in the Municipality after the closing. Also, this person can be assigned to transfer all utilities to your name and many other tasks.
Who?
That person can be a friend, a trusted realtor or attorney or someone from your attorney's office.  You can obtain a POA at the local Costa Rican consulate in your nearest city in the US. Consular services usually include powers of attorneys and other notary services.
Option to purchase
Once everything is in order and we have managed to successfully negotiate a great price for you, then we move to the option to purchase and escrow.  This can all be done via email. Setting up escrow is easy.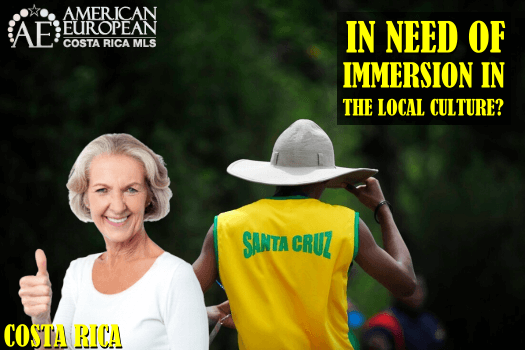 The money
Some attorneys have a Panamanian escrow account to send the money to purchase the property and legal expenses. This makes it easier on the know your customer issue. You can also use a Costa Rican escrow company, there are several. If the seller has a U.S. account, the agreed purchase price can be deposited into an account in the USA with a U.S. bank.
At closing the money is dispersed to the seller, realtors, and lawyers.  Congratulations!  You own a property in Costa Rica!
Now what?
Well, you picked a responsible trustworthy realtor to help in your purchase. I can't talk for the rest of the realtors on our network. But I will assist in everything else that you will need:
Change utilities to your name,
Internet set up,
Hire a gardener,
Maintain the house until you arrive
Or rent it out for you and managing it in the interim.
Are you feeling like life is passing you by? Then you're ready to make the next move. Buy property remotely now.
Talk to the most trusted real estate team in Costa Rica. It's so easy to check us out. We can and will make it function. Contact me now to get you started.