Our real estate network website provides efficiency, innovation, quality, and good service to property hunters. Are you a Costa Rica property hunter? Then you've arrived at the right place.
This MLS is absolutely a great tool to assist you in your hunting adventures. Did you know that we have almost 3,000 active property listings on our MLS? And over 500 real estate-related articles as well?
Real estate agents come and go. That is mainly because we have no formal real estate education or MLS that promotes the members' listings as well as we do.
Another reason is that our members have been working in real estate for a long time. We have quite a few members who have been professional real estate brokers for over 15 years. Therefore, we are able to assist Costa Rica property hunters well.
We also assist in giving away free information about Costa Rica real estate EVERY week. We like to make all this information available for free just to show you how serious and well-informed we are. Subscribe NOW to our newsletter
You will find our blog packed full of free information, that can be used even by property hunters who want to hunt on FSBO. We just warn you what to look out for so you won't buy a pig in the poke.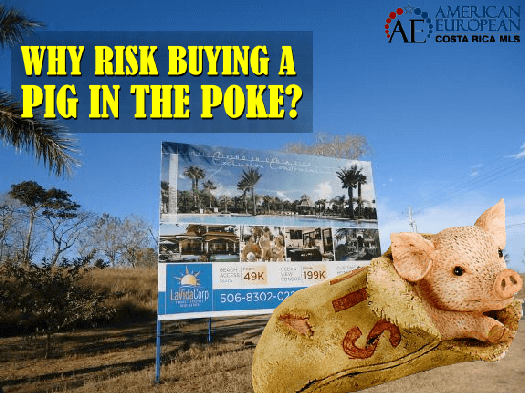 As you probably know, there is a lot of fear for foreign property hunters that they get swindled when they purchase a property.
Amazing topics
Here are some of the topics that we cover, so you have an idea of how we pretend to assist you well: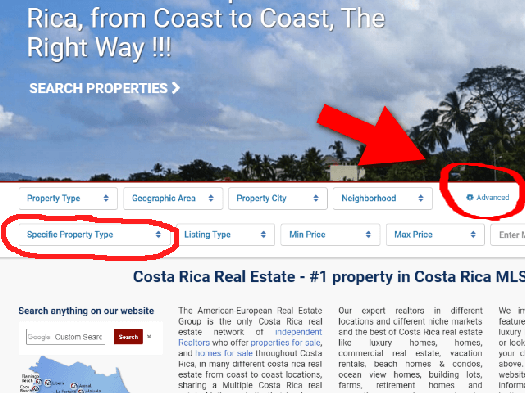 Why?
I know, it's quite surprising that a real estate MLS gives away so many secrets. You will understand the reason though if I tell you that 78% of the traffic on our website arrives through these articles.
For that same reason, we don't want property hunters to waste too much time searching for particular property on our MLS. Therefore, we created in our advanced search a Specific Property Type button. This scroll button gives you the option to look for a very specific property type, so you don't have to wade through almost 3,000 real estate listings.
A
Agricultural farm
Apartment Building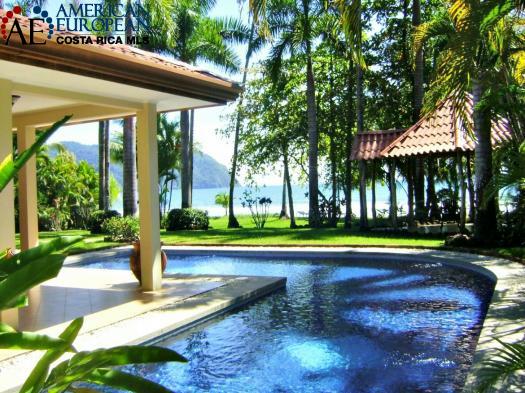 B
Beach condos
Beach homes
Beachfront home
Bed and Breakfast
C
Cattle farm
City Condos
City homes
City townhouses
City view homes
City view lot
Commercial Building
Commercial Business
Commercial land
Commercial Office space
Commercial potential
Commercial Rentals
Concession property
Corporate Retreat
E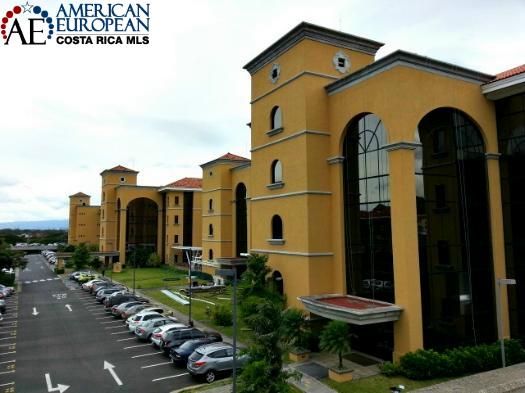 F
Free Trade Zone
Furnished Rentals long term
Furnished Rentals short term
G
Gated communities
Golf homes
H
Homesite in a golf community
Homesites
Horse property
Hotel for sale
I
Income-generating residential property
Industrial business
L
Lakefront homes
Lake view
Land for development
Luxury beach property
Luxury condos
Luxury home lot
Luxury homes
M
Mansions and estate homes
Million-dollar homes
Mountain homes
Mountain view
Mountain view homes
Multifamily Building
N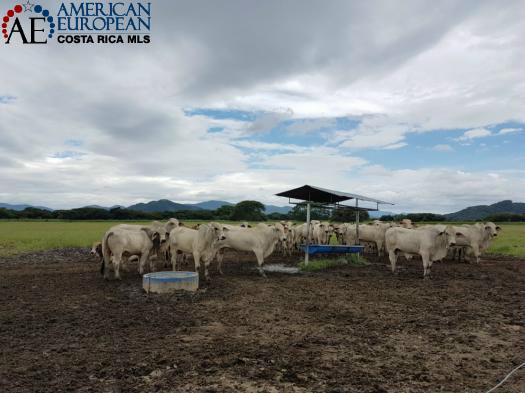 O
Oceanfront homes
Oceanview
Oceanview homes
Off the grid
Office Building
On the golf course
Other commercial properties
Other land
Owner financed property
P
Pet-friendly
Price reduced properties
R
Reforestation farm
Restaurants and bars for sale
Retail store space
Retreats
River view
S
Single-family homes
Single story home
Small farm
Sunset views
T
TLC
Tourism Business
Turnkey property
U
Unfurnished Rentals long term
Unfurnished Rentals short term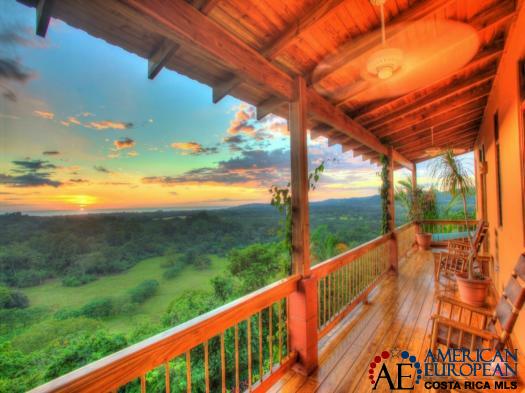 V
Vacation homes
Valley view homes
Volcano view
W
Walk to the beach
Warehouses
Wellness business
Therefore, we invite all property hunters to use our MLS to do their due diligence and property search on our site. Please contact us if you have any questions or suggestions.