Estimated Reading Time: 6 Minutes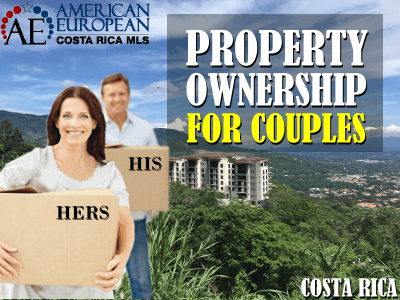 A reader asks how what the options are to have property ownership for couples. Thanks to our readership for suggesting a great topic that is so important when you are buying property in Costa Rica as a couple. How can you divide the ownership between couples and what is prudent (and what not)?
I've said many times in my blogs that I am not a lawyer but a simple real estate broker in Costa Rica, so I like to stay away from the legal issues. Nonetheless, we have quite a few readers who are attorneys in Costa Rica. I invite them to post comments at the end of this blog, like everyone else.
When purchasing a Costa Rica property, it doesn't matter if you are a legally married couple, a gay couple, a couple in cohabitation, in a free union (union libre as it is called in Costa Rica) or even as business partners.
There are two simple ways to have legal property ownership for couples.
I say "simple ways", because these two ways are very simple to legally register and simple to understand. These ways of having property ownership for couples are prudent under any conditions between two and possibly even more "partners". You can even have children, parents and grandparents share ownership.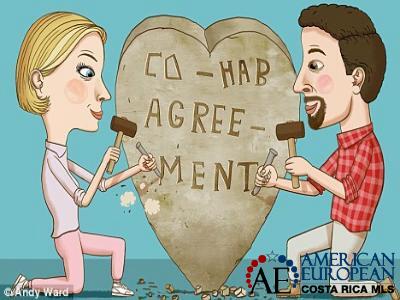 Purchase the property in joint ownership
Costa Rica real estate law allows you to purchase a property in joint ownership. You can do so by registering the property in the name of each partner in what is called "en derechos". This way, the ownership depends on how many partners share the property and they have an undivided interest in the property.  Joint ownership is always done in the buyers' personal names.
If only one person owns a property, the Folio Real (property number) will show as 1- 567890 – 000 in the National Registry. When this property is owned by two people "en derechos", this same property will show in the National Registry as 1- 567890 – 001 and 1- 567890 – 002. In case there are more than two owners, the property can show as 1- 567890 – 003, 1- 567890 – 004, 1- 567890 – 005 etc. All property owners will have the same rights and duties.
This is a perfect way, and very easy, to have property ownership for couples legally correct. Property jointly owned cannot be sold by one without the consent of the other.
For more detailed information on how to purchase a property in Costa Rica in joint ownership as "en derechos", please consult your lawyer.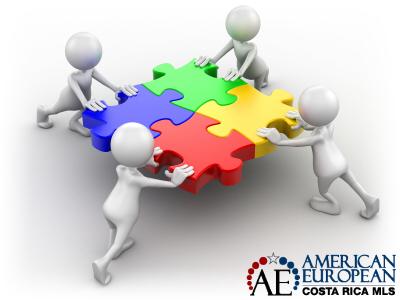 Purchase the property in a corporation
Another option to purchase a property as a couple is to constitute a corporation or Sociedad Anónima. Then the notary public can transfer the ownership of the property into this corporation when you purchase. The advantage of using the corporation as the property owner is that you can divide the shares any way you want. So partners can, for example, own 60 – 40 or 70 – 30 or if there are 4 partners. For example, you can split the shares into 25 – 25 – 25 – 25. You need to be careful with the powers of attorney and make sure you do those correctly. This is another great solution to property ownership for couples, without any hassle.
The cost of constituting a Sociedad Anónima or S.A. could be an important factor in your decision. Add to that the cost of the annual corporation tax. One person can sell his/her shares or even endorsed them to someone else without the consent of the other. Consult with your lawyer how you can protect yourself against this and what the cost of constituting an S.A. and the annual fees are.
During 2018 – 2019, new laws have been approved and many have important issues you should know about. Issues such as mandatory corporation tax,  mandatory digital signature, registration of the shareholders and others. We have the solution, at a very affordable cost. Click on the banner below, to learn more.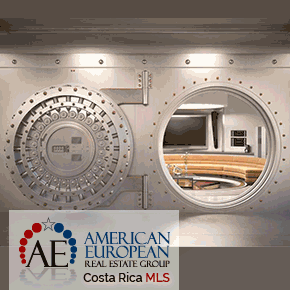 What is prudent
Now, what is prudent when you purchase the property as a couple is a whole different matter.
If you purchase a property with your spouse, it is pretty normal that shares are divided 50 – 50. But I have seen quite a few different opinions on that.
Bear in mind that in Costa Rica, "El Codigo de Familia" or Family law, states that cohabitation for more than 3 years between a man and a woman who have the legal capacity to contract marriage, shall take all the patrimonial effects of a legally formalized marriage.
In Costa Rica, gay marriages are still not legally accepted though the government is introducing changes rapidly. Same-sex partners should inform themselves ahead of time about their possibilities of doing what is prudent.
If you purchase property jointly, it is important to have a will in case one of the parties dies. Even if you own the property "en derechos" or in a corporation.
Before you decide for either property ownership, feel free to contact us to purchase Costa Rica property from coast to coast.
---
Feel free to leave your comments on this blog. Also, if you like this article, please feel free to share it on your social media.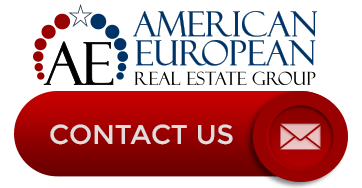 If you like this blog, subscribe to our newsletter by clicking the banner below.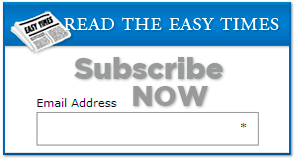 While we're at it, I DO want to remind our readers that we appreciate any referrals you can send us. Finally, please remember the American-European real estate Group's agents when you refer a friend to a real estate agent because we appreciate your business.