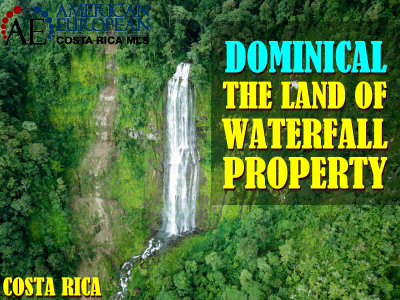 Did you know that you can buy a waterfall property in Costa Rica? The amazing news is that you can do so at very affordable prices.
Imagine looking at a waterfall from your own terrace, while having a piña colada in the company of your best friends. How can you successfully achieve this goal?
If you're motivated to purchase a waterfall property, you don't even need a lot of money. Surprised?
At the American European MLS, you will find a waterfall property for sale, starting at only $58,000.
We have no less than 38 waterfall properties on inventory at this moment and more than half of them are located in and around the area of Dominical.
Waterfall and waterfall view property
What's the difference between one and the other?
·         The first has its own waterfall,
·         The second has the views of a waterfall that is on someone else's property.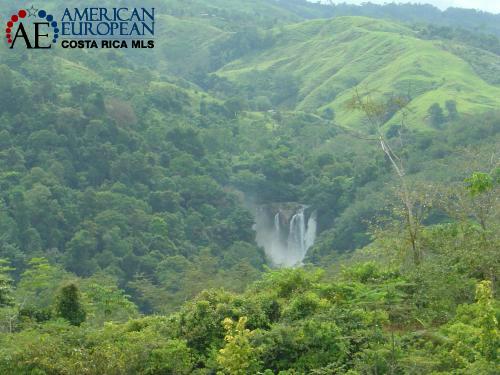 Some of our properties even have views of the Nauyaca or Diamante waterfalls. Give us a budget to work with and we will tell you what we carry in inventory that might suit you.
Where?
You will find an abundance of waterfall property in the South Pacific of Costa Rica, in locations such as
·         Escaleras
·         Dominical
·         Dominicalito
·         Uvita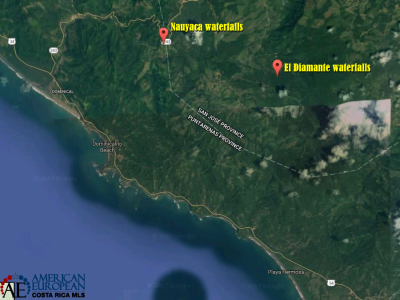 Nauyaca waterfalls
The Nauyaca Waterfalls or Baru falls are located only 7.5 miles (12 km) from Dominical. This is just off the road to San Isidro Del General. It's a 2-tier waterfall, you can take a tour there, and it is located on a private property. You can read more about it on MyTanFeet. For those who enjoy hiking in nature, it's a must go! The hike is not easy, but you can also go on horseback. A visit to the stunning waterfalls is an incredible experience.
The best part of the deal is that you can see Nauyaca Waterfalls from miles away. So there is quite a bit of property with views of this beautiful waterfall.
Video
Watch a real live video that will give you a great idea of what the view of your waterfall property in Dominical can look like

Diamante waterfalls
The Diamante waterfalls are a series of 10 waterfalls that cascade down the mountain. It's a 600-feet waterfall and the tallest in Costa Rica. Check some interesting tours in the area at Pacific Journeys. El Diamante is also visible from miles away, so if you find El Diamante attractive, ask us for property with a view of this amazing waterfall.
Other waterfalls
The San Luis Waterfall is a 400 feet waterfall but much less accessible. There are also public accessible waterfalls in Uvita (Calle Bejuco) and Dominicalito (Pozo Azul).
And of course, we have properties for sale that have their own waterfall. They're maybe not as large as Nauyaca or Diamante, but it is possible to purchase your very own waterfall property.
Communities
There are several communities with waterfall views. The community of Cascada Azul is gated with 24/7 security, with a dramatic 220-foot waterfall in a private river park and private hiking trails.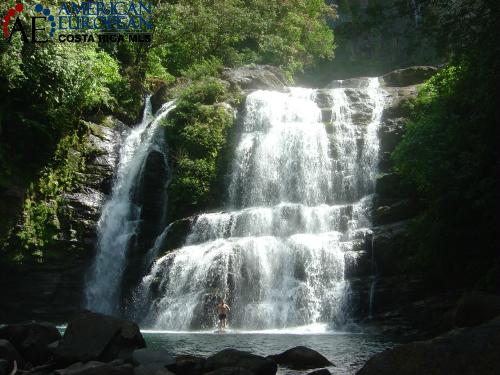 A choice
Fortunately, you have a huge choice of waterfall property.
·         You can just purchase a home site as an investment or to custom build your own dream home with a waterfall view.
·         The construction of a home can be a hassle and is not for everyone. So why not purchase a home with a waterfall view?
·         Are you up for a challenge and interested in developing a community with residential waterfall view properties?
We can assist with all and any. Our affiliate in Dominical, Daveed Hollander, and his agents are the experts on waterfall property in the South Pacific.
Not only waterfalls
If you're not really into waterfall views, we also offer ocean view, mountain view, and nature view properties in the South Pacific.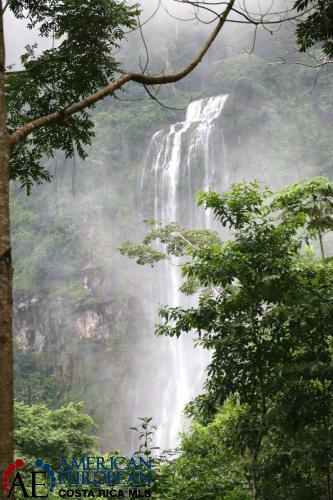 Handmade waterfalls
In case you're not interested in getting a real live waterfall view, you have some other options that are handmade, but no less attractive:
·         Pool with Waterfall,
·         Jacuzzi with a waterfall
·         Or even a waterfall shower.
Looking for crazy options? You name it, we'll find it. Contact us now for an appointment, we'll make sure you will receive the incredible attention you deserve.
---
Feel free to leave your comments on this blog. If you like this article, please feel free to share it on your social media.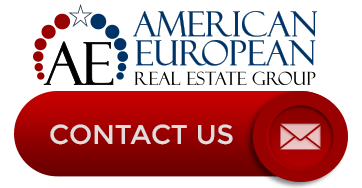 ---
If you like this blog, connect with me on Google+ or subscribe to our newsletter by clicking the banner below.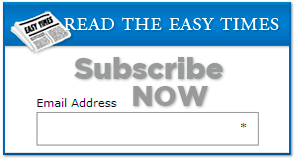 While we're at it, I DO want to remind our readers that we appreciate any referrals you can send us. Finally, please remember the American-European real estate Group's agents when you refer a real estate agent. Because we DO appreciate your business.