Estimated Reading Time: 4 Minutes
If you want to save time and effort during your property search in Costa Rica, it's essential to learn how to assist your realtor better. Buying a house can be exciting yet emotional, and if you're planning to buy your first house in Costa Rica, you should hire the experts.
Most future ex-pats first start looking around on many websites because they don't know where they want to live. Finding a realtor can simplify most aspects. Nonetheless, it is essential first to find out where to live. Not until then should you look for a realtor to work with in finding your dream home.
Imagine contacting a San Pedro realtor and not knowing if you want to live in Los Angeles, San Francisco, or San Diego.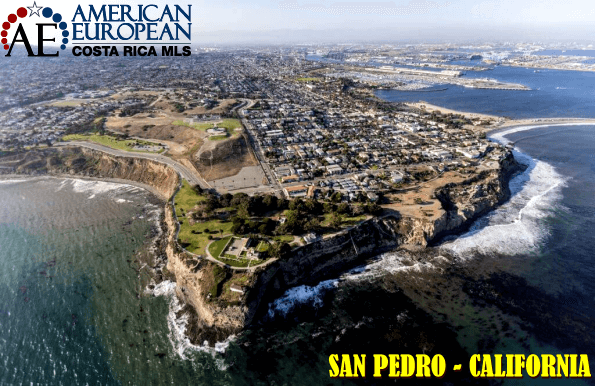 Homework on Location
Before you even start looking at homes online, first do your research on the location. Where do you want to live? In the City? Or have you been dreaming your whole life about living at the beach? Maybe you have always wanted to have your own horses, so you're looking for acreage with stables?
It's incredible how many future ex-pats waste their time (and the realtors') looking at properties in the wrong places. To make the process easier, we have created a 20-step process that will point you to some regions of the country in 15 minutes. Try it out!
Learn the Entire Process
Buying a first home in another country can be overwhelming. There is a ton of knowledge you don't have because everything differs from where you come from. For starters, don't assume the following are available for you:
Bank financing is only available for residents.
You cannot use a 1031 exchange with a property in the U.S.
Comps or comparable properties are not available; they do not exist here.
Title insurance does not exist in Costa Rica, so no title companies exist here.
You purchase a property "as is," so ask your agent how home inspections function.
There are many other issues you might not think of but are equally important.
One way to do it right and assist your realtor better is by asking your questions before you start shopping for properties.
Create Your Budget
Determining your budget is one of the first things to do as a future homeowner. It sets the pace for all the actions you take next because it narrows down your options depending on what you can afford. Ask about closing costs and any additional costs you might have, such as home inspection, a property survey, and others, so you can assist your realtor better by giving the budget to find a house, condo, or land.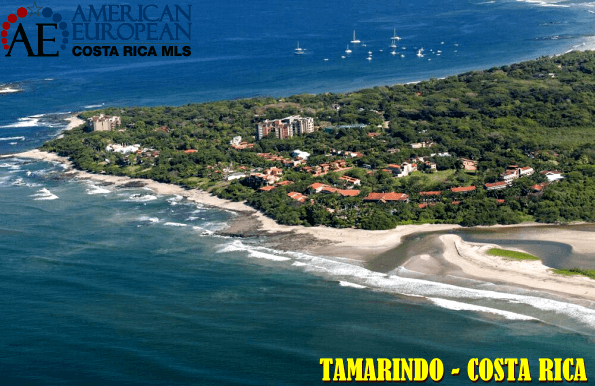 Disclose Your Requirements
Another important way to ease the home search for your realtor is by disclosing all your requirements. If you envision your dream home and can afford it, it will be valuable to help narrow down the options.
The location should be favorable because you are close to work, school, a hospital, a golf course, and other amenities like restaurants and public transportation. You should also know your preferred floor plan or house size and if you want extra rooms.
You should also know your ideal kitchen design and how many bedrooms and bathrooms you want. Having all these requirements listed will make house hunting a breeze, so your realtor will know what to look for before narrowing it down to a few options.
Confirm Your Financing
You are mistaken if you think you can buy a house, condo, or land with bank financing. Your real estate agent might know the availability of private financing, but a private lender will never lend more than 50% LTV on constructed property. Usually, lenders in Costa Rica do NOT lend on raw land.
You could look into using your retirement funds, such as an IRA or 401k, if your administrator allows for it, and ask your realtor for any other options.
Author bio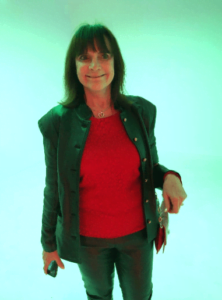 Wendy Leibowitz is a licensed Real Estate Broker working in the South Bay since 1985. She began her career with Sun Realty in Manhattan Beach. Wendy made a name for herself, specializing in Single Family Residence, duplexes, and income properties 2-4 units.