Estimated Reading Time: 4 Minutes
When sellers assist their realtor and listen to the suggestions made, the house will sell faster and at a better price. Unfortunately, in Costa Rica, sellers rarely do anything to present their homes for showings. This behavior has a lot to do with the informal market that we have here. It is not customary to sign an exclusive agreement with one realtor because we don't have a formal MLS as they do in some other countries.
But, even when a realtor insists on signing an exclusive listing agreement, it's unusual to see that realtor giving recommendations. So instead, we'd like to provide you with some guidance from a knowledgeable realtor to present your home for showings. Therefore, we asked Meryll Russell of Ventura homes for sale to give us some tips on how sellers assist their realtor best to achieve a quick sale at the best price possible.
Below are some tips that, when put into practice, can help your realtor secure a buyer.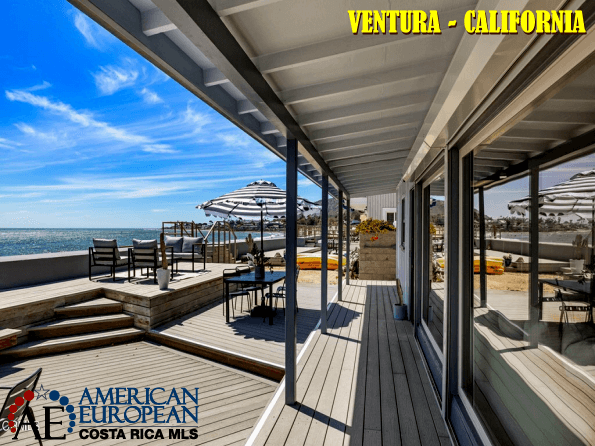 Tidying Up
If you want to sell your house quickly, you should start tidying up, especially before your realtor takes listing photos. Your tidying-up process should include:
Cutting the grass and doing a little landscaping
Getting rid of clutter in the yard and inside the house
Repainting with a light color those walls that look bad or have dark paint.
Clearing up all the kitchen and bathroom counters
Sweeping, vacuuming, and mopping every inch of the house
It may take a few days or weeks to complete all these tasks, but the payoff (i.e., making a sale) is worth it.
Stage Your Home
Sellers assist their realtor better if they do some home staging. Staging your home involves decorating it so that it is more attractive to potential buyers.
Home staging doesn't really exist in Costa Rica, but ask around and see if you can find an interior decorator who can assist in re-accommodating what you have and make it look better. If you are working with a tight deadline, focus on staging art, beds, chairs, sofas, and tables — items that make a house feel like a home.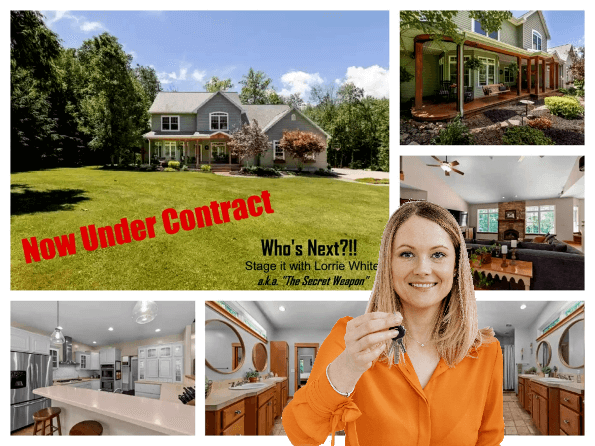 Hire a Photographer
You may feel as though hiring a photographer will only empty your pockets further. After all, your Smartphone has a fantastic camera, right?
Taking pictures yourself can be a sales killer. In real estate, first impressions are everything. So, you should hire a photographer that deals with real estate and has the tools to capture everything in the proper lighting and make your home look inviting. Then, you can hand out those pictures to all the realtors listing your house.
Make Your Home Available for Showings
When the movers and installers set everything up, get ready to spend lots of time away from your home so that realtors and potential buyers can view the property — without you or your children pacing up and down the halls.
A home sells faster when you are flexible with your time, allowing realtors and potential buyers to view them as often as possible. Make your house available even when you're on vacation or away, so you won't lose one single client.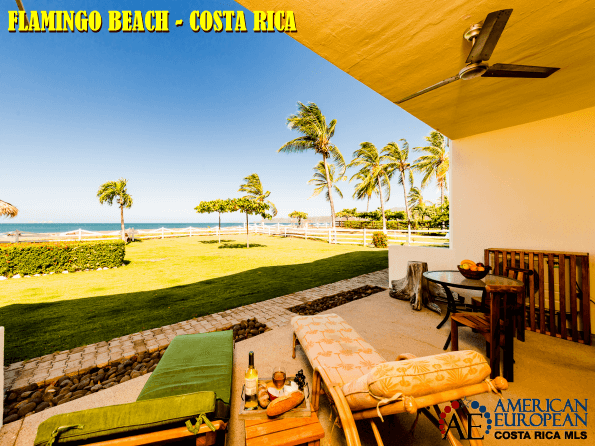 Set the Right Price
Staging and marketing your home is essential, but when all is said and done, the price you set for your home is what seals the deal.
A realtor with experience in Costa Rican homes can advise you on the right listing price based on factors such as your home's age, square footage, and school district. This way, you can set a price that will attract buyers.
Assist Your Realtor To Sell Your Home
Sellers assist their realtors best by applying the above tips. However, don't just let your realtor do the heavy lifting. Instead, get involved in the process (not during the showing) and become a part of the success story.
Author bio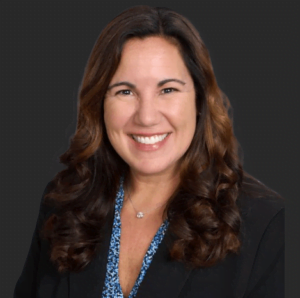 Meryll Russell has been a Realtor since 2004 and got her Broker's license in 2019. She has sold homes all over Southern California. Meryll received her Bachelor of Science in Business Administration with an emphasis in Marketing from USC. She loves handling the internet marketing & social media aspects of our business. Her first job out of college was working for IBM selling personal computers. She has over 20 years of sales and negotiation experience.