We receive a verbal offer in Costa Rica real estate quite often. Is a verbal offer acceptable and legal or not?
An offer is not binding in Costa Rica unless it's a written purchase – sale agreement, signed by both buyer and seller and accompanied with an earnest money deposit.
A verbal offer is normally used to find out quickly what price a seller will find acceptable, without getting into too many details. Should a real estate agent allow for it?
In my opinion, a verbal offer is a waste of time for all parties involved. Unless the verbal offer is detailed enough for the seller to be able to make a decision. There are many small details and contingencies that can be a hang-up to get to closing, so it's so much better to point them out in a written offer. But there is much more to that than just a yes or a no.
Verbal offer
I don't allow my agents to use verbal offers; unless a seller has authorized a certain bottom line sales price. In some cases, the offer is like $50K or more under sales price. The reason is that it points out the buyer's budget. Then, the reason for making a low-ball sight unseen offer, before looking at the property, makes a lot of sense. Why look and fall in love with a property you can't afford, right? That would perfectly make verbal offer acceptable.
Formal written offer
In our office, we use a pre-designed formal offer form for offers, so no details will be forgotten. Other agencies do allow for just a verbal offer, without any details. In fact, I often hear from many closing attorneys that few real estate offices are as well organized as we are.
Not allowing for a verbal offer obliges the buyer to be serious about the offer. Offers, even in their written form, are not binding in Costa Rica. So the more detailed you make an offer, the better. We usually start by identifying the buyer and the seller, with their passport number or residency number.
You include details like the amount of earnest money, the closing date, home inspection, which party pays the closing cost, what the buyer wants to be included and any other important details. This already gives the buyer a sense of seriousness when an offer is made.
Also, this obliges the agent to get the legal property information and run a title check before the offer is taken to the seller. Once both buyer and seller have agreed on the formal offer, we send this offer to the buyer's attorney. Then, the attorney uses our offer to write up a formal option to purchase – sale agreement. In another article, I have already explained about the information that should be in a formal, written offer.
Sight unseen
Investors usually make offers on property sight unseen. They surf the web, find properties online that can suit their investment plan. When they see a property they like, they send an email to the agent that says "please ask the owner what his lowest price would be".
Does the agent have to cooperate with that?
Does it make sense to ask the owner?
An obligation
Agents have the obligation to take any offer to the seller. But this investor asked a question, he did not make an offer. This does not oblige an agent to do anything with it, the investor is just fishing. A listing agent has the obligation to receive any offer on behalf of the seller and discuss it with the seller. But this isn't really an offer, is it?
My solution
My solution to the issue is to send the seller an email saying "We received an email from an interested party, wanting to know what your lowest price would be".
To my opinion, we should follow up and answer as follows: Thanks for your inquiry. The seller has decided to accept a discount of $1,000 on the asking price until you have seen the property and will seriously consider your offer then.
A formally written offer is the most sensible way of making an offer when purchasing Costa Rica real estate.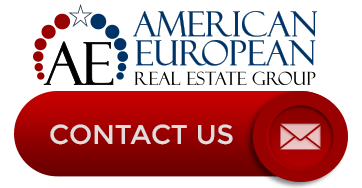 Contact us when you are interested in a meeting and see how we can assist in your property purchase or sale.
Feel free to leave your comments on this blog.
---
Feel free to leave your comments on this blog. Also, if you like this article, please feel free to share it on your social media.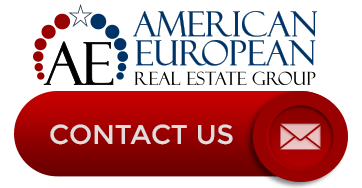 If you like this blog, subscribe to our newsletter by clicking the banner below.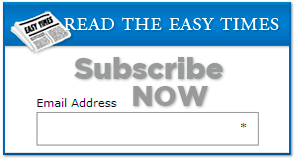 While we're at it, I DO want to remind our readers that we appreciate any referrals you can send us. Finally, please remember the American-European real estate Group's agents when you refer a friend to a real estate agent because we appreciate your business.