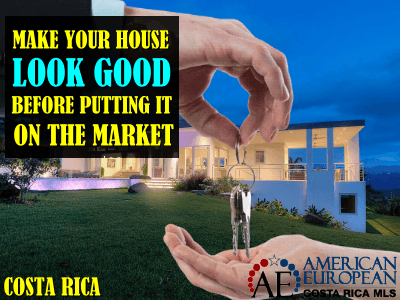 Do you know it is very important to make your house look good before you put it on the market? It is important for sellers of a Costa Rica house for sale, to know how to sell their properties at a good price.
To receive a good price, it is important to have the property look good and showable. You must be thinking that your property is undoubtedly good, but does it look showable? However, I would like to clarify here that my definition of properties in Costa Rica that look good and pretty different from others.
Costa Rica is covered with canopies of dense rainforests. Though it rains heavily in Costa Rica and lots of dust enters houses because of the jungle surrounding it. Therefore, it is important to note that the buyers who are seeking to buy a property in Costa Rica will not pay attention to any excuses for the lack of cleaning.
It is important to keep your Costa Rica house for sale in the right condition before selling it.  It is important to pay attention to every minute detail like the dust particles, geckos and the sun bleach caused on the pillars before considering your property for sale.
Exotic property in Costa Rica
Buyers are always looking for exotic property in Costa Rica, mostly in the tropical regions. However, they are unaware of the fact that it is not easy to maintain the house in the tropical regions.
When buyers come to check out the properties, they compare each property to assess where it is profitable to invest their money. While comparing, they discuss the houses they liked and disliked and the reasons.
Enhance by looking at the small things
Therefore, you must work on making your Costa Rica house for sale look good and enhance it.
There are certain small things which you can do to make your house look a little better; like sweeping up the bugs, cleaning the dishes properly and putting them away, lighting a few candles to create a pleasant ambiance and decorating it with vases of fresh flowers.
Making no efforts at all to enhance the house, can be really distressing for both the buyer as well as the seller.
Boost the value of your house with landscaping
Another good tip that can work for you is to enhance the landscaping. You can use that to make your property in Costa Rica look beautiful and better than all other houses in your neighborhood. To do that, you must start by cleaning your front yard and backyard. Don't let your front or backyard look like a jungle.
You can add beautiful colors and maintain them to impress the buyers as they enter your houses. A clean front yard and backyard would increase the value of your house too.
Prepare your house through the eyes of a buyer
Try to see your Costa Rica house for sale from the perspective of a buyer. Walk out of your house and take a stroll around to check out if your house looks good. Then walk the neighborhood and see how other houses look. While returning back, consider yourself a buyer who wants a top-notch house. Try to judge that whether everything in your house is perfectly placed to make it look well-maintained?
Does your house have a proper entrance that is beautified with the help of flowers? Is it looking attractive enough to convince a buyer that this is the dream house they're looking for?
Property Maintenance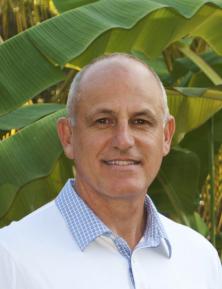 Remember, that as a seller, it is very important for you to persuade the buyer. Make the buyer believe that your house is better than any one's else. Then, necessarily, your house will be the first one to sell at the best price.
However, to do that you really need to make some efforts and maintain your house in the right manner, make it look good! To get the best price possible, it is always better to decorate your house in a way that it turns to be the best.
Therefore, start working on your house now and get it painted or decorated in the best way.
The Author
JDub is a leading real estate agent in the South Pacific area (Dominical, Uvita, and Ojochal) of Costa Rica since 1999. John resides in Dominical with his wife and daughter. They enjoy Stand Up Paddle Boarding, golfing, surfing, traveling and plenty of social time with their growing community of friends. Looking to buy or to sell property in the South Pacific area?
Contact JDub NOW to list your Costa Rica house for sale or if you are in the market to purchase.
Feel free to leave your comments on this blog. If you like this article, please feel free to share it on your social media.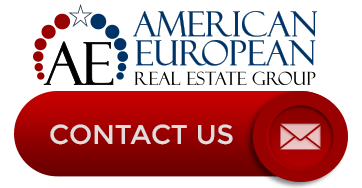 ---
If you like this blog, connect with me on Google+ or subscribe to our newsletter by clicking the banner below.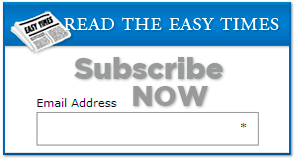 While we're at it, I DO want to remind our readers that we appreciate any referrals you can send us. Finally, please remember the American-European real estate Group's agents when you refer a real estate agent. Because we DO appreciate your business.