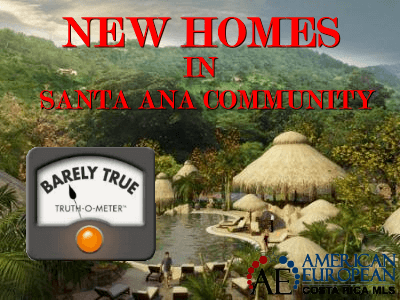 Is it possible to find any new homes in a Santa Ana Resort Community? Most real estate agencies offering properties in Costa Rica for sale do not keep up with the availability of the properties advertised on their website. You will find that many new homes for sale and for rent on those websites are long sold or rented. But the properties are kept there for many reasons.
This, of course, makes your search a lot more difficult. Because every property you like might have been sold or rented a long time ago.
Many properties in Costa Rica are listed as "open listings", which means that the seller does not sign an exclusive listing agreement with one agent but prefers to list with many agents.
Once the property gets sold, the seller "forgets" to tell all the listing agents that the property was sold.
In many cases though, there is another reason for a real estate broker to keep a listing "live" on a website.
New homes in resort community on Google
Costa Rica real estate developers usually pay a very low commission because they have their own sales force and advertising in place. Nonetheless, you will find many properties in Costa Rica advertised as for example "New Homes Now Available in Santa Ana Resort Community", A Steal at Pre-construction Prices!
Well, this particular development that you will find by searching "New Homes Now Available in Santa Ana Resort Community" in Google, never came off the ground because the developer couldn't get the necessary permitting after battling with governmental institutions for 4 years. The name of the development was going to be Hacienda El Dorado. The real estate company left the listing on their website because it must be attracting a lot of buyers since the prices advertised were from the year 2009.
Maintain an online inventory
New homes for rent and commercial property for rent generally come and go too quickly for an agent to keep the availability up to date. Most agents keep a certain inventory online and do not make any changes at all, as they give a general idea of what is available for each budget.
Others will keep "good" and "attractive" listings online, just to attract buyers to their office. I have seen bargain properties online that were long sold but because those properties resulted in lots of good buyer leads, the property was kept online. It gets the client in the car as we say.
True or false?
You think the given information in "New Homes Now Available in Santa Ana Resort Community" was true or false? In my opinion, the information is false because
1.    I recognized the property because our agents had it listed too
2.    The Costa Rica real estate developers had already successfully sold out their Residencias Los Jardines condominium in Santa Ana.
3.    I even did a YouTube on Residencias Los Jardines, so I know it well
4.    The real estate developers decided to hold back on the construction of their new project, Hacienda El Dorado in 2010, which is when we deleted the listing from our website and in 2013 it was wiped off the drawing table for good.
Why would a realtor keep a listing like that on his website? There are two good and valuable reasons:
1.    The listing has been online since 2009 and gives the website a lot of SEO (Search Engine Optimization) power and helps to push this particular website entirely to an important position on Google, as do other very old listings on this website.
2.    When a property listing is a great lead generator, you want to keep it. Anyone searching online for "New Homes Now Available in Santa Ana Resort Community" or even "New Homes in Santa Ana Resort Community" will find this listing in the first place and will attract buyers who will be offered other properties because "that one just sold".
On the MLS
The American European Real estate Group is an exception to this rule. We won't allow our affiliate agents to keep old listings on our MLS. This ensures clients not to waste valuable time when using the MLS to search for Properties in Costa Rica.
If you are looking for new homes in Santa Ana, you will find a great inventory on our MLS website. Check us out, we can help you with thousands of properties in Costa Rica for sale and for rent, from coast to coast, listed by 29 affiliate agents with an incomparable knowledge of the area they represent. If you have any questions at all, contact us now.
Feel free to leave your comments on this blog. If you like this article, please feel free to share it on your social media.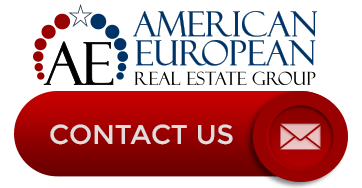 ---
If you like this blog, connect with me on Google+ or subscribe to our newsletter by clicking the banner below.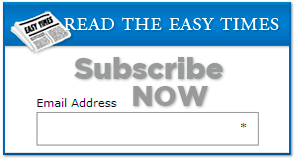 While we're at it, I DO want to remind our readers that we appreciate any referrals you can send us. Finally, please remember the American-European real estate Group's agents when you refer a real estate agent. Because we DO appreciate your business.