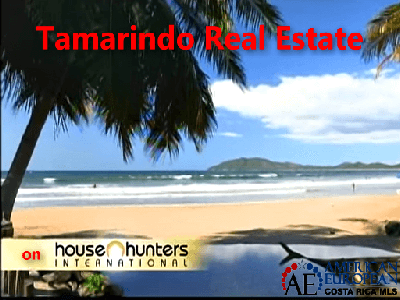 Haven't we all seen House Hunters International on TV? Mark Venegas is a top producer of American European Real estate Group's affiliate in Tamarindo in Guanacaste, ABC Real Estate.
In August 2014, Mark showed buyer Nancy Carter in August 2014, in an episode of "A New Home on a New Beach" by House Hunters International 3 condos in Tamarindo beach.
Nancy, originally from Texas, was now moving from Oahu Hawaii to Costa Rica because she had lived in this beautiful country before and fell in love with it.   Nancy was looking to lower her cost of living and loves the beach and surfing.
I remember the first time our American European real estate group's affiliate partner Barry Ashworth showing property in Season 3 and now we have another affiliate partner on the show, let me introduce you to him too in this article.
Mark Venegas
Nobody knows the Northwest coast of Costa Rica and Tamarindo real estate better than Mark Venegas. Mark has lived in Tamarindo longer than any other real estate agent in town. Mark grew up in Escazu, went to high school in Cariari, is totally bi-lingual because of his Tico dad and Gringa mom and has been a surfer dude all his life.
This episode of House Hunters International shows so well what also your options would be if you were to look for an affordable Tamarindo condo for sale and why someone else would move to Costa Rica. Mark shows Nancy 3 fantastic options of Tamarindo condos for sale within her budget. Our congratulations to Mark, on being the most famous real estate agent in Northern Guanacaste now. If you would like to contact Mark for your Tamarindo area real estate purchases, click here now.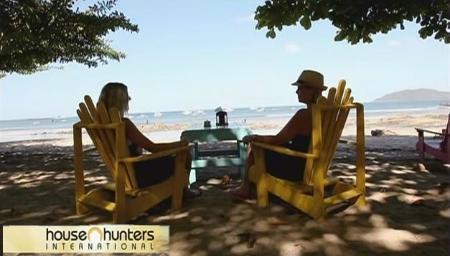 Barry Ashworth
Affiliate partner Barry Ashworth showed Santa Ana homes and condos in gated communities in Season 3 of House Hunters International and it was so successful that Barry had leads from this presentation for years to come, all wanting to purchase the same condo for $150,000 that his clients Daniel McQueen and Herbert Landeverde from Los Angeles had bought. The problem was that by then, the same condo was not selling for $150,000 but now for $230,000, showing how much property in Santa Ana had appraised in just a few years. Unfortunately, House Hunters International deletes the old shows from their website, so we cannot show the episode that made Barry the most famous realtor in Costa Rica for a while.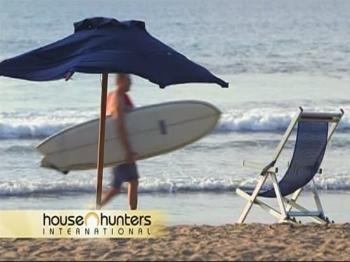 House Hunters International
We have had several invitations from House Hunters International for a show in Costa Rica for House Hunters: Renovations, where the first 30 minutes are spent in typical fashion looking for the home and then deciding between three homes. The second half is spent following the purchaser through the renovations they do to their homes. Unfortunately, the timing was wrong for our clients to remodel and the TV crew being in Costa Rica. We hope you can soon see another of our American European real estate affiliate on that show too.
For all your Costa Rica real estate purchases, contact the American European Real Estate Group now. We sell real estate the right way, from coast to coast.
Feel free to leave your comments on this blog. If you like this article, please feel free to share it on your social media.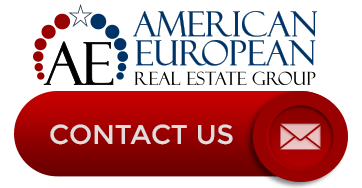 ---
If you like this blog, connect with me on Google+ or subscribe to our newsletter by clicking the banner below.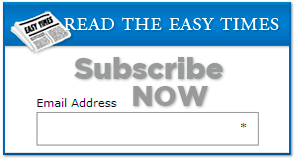 While we're at it, I DO want to remind our readers that we appreciate any referrals you can send us. Finally, please remember the American-European real estate Group's agents when you refer a real estate agent. Because we DO appreciate your business.