Estimated Reading Time: 5 Minutes
If you're just starting your due diligence on where to buy vacation rental property in Costa Rica, you have arrived at the right place.
When you buy a vacation home for yourself, for your own use, you will be looking for a product that you and your family are interested in having. But when you buy vacation rental property, you need to look at the purchase from a much different angle.
It's amazing how easy it is to buy a rental property in the wrong place. That usually happens of a lack of good information. Because how often does a person buy vacation rental property in Costa Rica?
Totally different features matter for a vacation rental property than for a home for you and your family does. But also, your tenants might have different ideas on what the best place in Costa Rica will be to rent a home or condo during their vacation.
Of course, you want to buy vacation rental property in a place visited by tourists. Do your homework. Check out vacation rental property websites and learn from others. So, before you start looking all over the internet for houses and condos for sale, first decide on your niche.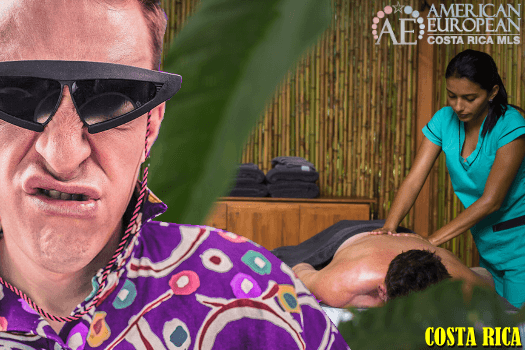 If you don't know where to buy, follow the following 7 steps:
1. International access
The property must be relatively close to an international airport. If the tourist must drive then 1 hour from an airport it is probably too far.
As you probably know, Costa Rica has 2 international airports, for now:
Juan Santa María – San José – SJO
Daniel Oduber – Liberia – LIR
The fact that there are so many flights from many parts of the world, straight into 2 International airports in Costa Rica, allows you to shop around to buy vacation rental property in many parts of Costa Rica. It is very important to note that some guests, before arrival, have been underway for over 5 hours. So they're tired and don't want to sit in a car for hours.
2. Location
I know, you're probably tired of always hearing this. But it's a fact that location is the most crucial important factor for a successful real estate investment. But, in my opinion, a vacation rental property location should be time-oriented.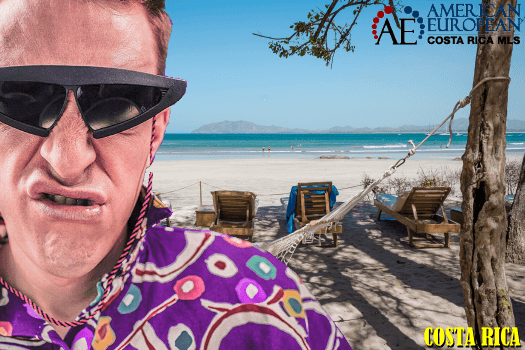 3. Time oriented
As you probably know, certain locations are very much time-oriented. You want guests to stay as long as possible in your vacation rental. So, where do guests stay for a longer time?
At the beach
Most guests who book a vacation rental at the beach stay at least for a week, sometimes longer. Some might want to book a few days at different beaches in the same area. But you can get around that by obliging a minimum stay of 3 or 4 days.
In the Central Valley
In the Central Valley, you'll find two different possibilities for bookings
a)       Just a couple of days, enough to visit the museums, a coffee tour, and a few volcanoes.
b)      A longer stay in a location such as Atenas, where homes have a pool and incredible views.
4. Local amenities
The rental property must have a central location in town and be within easy access of the local amenities. That can mean the beach, the grocery store, or a volcano. Make a list of interesting amenities on a map so you can find an interesting location.
5. Parking
Parking is usually quite important; some guests like to tour the country on their own. This can particularly be a problem when you buy vacation rental property that's a condo. And some beach condos don't have any secure parking.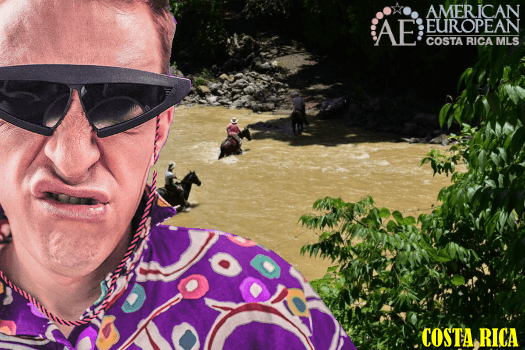 6. Property type
Of course, you want to buy a vacation rental property that is in a secure location. Nothing worse than your guests being robbed.  That doesn't necessarily mean you have to buy a condo. There are great homes in secure communities.
On the other hand, a condo might have interesting amenities for your guests. Have a good look if the extra cost (HOA fees) is worth it to have the extra amenities.
7. Rental History
You might be able to find a way to buy vacation rental property with an established rental history. Why is the seller selling? Are the reservations transferrable?
I invite you to search for vacation rental property in Costa Rica on our MLS. We offer more options than any other organization. For any questions, contact us now.