Estimated Reading Time: 7 Minutes
Climate change and becoming Carbon Neutral is #1 on the agenda of some. For others, some of the largest nations, it's not important.
Costa Rica is in a financial crisis and the cost of living is more expensive than ever before. But Carlos Alvarado is trying hard to put the country on the map again. Ex-president Oscar Arias put Costa Rica on the world map for the first time when he received the Nobel Peace Prize in 1987 for his efforts to end the Central American crisis.
Costa Rica currently emits around 14.6 million metric tons of CO2 each year. By 2021, that number is expected to reach 21.7 million tons. To become carbon neutral, Costa Rica needs to reduce emissions by 5.8 million tons over the next ten years. Costa Rica is moving toward becoming carbon neutral faster than any other country in the world.
It has been well-discussed if president Alvarado is indeed one of the 100 most influential people or not. But that's not the point here. Nor is it the point that he took the right decision with the tax reform or not.
Champion of the Earth
President Carlos Alvarado, in office since May 2018, approved a much necessary but controversial tax reform meant to contain an explosive fiscal deficit. But, the U.N. recognized Costa Rica's trailblazing approach and ambitious climate policies with its highest environmental honor: naming it a U.N. Champion of the Earth. In my opinion, his is great ambition in tackling the climate crisis. This is a valid attempt to bring green industry and green investors to Costa Rica. Hopefully, this will create thousands of new jobs. And, hopefully, Costa Rica will be the first to become carbon neutral. The country is already a leader in green energy.
President Carlos Alvarado and Costa Rica are now in the news by being on the cover of the Times:
Ban Ki-moon stated
"Costa Rica is a small country, but its President, Carlos Alvarado Quesada, has shown great ambition in tackling the climate crisis." "His actions serve to remind the world that even small nations can take the lead".
Costa Rica, with president Carlos Alvarado as its leader, tries to be a world power in decarbonization, with his 2050 decarbonization plan.
Concrete goals
Mr. Carlos Alvarado Quesada declared "Decarbonization is the great task of our generation and Costa Rica must be among the first countries to achieve it, if not the first."
The Costa Rican government's strategy has 10 specific goals that hopefully will bring lots of new investors to the country:
1) Public Transport
Develop a safe public transport system (buses, taxis, and train) and shared commute, powered by clean energy (without emissions) in an efficient way that would make the use of private cars less attractive to travel.
GOALS
2035: 70% of buses and taxis will be zero emissions, Train will operate 100% electric.
2050: The transportation system will replace private vehicles as the main transportation option.
2050: 100% of buses and taxis will be zero emissions.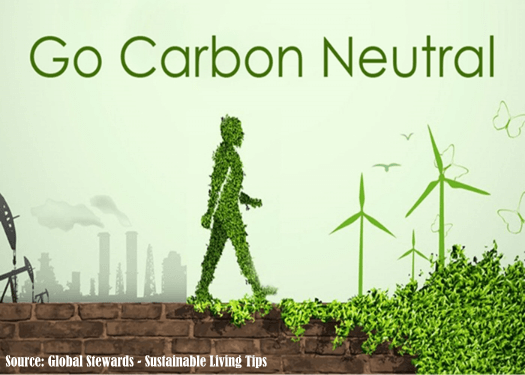 2) Zero-Emission Vehicles
Progressively transform the vehicle fleet of the country from light fossil fuel cars to zero-emission vehicles and promote business models for autonomous shared cars.
The country will implement an extensive electric recharge network throughout the country and with complementary infrastructure for zero-emission technologies, for example, hydrogen stations.
GOALS
2025: The growth of motorcycle purchases will stabilize, and standards will be adopted to favor the sales of motorcycles zero emissions.
2035: 25% of the vehicle fleet will be electric.
2050: 100% of sales of new light vehicles will be zero-emissions vehicles and 60% of the fleet of light vehicles -private and public- will be zero emissions.
3) Freight Transport
Reduce the environmental impact of freight transport in the country by favoring the adoption of energy efficiency technologies and vehicles with low carbon emissions.
GOALS
2022: The country will have a public inventory on the emissions made by the fleet of cargo vehicles. Pilot plans will be put in place to increase truck efficiency by improving transport logistics.
2050: At least 50% of cargo transport will be highly efficient and will have reduced emissions by 20% compared to 2018 emissions.
4) Affordable Renewable Energy
Consolidate a national electrical system capable of supplying and managing renewable energy at a competitive cost for users. Improve the efficient management of clients and territories through the digitalization of institutional and commercial processes.
GOALS
2030: The country's electricity matrix must operate at 100% with renewable energies.
2050: Electric power will be a primary source of energy for the transport, residential, and commercial, industrial sectors.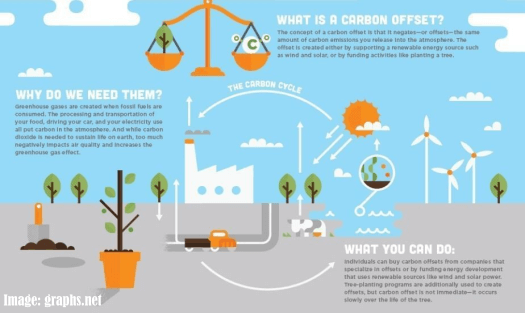 5) High-Efficiency Construction
Develop buildings for commercial, residential and institutional use under high efficiency and low emission standards.
GOALS
2030: 100% of new commercial, residential and institutional buildings will be designed and built adopting low emission technologies.
2050: 100% of commercial, residential and institutional buildings will operate with low emission standards, also implementing the use of renewable energy in cooking and hot water processes.
6) Low-Emission Energy for Industry
Modernize the industrial sector through the application of electrical, sustainable, and more efficient processes.
GOALS
2030: There will be a comprehensive design strategy and business models that consider the necessary actions to mitigate and take responsibility for the impact of a product from birth, distribution, and subsequent disposal: what is called "cradle to grave".
2050: The industrial sector will rely more on low-emission energy sources.
7) Waste Management Solutions
Develop an integrated waste management system based on separation, reuse, revaluation, and final disposal with maximum efficiency and low emissions.
GOALS
2022: There will be a Strategy and National Plan for Better Technological Options to reduce methane emissions from organic waste.
2030: Costa Rica will have a citizen and business culture oriented to a lower generation, waste, and successful management of them.
2050: 100% of the territory will have solutions for the collection, separation, reuse, and disposal of waste.
8) Low Carbon Food Technology
Support the adoption of efficient and low carbon food technology that generates export goods and for local consumption.
GOAL
2050: At least 50% of cargo transport will be highly efficient and will have reduced emissions by 20% compared to 2018 emissions.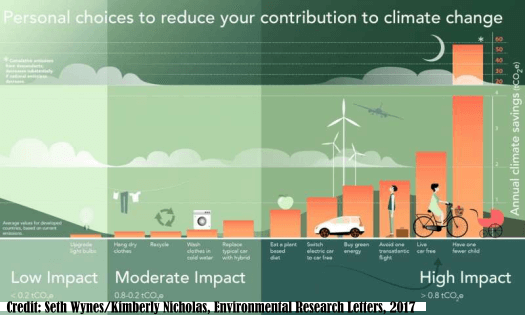 9) Greenhouse Gas Reduction
Consolidate livestock models based on productive efficiency and the reduction of greenhouse gases.
GOAL
2050: National producers will adopt the most advanced technology in accordance with sustainability, competitiveness and low emissions standards.
10) Biodiversity Protection
Consolidation of a model of management of rural, urban and coastal territories that facilitates the protection of biodiversity, the increase, and maintenance of forest coverage, and ecosystem services.
GOAL
2030: Increase forest coverage in Costa Rica to 60% to consolidate biological corridors and increase the availability of green areas for recreation.
Living in Costa Rica is more expensive now than it was a few years ago. It's an uphill battle for President Alvarado. Mr. Alvarado is clearly inviting the green industry to come to Costa Rica by trying to be the first carbon-neutral country in the world. Those favoring the green approach, should visit us and see if living in Costa Rica is for them. Contact us for all your real estate news and your property purchases in Costa Rica.