Estimated Reading Time: 5 Minutes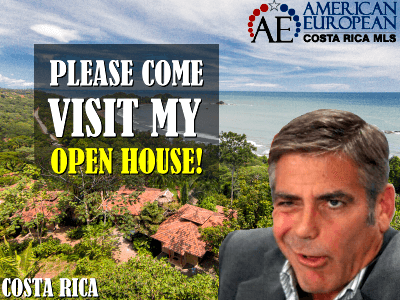 Should real estate agents bother with an open house in Costa Rica, or not? We do not have a real MLS in Costa Rica, such as you will find in other countries.
For that reason, you will find very few real estate agents organizing an open house in Costa Rica as part of their listing strategy. In Costa Rica real estate and mostly in the Central Valley, you will find that most intelligent sellers will list their property for sale as an open listing. This means they will list with every real estate agent in their area and even some outside their area.
That is the main reason you will see very few open houses being held. An open house in Costa Rica does make a lot of sense where agents work together and promote the exclusive listing professionally.
Some sellers of Costa Rica property in the Central Valley choose to give an exclusive at a higher percentage of real estate commission than the customary 5% to one real estate agent. That is because they are promised a steady flow of interested buyers from other agents. Outside the Central Valley, real estate commissions are usually much higher. You will find 7 – 8% pretty normal for homes for sale and even 10% for land for sale that is located out of the immediate area.
Another promise made by the realtor to get an exclusive listing agreement is to hold an Open House in Costa Rica.
Who really benefits from an Open House in Costa Rica?
Few wonder about who really benefits from an open house because everyone just assumes it's the seller, of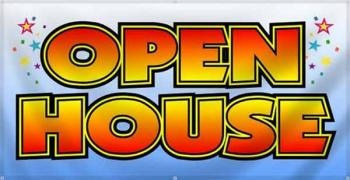 course. Sorry, totally wrong, it is the real estate agent who benefits. Do you want to know why?
Meet the neighbors – In Costa Rica it is very difficult to work your way into the gated communities like Villa Real, Cerro Alto, Parque Valle del Sol, Hacienda del Sol, and many others. Doing an Open House in a community like that, the agent has the opportunity to hand out a business card to all the neighbors showing up, to get future listings in the same community
Meet buyers – An Open House in Costa Rica, will attract all kinds of buyers, qualified or not. But buyers who cannot afford your property could be potential buyers for other properties on a different budget.
Why not bother with an Open House in Costa Rica?
Because your Open House will attract all kinds of people you probably don't want in your house, like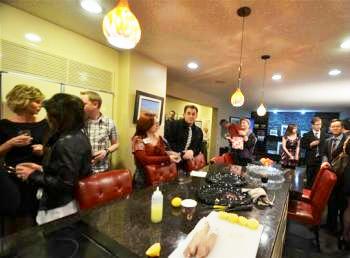 Your neighbors: For sure, your neighbors who have tried to peek inside your house and find out about your lifestyle, will have the opportunity to satisfy their curiosity.
The lookers and dreamers: Some just love to go to any Open House, instead of going to the mall. Others love to dream about how they want their home to look after they win the lottery.
The thief: Open houses are not held like they are in the US, where everybody can just walk in. Nonetheless, when there is a decent attendance, you might get an occasional thief to walk in on your open house. They will either steal something right away or check out your place to come back at another time.
The idea hunter: architects, interior designers, and home remodelers might pay you a visit to come up with new ideas for their next renovation project.
The statistics are very clear about the fact that open houses are not the best way of marketing your home. Surveys by the National Association of Realtors show that only 3 to 7 percent of homes are sold by open houses.
My recommendations
Planning to sell a Costa Rica property in an area where all real estate agents will only list your property exclusively? This is most likely a beach area. Then, make sure you list with the best agent only, one who works with all the others.
If you plan to sell a property anywhere in the Central Valley, you must list with several agents that cater to different markets. Do NEVER sign an exclusive listing agreement with any agent.
If you are looking for a responsible Costa Rica real estate agent, contact us now and we will respond immediately.
---
Feel free to leave your comments on this blog. Also, if you like this article, please feel free to share it on your social media.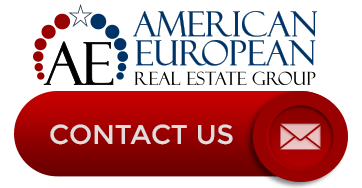 If you like this blog, subscribe to our newsletter by clicking the banner below.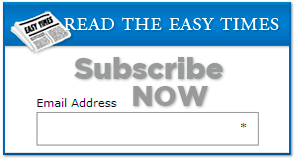 While we're at it, I DO want to remind our readers that we appreciate any referrals you can send us. Finally, please remember the American-European real estate Group's agents when you refer a friend to a real estate agent. Because we DO appreciate your business