Estimated Reading Time: 5 Minutes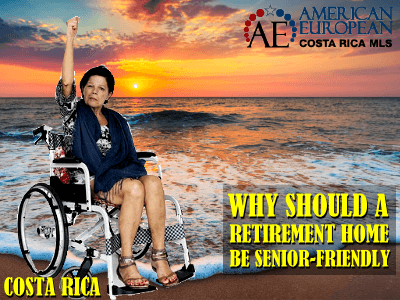 Are you in your 50's and feel you can conquer the world? Of course, you don't smoke, and you run the hood at least twice a week. You love your burgers but don't exaggerate your eating habits either. Are you thinking about your retirement home yet?
Maybe you saved up some money or have a nice retirement fund with money sitting there which is not doing much for you.
Some of you are probably completely overweight, unhealthy, smoke like a chimney, drink like a sailor, stressed out from too much work and/or family problems. BUT, you have some money in the bank.
Now you're ready to start thinking of buying your retirement home in Costa Rica: should the home be senior-friendly?
Why would you think about your retirement if you're only in your 50's? Because you're smart, you think ahead and that's why you have done well in life. That's why you are playing with the idea of investing in your future retirement home in Costa Rica.
A foot in the door
If you get a foot in the door at an early age, you can start working toward retirement much easier. There won't be any pressure and you can even start making some additional income when you do it right.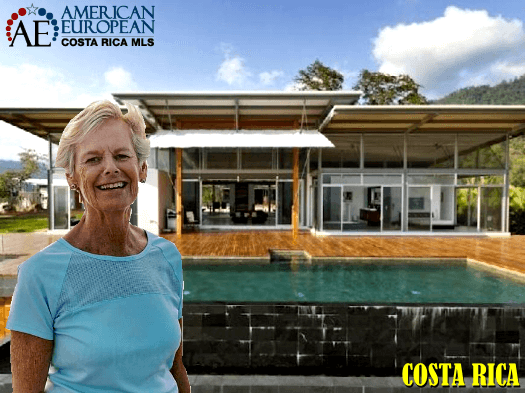 There are a lot of people in their 50's who get started early by buying their retirement home in Costa Rica. They're all generating a nice income and using it themselves during their vacations. When buying this vacation home now, you can rent the home out to the snowbirds that live in Costa Rica only during the winter months so they're away from the cold.
Others tenants rent a home for a few months to try to figure out where they want to live or if retiring in Costa Rica works for them. So there are plenty of takers for a nice retirement home for rent in Costa Rica.
Where?
Your biggest task, and the most important one, is to find out where you'd want to live in Costa Rica once you retire. Maybe in the Central Valley, the beach areas, or in a rural area. That will raise the question if there is a market for vacation rentals in that area, or not. You can ask your realtor about that. Once you have figured out which location you'd want your retirement home in Costa Rica to be.
What type of retirement home
The next question is what type of home will you be looking for. Remember, this is going to be your home as soon as you retire.
Right now, as I said before, you probably don't smoke, you run the hood at least twice a week and you love your burgers but don't exaggerate your eating habits. Are you sure you're physical condition will be as good in another 10 years? Or in 20 years? Does the home need to be a senior-friendly home?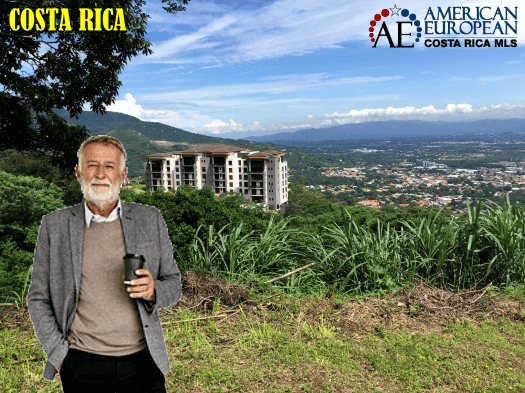 Essential questions to ask
Your future physical condition is important when you make such a decision.  Should the home be senior-friendly?  There are 8 essential questions to ask:
1.    Do you want a single-story floor plan for your new home (in some areas called a ranch-style home)? Or is a two-story home also an option?
2.    If you purchase a two-story home, could you install an elevator or a stairlift later on, if needed?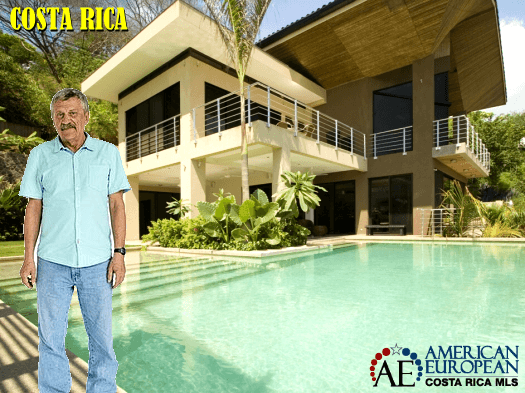 3.    Does the house have to be wheelchair accessible?
4.    Can the house be made to be wheelchair accessible when necessary by building ramps to get inside the house? Is there easy access from room to room?
5.    Is the master bathroom easy to maneuver in or can it be made into a functional bathroom easily?
6.    Does the topography of the property enable you to walk without having to climb stairs or steep slopes?
7.    If there is a swimming pool on the property, is it easily accessible?
8.    Is a condo with an elevator a better option?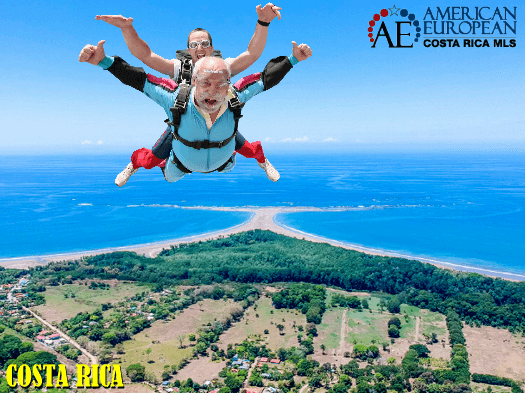 Let us know when you're ready
Here are some more tips about buying a retirement home abroad, that might interest you. When you are ready for the purchase of your retirement home in Costa Rica, we would love to form part of your project and assist you in picking the best options.
We can also recommend how to use your retirement funds such as your IRA or 401(k) for your purchase. Contact us now.
---
Feel free to leave your comments on this blog. If you like this article, please feel free to share it on your social media.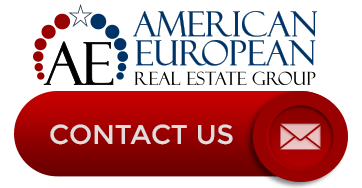 If you like this blog, subscribe to our newsletter by clicking the banner below.