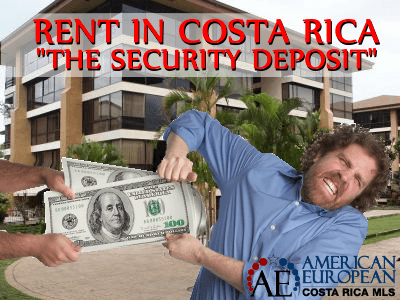 When you rent in Costa Rica, you always have to make a security deposit. Do you want to learn more about the security deposit?
Retirees, business people and executives of large companies are looking to rent in Costa Rica online every day. More and more people moving to Costa Rica due to the growing economy in Costa Rica and those looking for a better lifestyle are looking for a house in Costa Rica for rent, though most end up renting a condo.
Planning to rent in Costa Rica? Then please allow us to tell you a bit about what you are up to when you choose to rent.
It does not matter if you rent in Costa Rica through a realtor or a house for rent by owner. Our Costa Rica MLS is a great choice if you are looking to rent in Costa Rica. Our website offers a great choice of rentals like luxury homes, beach homes, homes on the golf course and condos for rent.
Rent for 3 years
By Costa Rican leasing law, a rental agreement of a house for rent in Costa Rica is for 3 years. Most landlords will try to protect themselves and their property as much as they can. Every time their tenant leaves, they have to paint the whole house again, which is quite costly. We have seen tenants leave tremendous damages. For that reason, most landlords charge a 1-month security deposit and 1st-month rent. Some landlords request two months' security deposit and 1-month rent.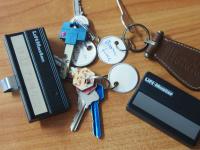 Lease agreements of a house for rent in Costa Rica is most of the time in US dollars. Bring cash when you want to take a home for rent off the market because US checks are not accepted.
Rent increase
Most lease agreements in Costa Rica for rent are signed for a minimum of 1 year. They are extended automatically for 2 more years. After the 3rd year, there might be an increase in the rent of 5% if the lease is in US dollars and 15% if the lease is in Colones. You will often find a house for rent by owner with a 15% increase per year. A good rental agent will not allow for this.
Security deposit
As soon as the tenant and landlord sign the lease agreement to rent a house in Costa Rica, the tenant pays a security deposit for the value of one month rent, that will cover any damages to the rental property, assure the minimum of one year lease as well as any unpaid bills. Usually, condo fees are included in the rent, if the property is a condo. Utilities are not included unless the water is included in the condo fee. The security deposit will be returned to the tenant as soon as the property is returned in good shape and with no bills pending.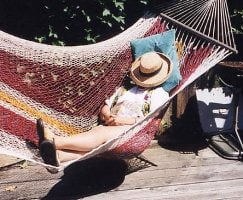 Our rental agents have worked with the landlords for years and know which landlords do NOT return the security deposit and how to negotiate your rental agreement best. The first month is always paid before the tenant moves in. Use one of our agents and you can enjoy your newfound rental much more.
The Diplomatic Clause
Most international companies move their executives to Costa Rica for at least 3 years, so to sign a 3 years lease should not be a problem. Some of the larger companies though, expect the landlord to accept what we call a diplomatic clause, which allows the tenant to withdraw from the lease as it suits them and recover the security deposit. Especially for luxury homes, the painting and other requirements by the executives can add up.
Our rental agents
The American European Real Estate Group has several rental agents in different areas of Costa Rica. We can offer many homes and condos for rent in Atenas, Cariari, Grecia and many other areas of Costa Rica. Check on our database for a house in Costa Rica for rent in any location you need and you will be attended by experienced rental agents.
The real estate commission on a house for rent in Costa Rica is paid by the landlord. Are you a landlord or a future tenant looking for assistance? Then contact us now.
---
Feel free to leave your comments on this blog. If you like this article, please feel free to share it on your social media.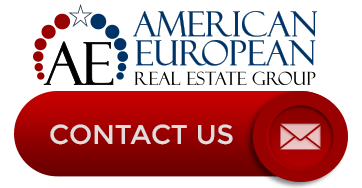 If you like this blog, connect with me on Google+ or subscribe to our newsletter by clicking the banner below.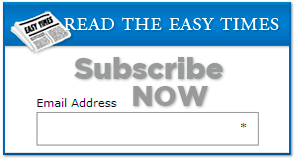 While we're at it, I DO want to remind our readers that we appreciate any referrals you can send us. Finally, please remember the American-European real estate Group's agents when you refer a real estate agent. Because we DO appreciate your business.