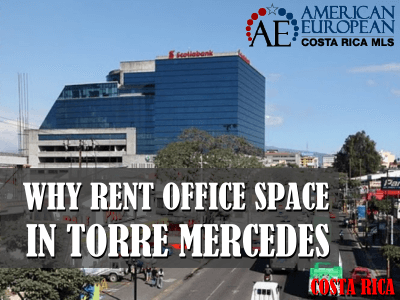 When you are new to Costa Rica, and you need to rent office space, you probably won't know where to get started. Just like everyone else, you will need a great location, good presentation without being flashy, at a reasonable lease price. Let me introduce you to Torre Mercedes, on Paseo Colon.
Torre Mercedes is a commercial building in San José and has been a great option for those looking to rent office space of good quality since 1999. It started out then as a class a office building and is after all these years still a class B+. This beautiful office tower has 12 floors above ground and 3 underground. It is located on the main access road into San Jose from the west: Paseo Colon.
History
Do you know why is the building called Torre Mercedes? Until 1999, the Mercedes dealership of Costa Rica was located on the corner where this glass, concrete and steel tower is now. Over 500,000 square feet of it. The original wooden house, used as showroom of the Mercedes Benz dealership, was torn down. $22,000,000 later and two years of construction by Lacayo Architects, turned the Torre Mercedes into the first smart office building in the San Jose area.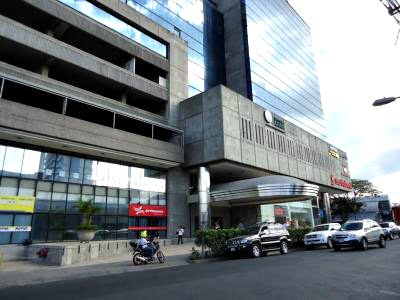 The official name of the building is now Scotia Tower since Scotiabank bought most of the office space in the building. The name Torre Mercedes has stuck in everyone's mind, so we all keep calling it that.
Location
The location of Torre Mercedes is really outstanding. This beautiful building is only 6 blocks from Sabana Park, where you can catch highway 1 all the way to Nicaragua. Or you can take highway 27 that will take you to the coastal highway – to Panama. Therefore, the location of Torre Mercedes is a location you should seriously take into account. Access for your clients, as well as your staff, is near perfect if you need to rent office space.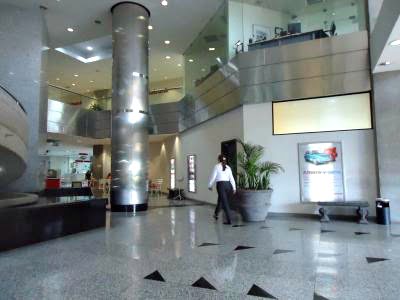 Commercial
The first and second floors of the high-rise are commercial areas. On these floors, there is a Scotiabank, a travel service, a cafeteria and a small food court. These two floors have access by an electric escalator. All floors starting at 3rd, is commercial office space.
High speed internet
The Mercedes Tower was the first smart building in Costa Rica. The building is connected to fiber-optics that runs through Paseo Colon. Therefore, the building always has optimal high speed internet connections.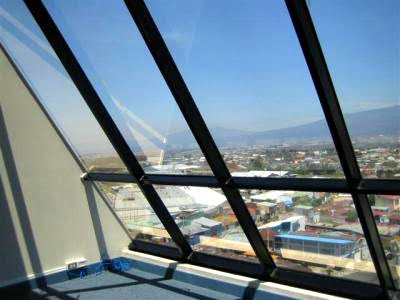 Features
Four high-speed Schindler elevators with automatic programming access the individual floors.
There is also a separate freight elevator.
Maintenance fees include the cleaning and maintenance of the common areas, parking, interior gardens, elevators and their cooling towers and all the water consumption.
An emergency power generator sustains the entire building, including the elevators.
Heat repellent glass with UVA and UVB protection is used for exterior windows.
Parking
Torre Mercedes has a total 800 parking spaces, including visitors and assigned parking for every company to rent office space.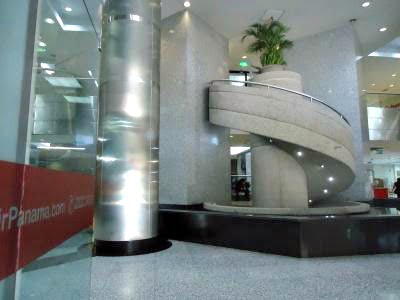 Security
A security team controls access to the elevators. Only the first two floors are open to the general public.
There is a security command center at the entrance of the parking garage also.
The building has smoke detectors and fire extinguishers on all floors and an anti-terrorism and anti-vandalism security system.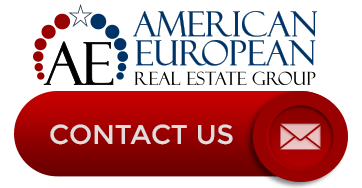 Contact us if you're looking to rent office space in a first class office building and let us know your requirements. We will check what space is available in Torre Mercedes that will suit your needs.
Feel free to leave your comments on this blog.
---
If you like this blog, connect with me on Google+ or subscribe to our newsletter by clicking the banner below.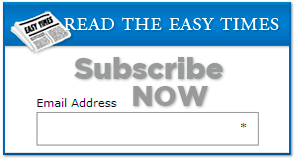 I DO want to remind our readers that we appreciate any referrals you can send us. Please also remember the American European real estate Group's agents when your refer a real estate agent. We appreciate your business.